Developer Logic Artists recently announced that their role-playing game Expeditions: Viking will be delayed. Logic Artists first announced the sequel to Expeditions: Conquistador's Expeditions: Viking in 2015. The game was originally expected to be released by the end of 2016, but now will be released during the first quarter in 2017.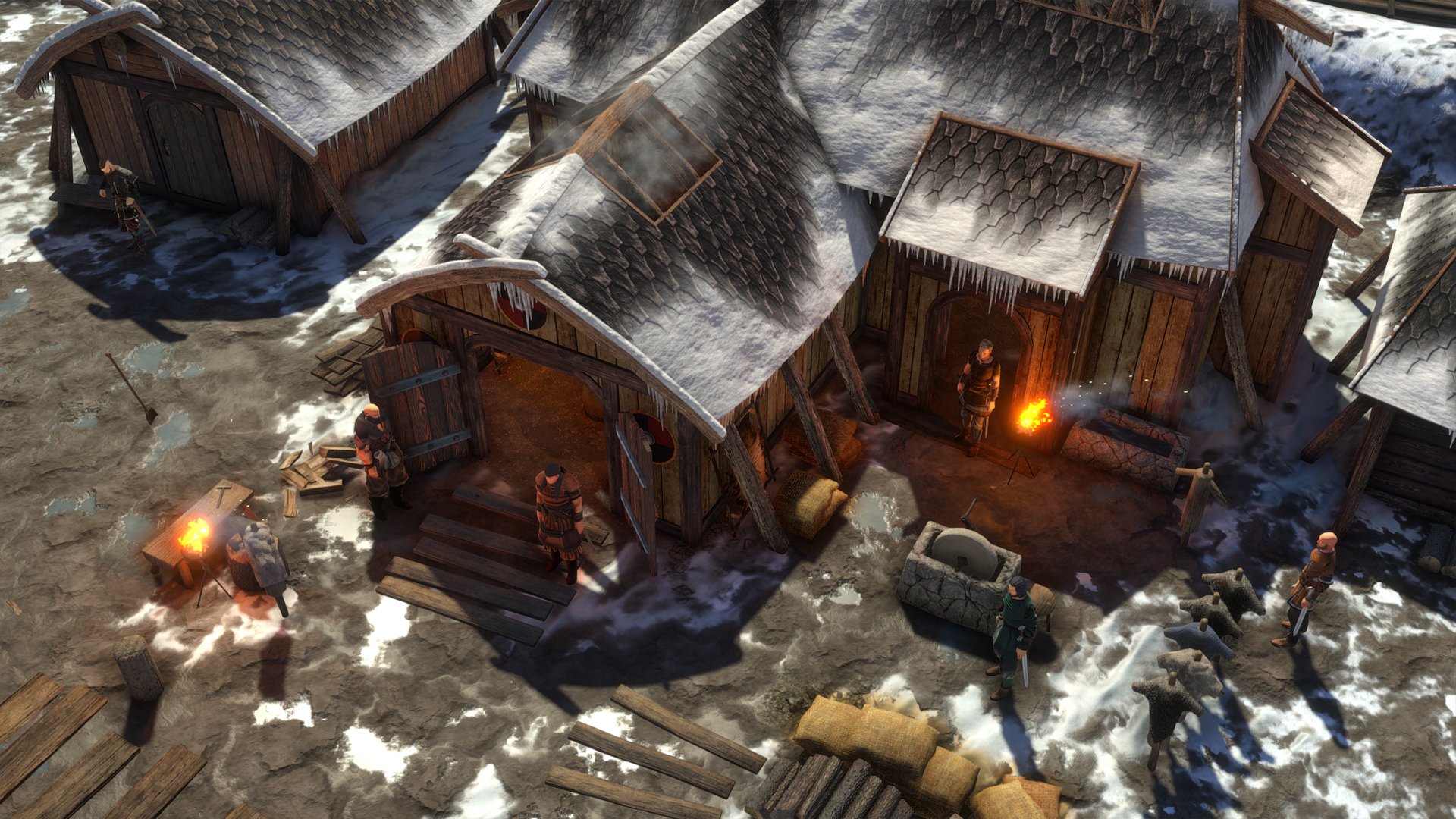 This delay will serve to add new features to the game, according to the developers. Ali Emek, a producer at Logic Artists said:
"There are so many things we'd like to get just right with Viking. We're confident with the game's narrative and high level of player choice, but want to spend additional time on some of the more exciting and challenging elements of the game's developments."
This involves diving deeper into the collection system items and exploring the land by having a whole new system of environmental risks. Creative Director Jonas Waver added:
"We're also populating the campaign maps with lots of random encounters and side quests to reward those players who love to explore with a variety of experiences they may not face if they exclusively follow the main story quests."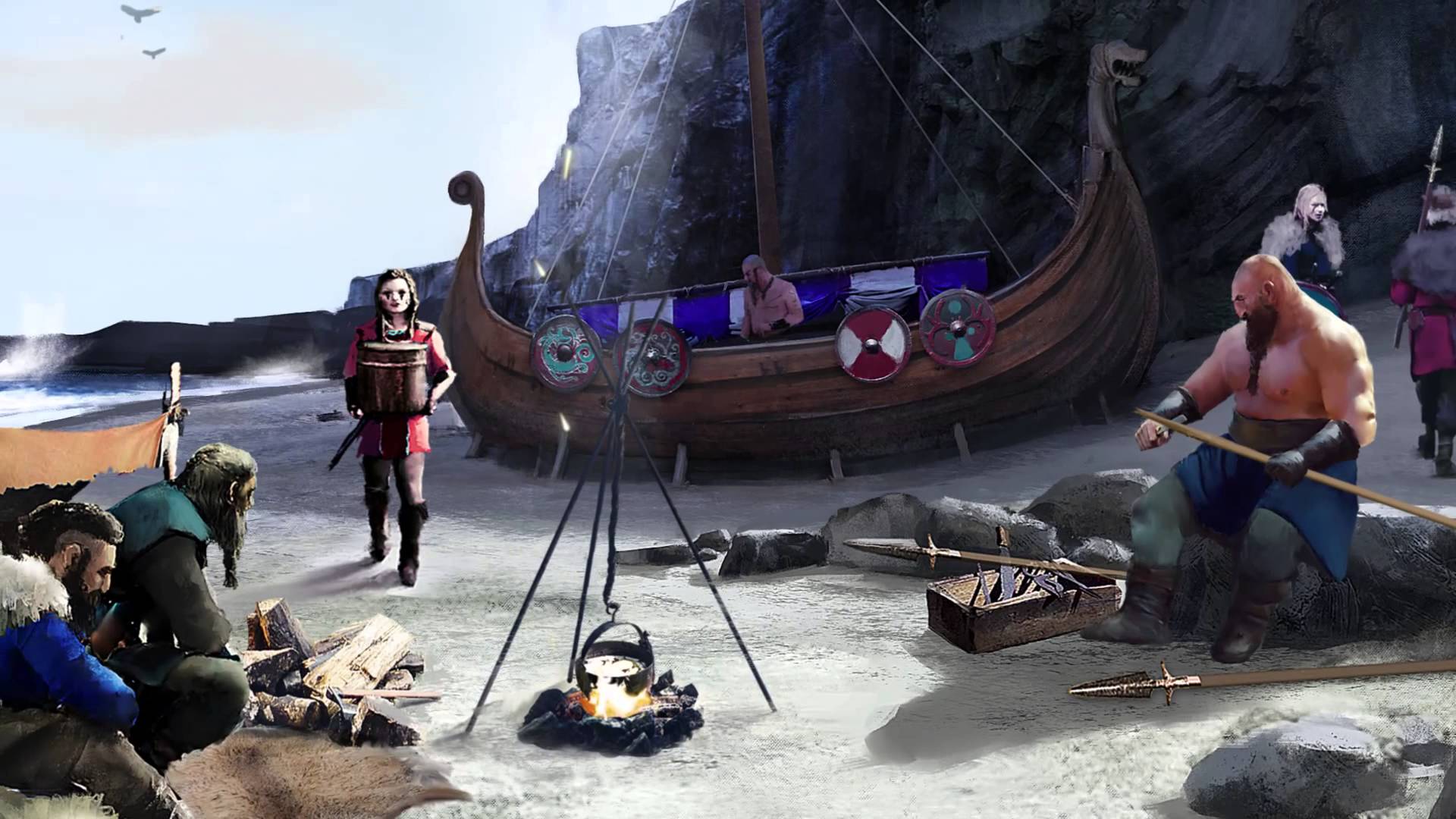 They are also planning on taking this time to expand the game for multiple languages, which fans have been dying for. Expeditions: Viking will be available in English, French, German, Spanish, Polish, and Russian when it hits stores. With the game having over 200,000 words of dialogue to translate, it's understandable why they need more time.
About the author