Today, Logitech revealed an innovative new piece of technology that hopes to revolutionize the use of wireless gaming mice — the Powerplay Wireless Charging System.
This system is a charging mat that allows users to continuously charge their wireless devices without ever having to plug in. Where other charging options require cords or having the device sit idle in a single area, Logitech's Powerplay delivers "uninterrupted charging" over the whole surface of the mousepad — so gamers can juice up their wireless mouse even while they're playing their favorite games, without losing any performance.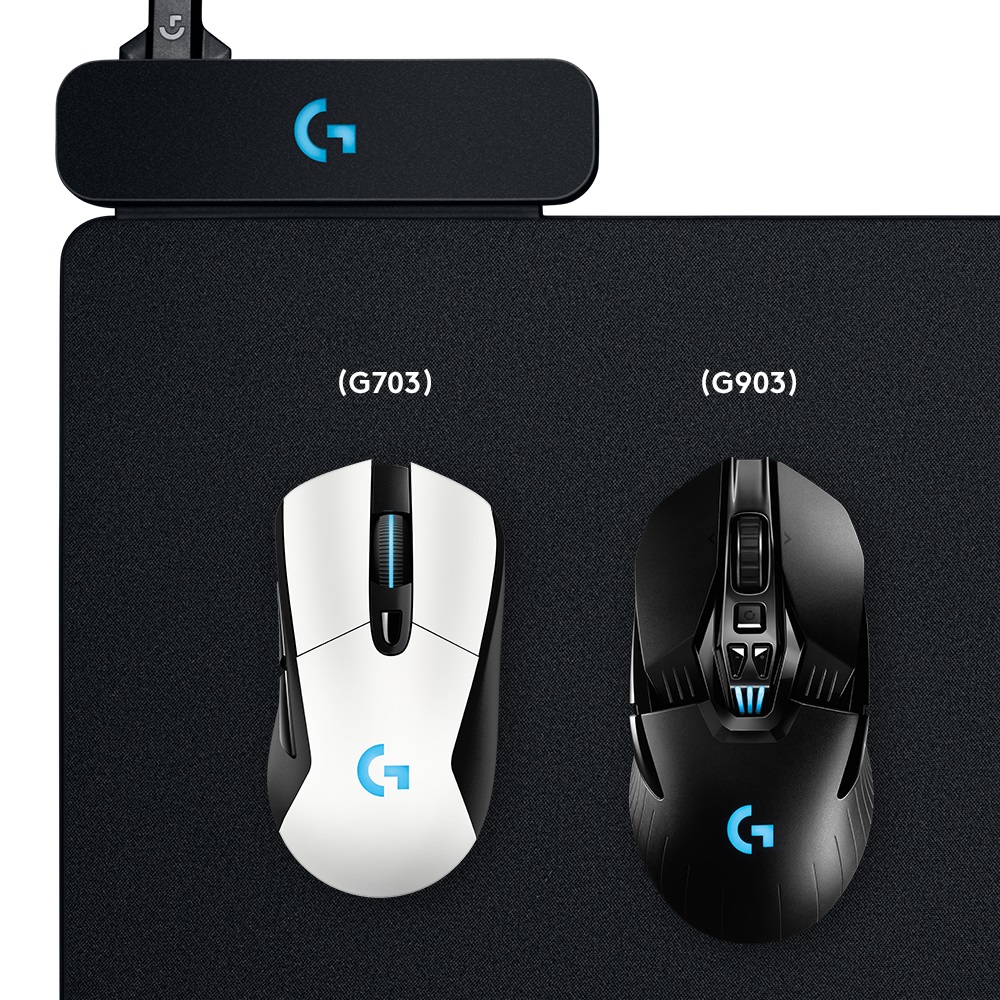 The Powerplay mat will be compatible with the two newest mice in Logitech's lineup — the G903 and the G703. Both these mice will come with a Powercore module, which attaches magnetically to their undercarriages and harnesses the Powerplay mat's energy field to turn it into a charging current.
The Powerplay mat will be available beginning August 2017, priced at $99.99. The two mice that are currently compatible with the mat will be made available in late June, at $99.99 for the G703 and $149.99 for the G903. This wireless charging mousepad will be available in both hard and soft finishes to suit any player's preference.
Stay tuned to GameSkinny for reviews of these products as they hit shelves, and for further updates on this innovative new technology as we learn more.
About the author