Developer Marvelous released a new Gamescom 2018 trailer for their upcoming Nintendo Switch mech action game, Daemon X Machina.
Daemon X Machina is a brand new title from producer, Kenichiro Tsukada (Armored Core), where players will take control of customizable mech suits known as Arsenals. These Arsenals can be outfitted with a variety of different weapons that can be obtained from defeated enemy Arsenals. Players will have to utilize their Arsenal's weapons and skills to complete missions and defeat their mutated AI enemies both in the air and on the ground.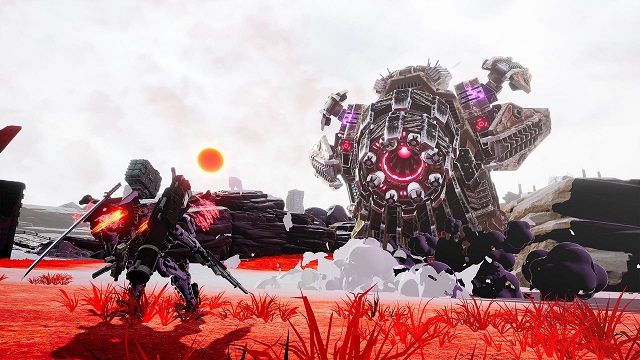 Featuring character designs by Yusuke Kozaki (Fire Emblem Awakening, Fire Emblem Fates), and mech concept designs by Shoji Kawamori (Macross, Armored Core), Daemon X Machina is being created with the goal of making it "the best mech action game" around.
Daemon X Machina will launch for Nintendo Switch in 2019. To learn more about the game, you can take a look at this Nintendo UK interview with Kenichiro Tsukada.
About the author