We're well into 2020 now, which means we can (hopefully) expect Xbox Series X news more regularly as we near its holiday 2020 release date. MCV/Develop recently spoke with Microsoft's Matt Booty, head of Xbox Game Studios, about what consumers can expect from the XSX launch lineup, exclusive titles, and more.
Most importantly, Booty said there won't actually be any Xbox Series X exclusive titles when the system launches, which lines up with what we knew about Xbox Series X backwards compatibility. For a while, we'll only be seeing titles that run on both Xbox Series X and Xbox One. However, that doesn't mean Xbox fans should worry about quality.
Booty also said titles like Halo Infinite will be developed to take special advantage of other Xbox Series X features. What exactly those might be, though, we still don't know.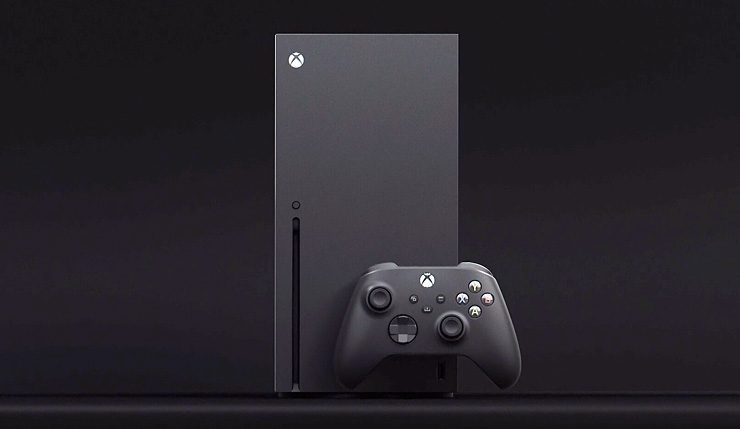 Booty mentioned the long-term goal is creating a number of XSX exclusive titles that fans "can be proud of as exclusives," and that means leveraging the 15 — and possibly more to come — studios under the Xbox Game Studios umbrella.
Each studio has dedicated teams working on specific projects to help streamline the process and ensure all deadlines are met. It's also a way to help diversify the Xbox Series X library and what ends up on the Game Pass.
For the latter, Booty said Microsoft sees Game Pass as an excellent way to both provide content of all types for all players and help free developers to create what those players want.
Game Pass becomes the service, Game Pass becomes the structure. And now, in our green light and concept review process, I don't need to ask: 'What's your service plan, what's your monetization plan, are you going to offer any DLC later, what is your monetization?'

We don't have to ask any of that anymore, the teams can just go design the game that they want. And we can let Game Pass end up being the service.
It seems like the Xbox Series X is gearing up for a strong launch and even stronger future built around the Switch model of providing as much content for as many people as possible. We'll know more as the year progresses, so stay tuned to GameSkinny for more Xbox Series X news as it develops.
About the author