Yesterday Minecraft creators Mojang announced that they were in the process of creating Minecraft Realms for Pocket devices and Windows 10.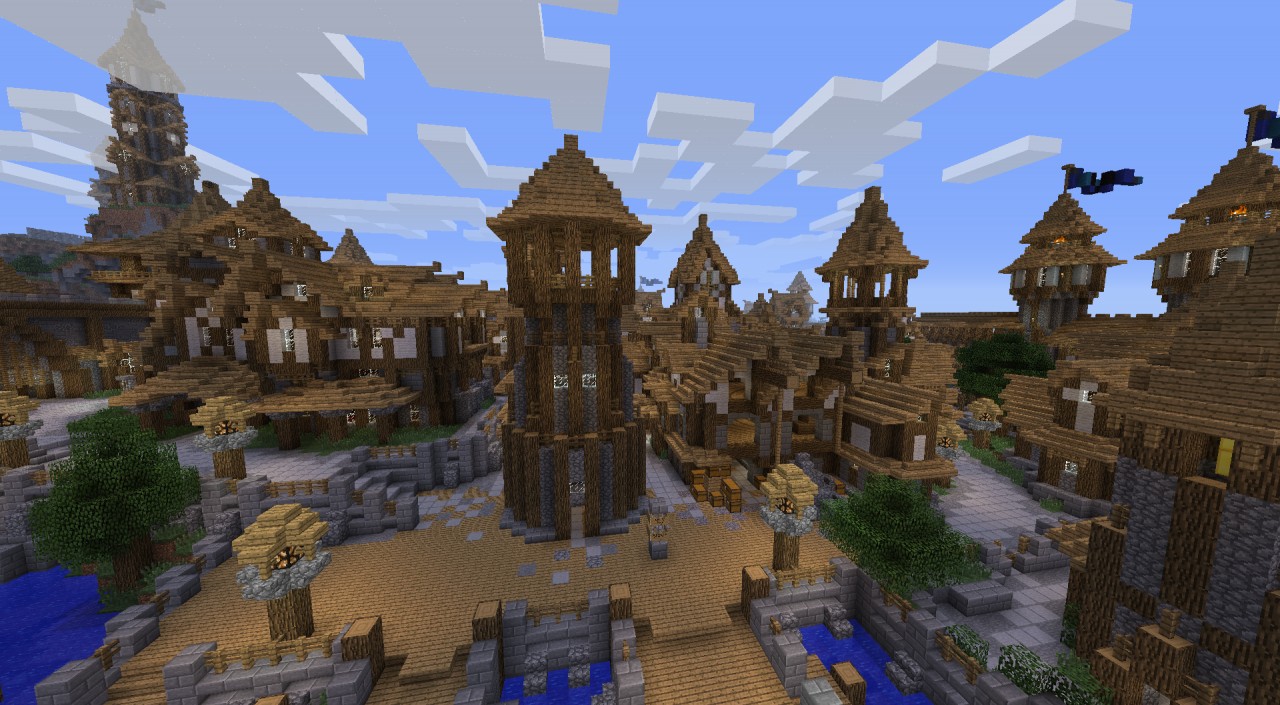 These new Realms will have cross-platform support across iOS, Android, Windows Phone, and Windows 10 editions and will require Xbox Live accounts to make it possible. Since Minecraft was released on the Xbox 360 back in 2012, players have been using XBox Live across multiple platforms.
"… Now that we're part of Microsoft, we have easy access to the fancy back-end systems and Xbox Live technology, so it was kind-of a no-brainer."
There is currently a free alpha running for Android users, but only if you have purchased a copy of Minecraft through Google Play and have an active Xbox Live account.
Mojang is not ready to disclose any price plans for the new Realm subscriptions; however, they have confirmed that players will not need a Xbox Live Gold subscription to be able to use the service.
About the author