Mojang, makers of Minecraft, posted a short blog update today announcing they've cancelled the Minecraft Super Duper Graphics update pack.
The dev team said the update was proving far more taxing than anyone had originally anticipated. The issue comes from how it ends up working on the various systems on which Minecraft exists, with Mojang saying it wasn't performing as expected "across all platforms."
Mojang said it's always trying to make the most out of the various system architecture layouts Minecraft is built on — so essentially, no Super Duper Graphics is the drawback of being able to play Minecraft on almost anything, toasters included.
The Super Duper Graphics pack was announced back at E3 2017 and was something many fans were actively looking forward to. That it isn't working out after all doesn't come as much of a surprise, though. Outside telling fans updates would come when they were ready, Mojang provided very few updates since 2017 — despite persistent asking on Reddit.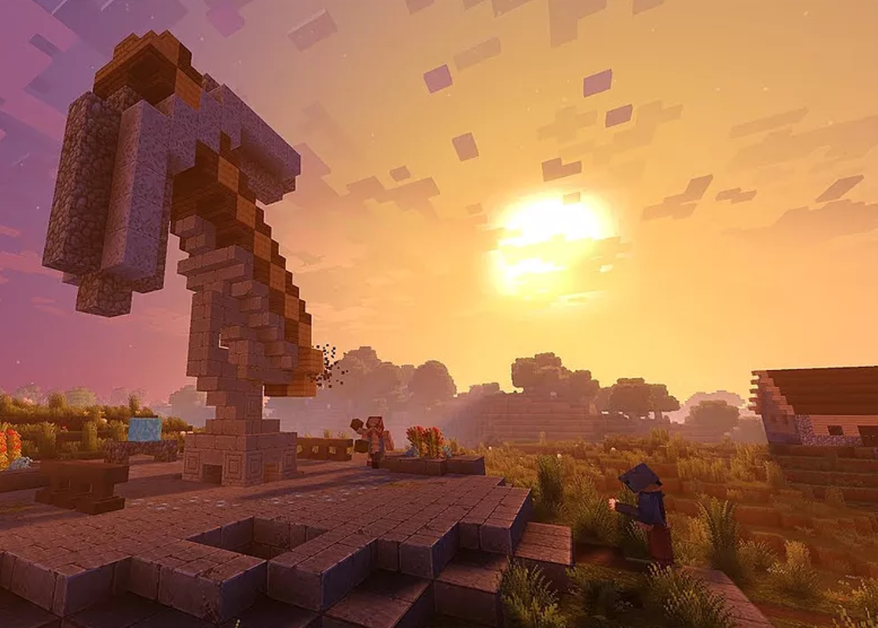 It was meant to be a complete graphical overhaul for the game, enhancing its basic-looking graphics to provide something altogether shinier and more appealing without losing the Minecraft feel.
However, all is not lost for those desperately wanting to play a better-looking Minecraft. Mojang said the company is actively exploring alternatives for providing graphics enhancements so "you can experience Minecraft with a new look."
Whether Minecraft needs a new look is basically a modern version of the old adage about beauty being in the eye of the beholder. Some people's preferences defy the market trend of realistic, gorgeous graphics and are perfectly fine with the existing look, though others can't stand it.
While the style hasn't changed since Minecraft Classic launched 10 years ago, Mojang has loaded the game with plenty of meaty updates, including the most recent Village and Pillage update, so the rest of the game isn't unchanging at the very least.
About the author