Recent investigations into the competitive gameplay of Starcraft II have led to eleven people being indicted — eight of whom were arrested in Korea, and one of whom remains at large.
Supposedly, as reported by Gamasutra, individual competitors were being paid to lose matches. One player received approximately $64,439, and others as much as $30,716. The Changwon Regional Prosecution Services withheld the names of the arrested players, but did release simple descriptions such as:
Progamer "A," one of the greatest StarCraft 2 players at present, and Zerg player with the most premier tournament championships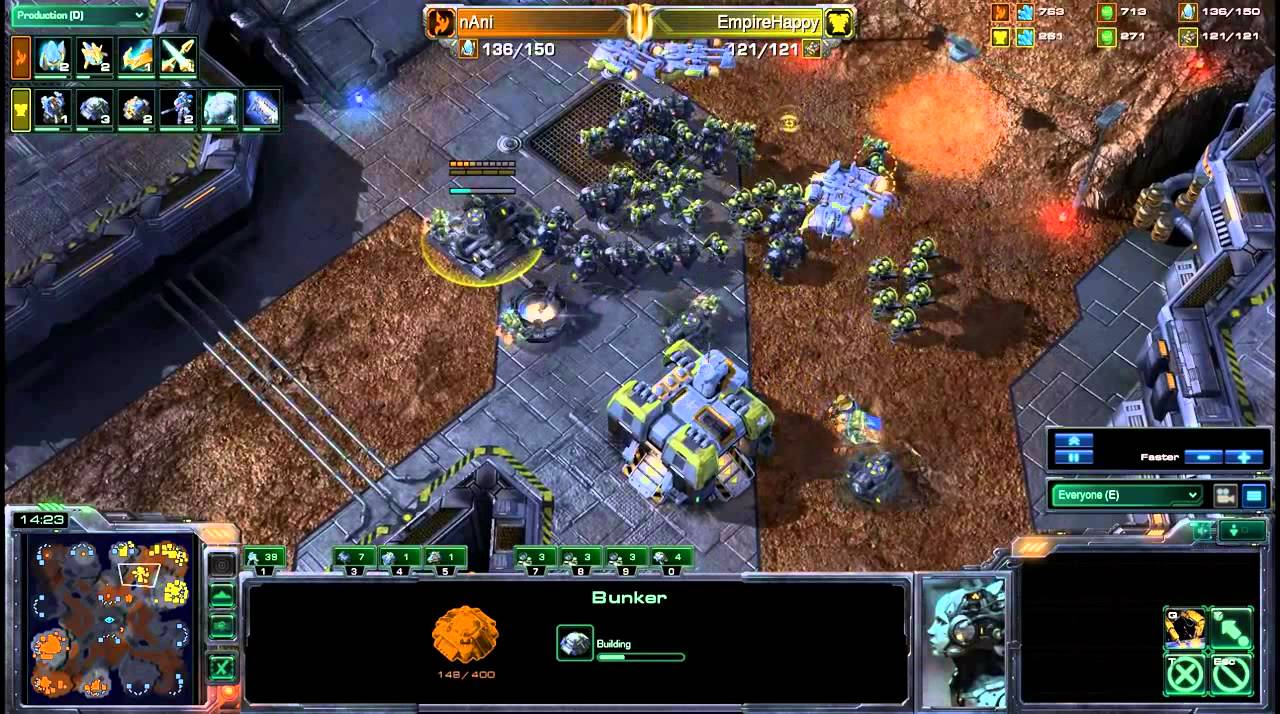 The reports of this investigation are following October's arrest of team Prime's head coach Wae-Sik "Gerrard" Park, professional players Byeong-Heon "YoDa" Choi and Jong-Hyuk "BBoongBBoong" Choi on similar grounds.
Suspected brokers and financial supporters of these incidents have also been arrested, including, eSports journalist Jun-mo "Enough" Seong. Certain players involved, like YoDa, have received lifetime bans from the Starcraft II scene. KeSPA, the Korean eSports organization, reports that they will take legal action against them for having damaged their reputation.
About the author