Overwatch is famous for many things — one of them being all the super cool costumes and alternate skins its already colorful cast of characters can wear. The cockney Tracer can dress up like a punk rocker, intelligent gorilla Winston can look like a stereotypical jungle explorer (complete with mustache); you can even make the edge-tastic Reaper put on a sombrero and dress up all in white. The impressive list goes on, and some players go nuts over trying to get every costume.
Blizzard is clearly aware of this, which is why they've released a brand new set of skins based on the upcoming 2016 Olympic Games that will be taking place in Brazil. Yes, released — as in, available right now.
Called "Summer Games Loot Boxes," each one contains a Summer Games skin, along with three other random items – sprays, highlight intros, emotes, victory poses, player icons or voice lines.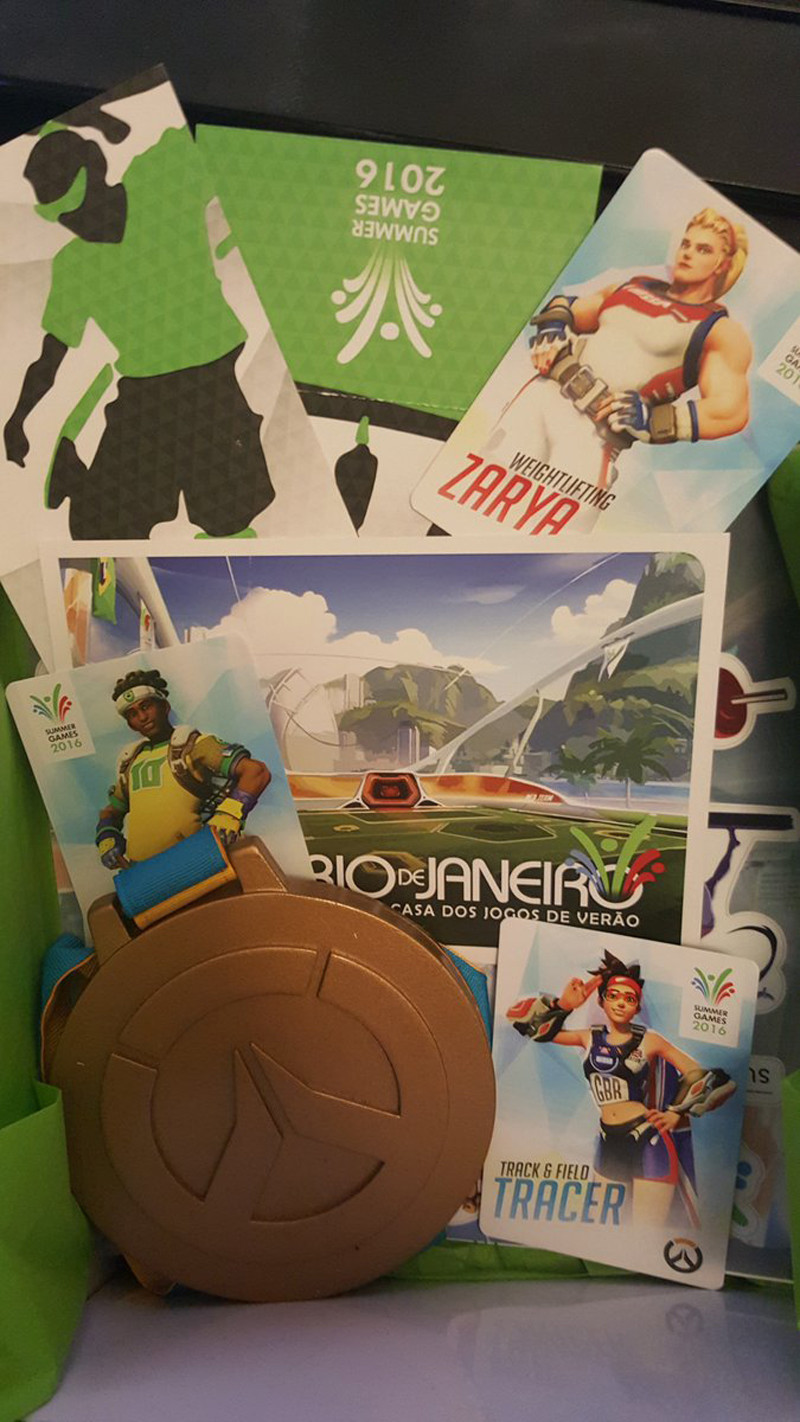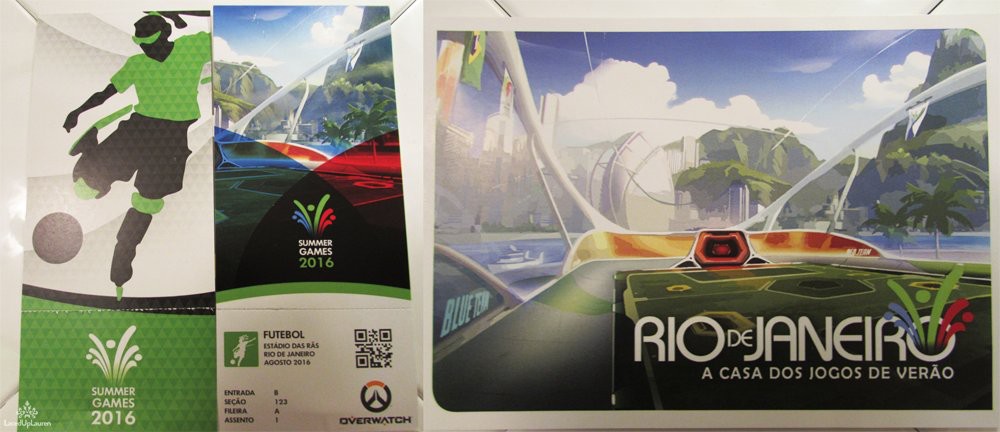 Blizzard hasn't released any official images, but pictures for Tracer, Zarya and Lucio dressed in their Summer Wear have surfaced on NeoGAF. Some fans are already hypothesizing that a new map and game mode will be coming soon too.
There are apparently over 90 new items to collect via the Loot Boxes, which can be earned either in-game or with micro-transactions. Be warned, though. These Loot Boxes are only available for a limited time until August 22nd.
About the author