Call of Duty: Black OPs Eclipse DLC is available now for a discounted rate through the Season Pass, and contains four new multiplayer maps, as well as a continuation the zombies origin storyline.
The four maps featured are:
Knockout
Retro Shaolin Temple

Mid-sized map

Exhibits a sharp contrast between the tight quarters within the building and those mid-range elements outside.
Spire
A futuristic sub-orbital airport terminal that lays among the clouds

Includes multiple floors and open areas promoting mid-range combat

large map
Rift
Takes place in a harsh futuristic military complex above an active caldera

This map is perfect for close combat and good maneuverability

There is only one way out, forward

Small
Verge
Call of Duty's World at War map, Banzai, just got an upgrade. Here you will be dropped in the middle of a post-apocalyptic active war zone.

Your goals are to take control over the major elements of the field, the bridge, the fortress, the tunnel systems, and the waterfalls

Mid-sized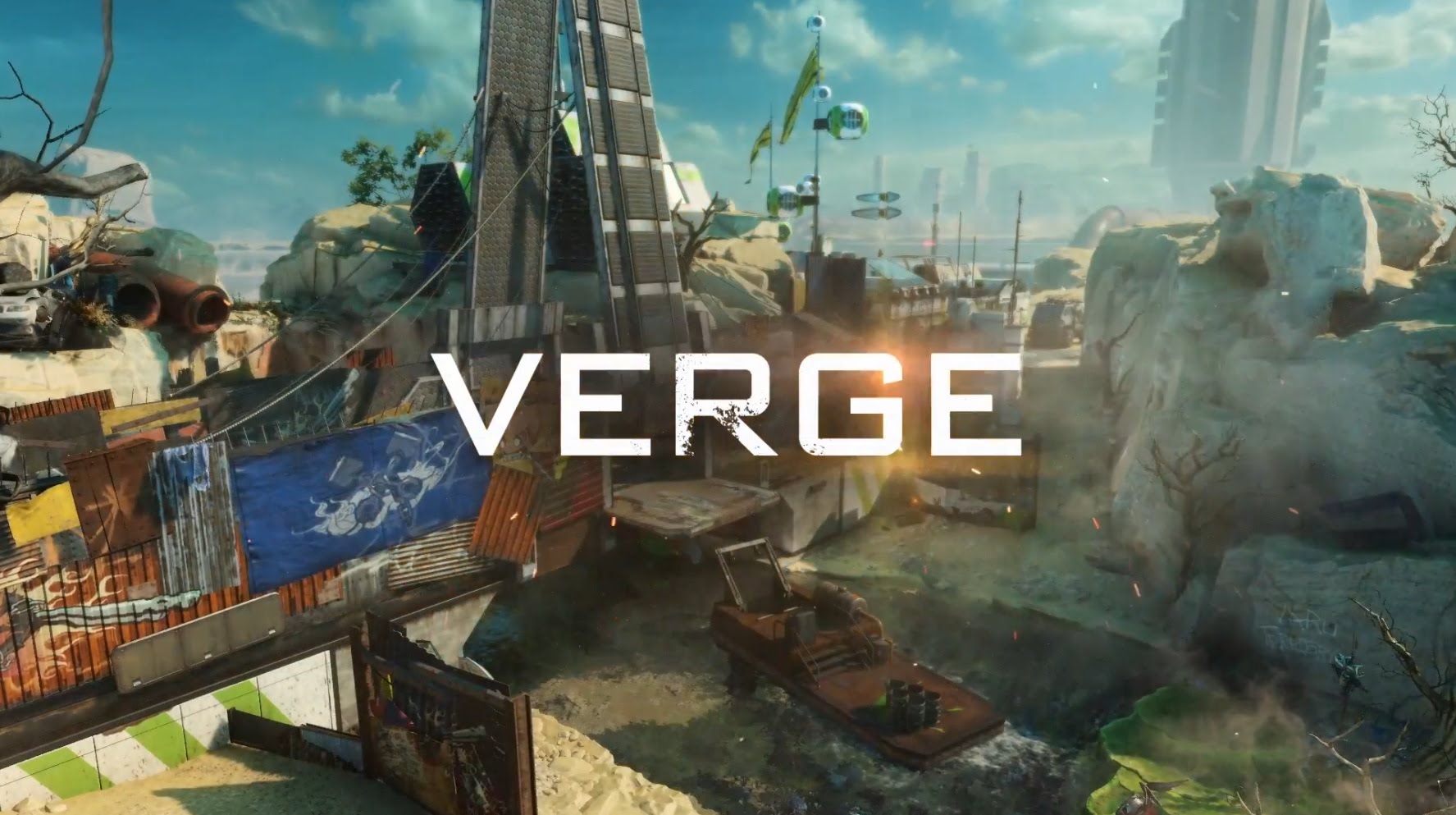 The highly-anticipated Zombies experience: Zetsubou No Shima, serves as the second stop in the Call of Duty: Black Ops III Zombies storyline that takes place across four different DLC map Packs coming out this year. Our main characters will be stuck on a remote Pacific island which hosts a secret biological research lab, which originated the disease that's now spreading through the human race. Zetsubou No Shima includes new zombie enemies, transport mechanics, traps, and classic Zombies side quests.
There was a live stream of the content done by Ali-A which you can find it here or search the YouTube channel. Alia-A will be talking us through some of the new features along with Jason Blundell.
This DLC in available for PS4. Sadly it is not available for either PS3 or Xbox 360.
About the author