Fans of Terraria no longer have to play solely on PC to enjoy all the game has to offer. Developers Re-Logic and Pipeworks Studio have worked together with 505 Games to release the much-anticipated 1.3 update for Xbox One and PS4.
The initial 1.3 update for Terraria was the biggest in the game's history, and with this new release for Xbox One and PS4, players can now breach that content gap from PC to console.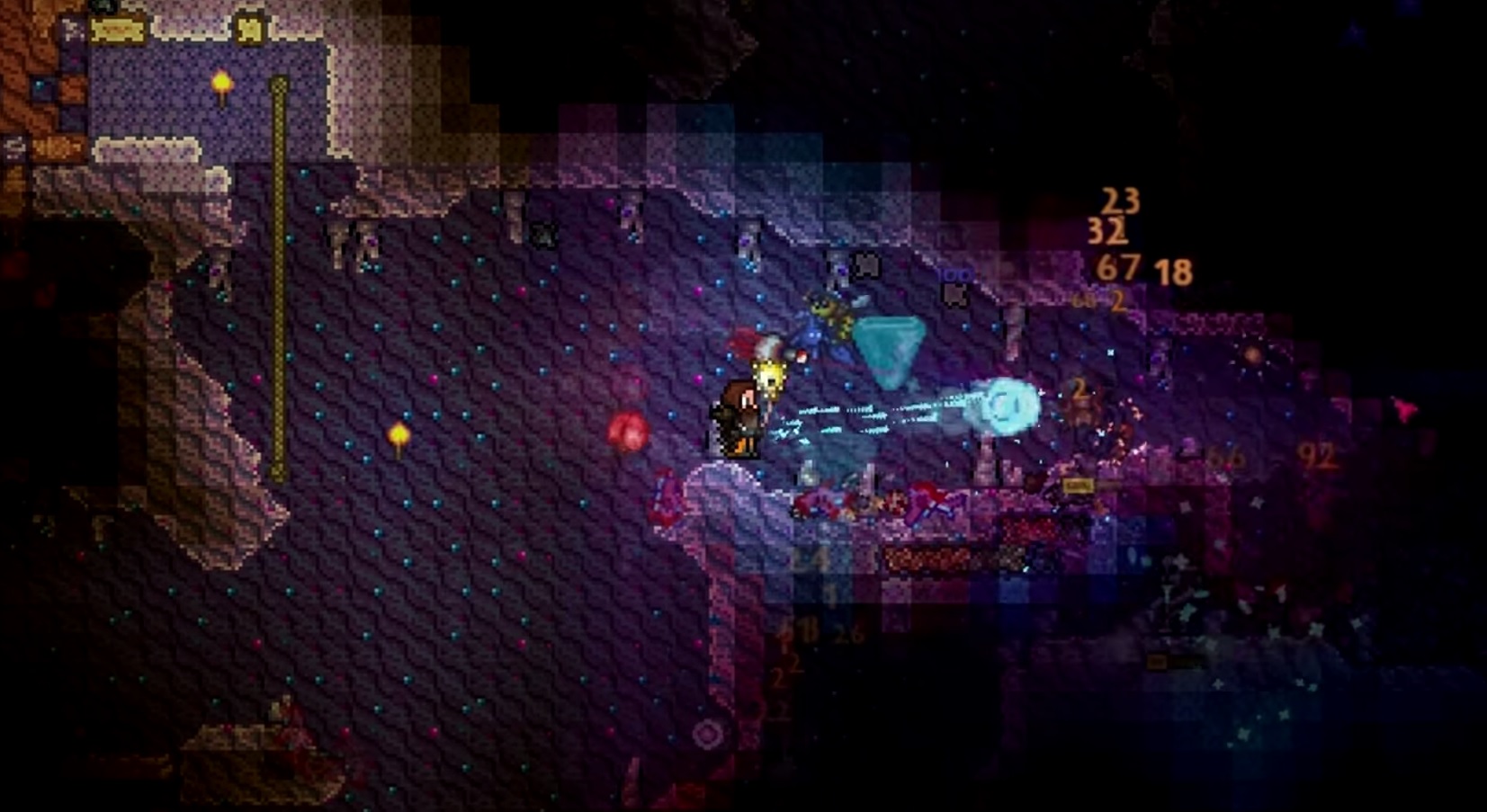 A side-scrolling sandbox akin to Minecraft and paired with action elements, Terraria has been a fan favorite for years, and the developers didn't want to leave their console fans in the dark anymore.
The 1.3 update introduces a long list of new features, creatures, and crafting. To name a few (seriously, this is but a glimpse of the changes made in the 1.3 update), players can now enjoy:
new enemies and loot

new events and boss encounters
new underground biomes to explore
the introduction of expert mode (with the promise of better rewards)
upgraded crafting
over 800 new items
For a full list of the 1.3 patch notes, you can view the game's changelog for the PC update.
Ready to cross the bridge and experience Terraria on console? Buy the game on Xbox One before March 5th and you could get it for $6, or you can buy the game at its full price for $19.99 on PS4.
About the author