The battle arena trailers NetherRealm Studios is running for the upcoming Injustice: Gods Among Us are looking great. Now we have the second pair of fights voted on and the videos released.
Match One
The match shown above pitted Flash against Shazam (the hero formerly known as Captain Marvel). Flash, as seems only appropriate, utilizes a lot of very speedy moves and maneuvering. His ultimate move even had him run fully around Earth itself before punching Shazam, while he also showed the ability to dodge projectiles by vibrating in place.
Shazam's move set was notably slower, but seemed much harder hitting. He showed several lightning-based attacks including a human torpedo reminiscent of Street Fighter's Dictator or Mortal Kombat's Raiden, displaying the ability to both deal damage and move through his target or grab and throw them. He also showed at least one air throw, which he was able to combo into directly from a ground throw, promising throw-juggling shenanigans.
Match Two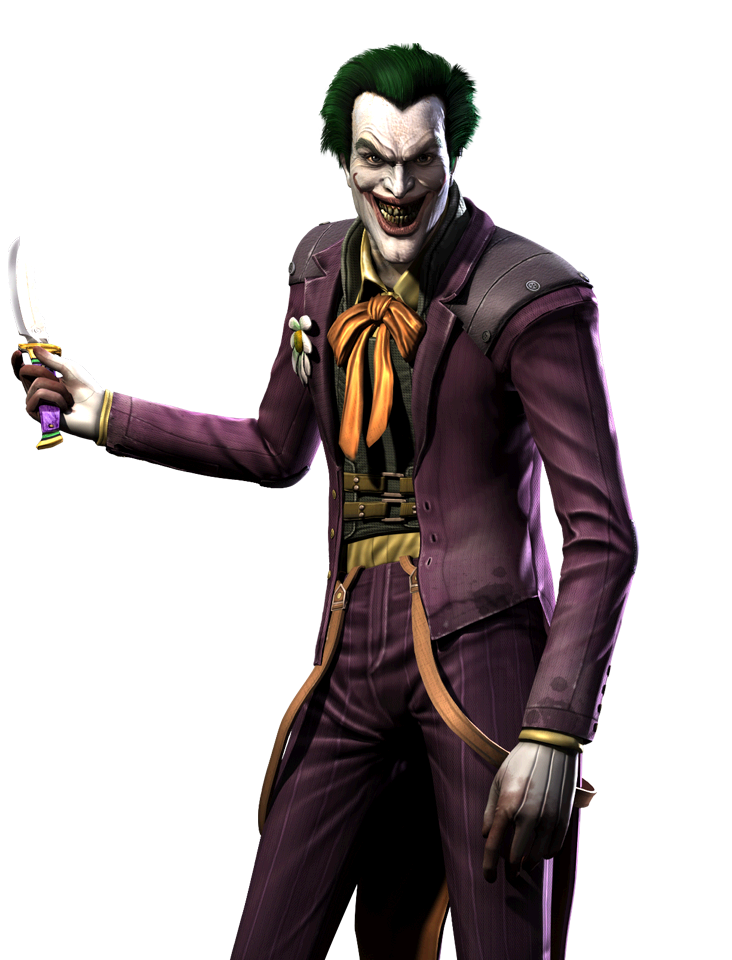 The other new fight from Injustice was between the Joker and Lex Luthor. Joker's move set actually showed quite a few different types of projectiles, from a short-ranged spray of poison from the flower on his lapel to a thrown or kicked canister of the same poison to even pulling out and firing both his signature long-barrel revolver or an RPG. He otherwise showed a proficiency for wielding both knife and crowbar, with his finisher dousing the foe in gasoline with predictable results.
Luthor wears his powered armor to battle and makes use of various gadgets to get his fighting done. He can pull his opponent towards him, dash short distances with tiny jet boosts, set bombs floating in the air, and even plant a mine that holds an enemy helpless. His finishing move has him call in a laser strike from an orbital platform to personally direct at his opponent.
All four combatants show promise and even more excitedly show vastly different play styles from one another. Injustice: Gods Among Us is looking more and more dynamic with each of these videos.
About the author