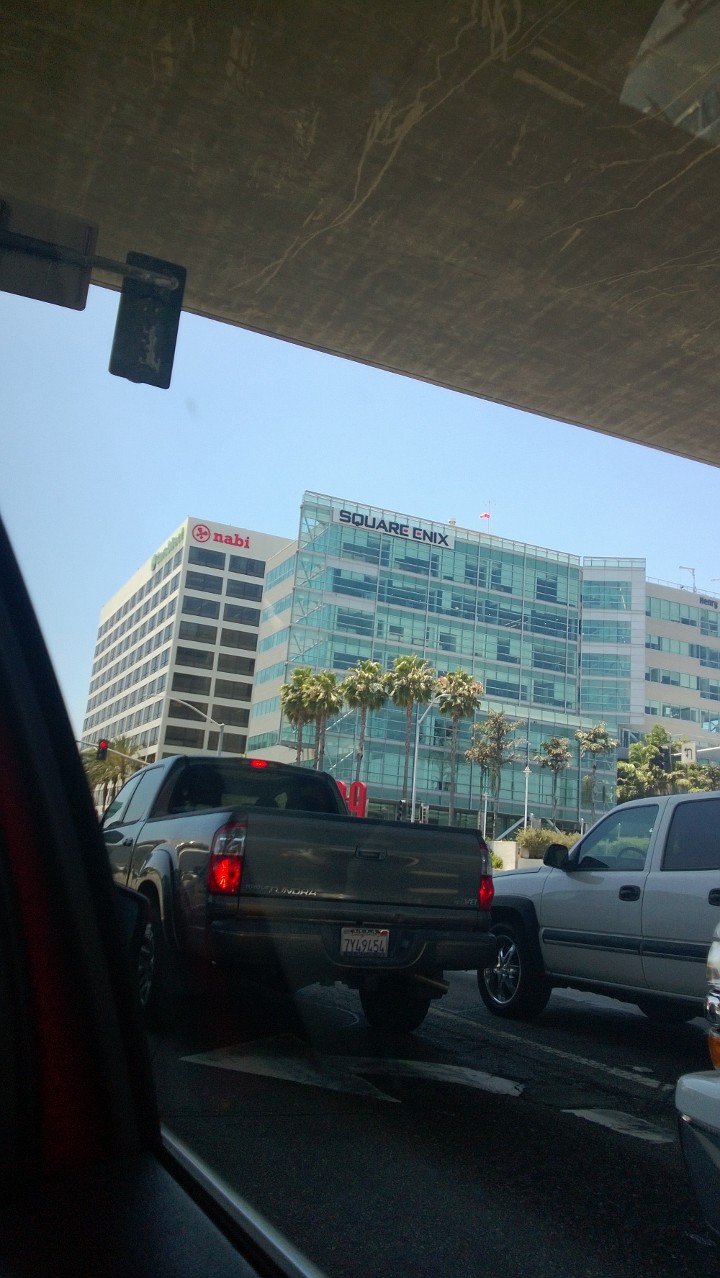 Square Enix building just near the airport!
---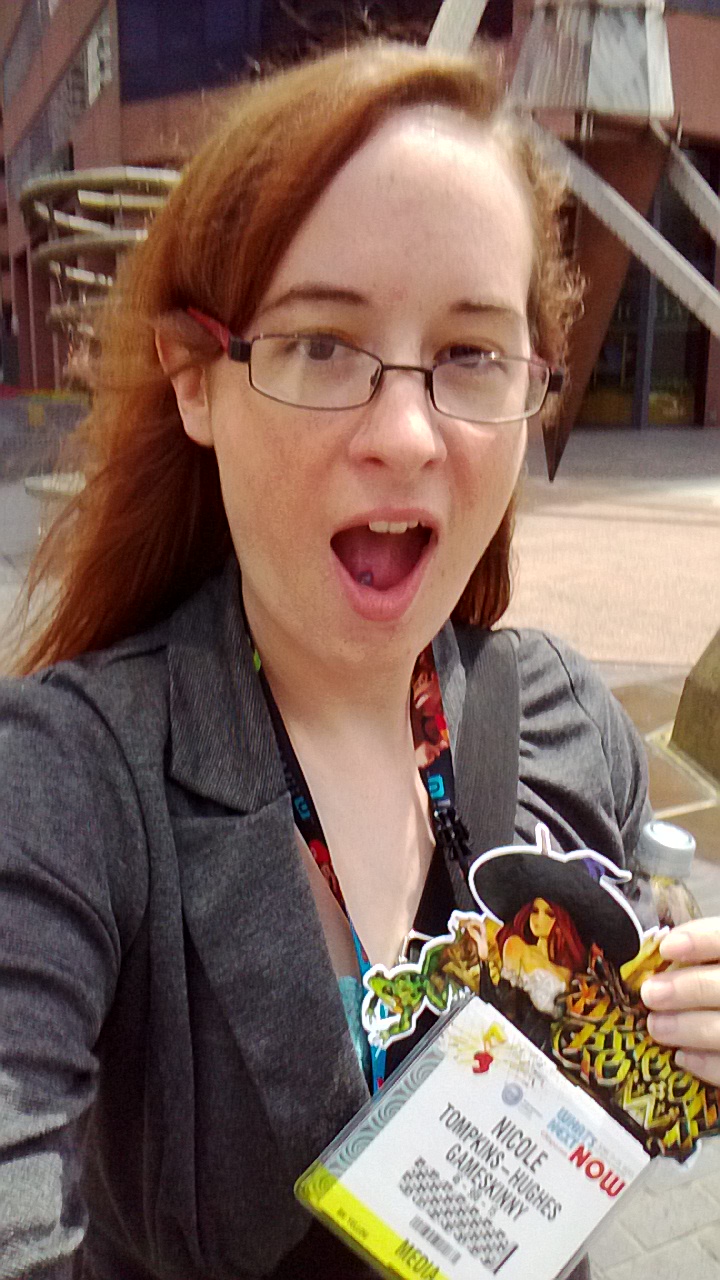 Headed to the convention with my media badge!
---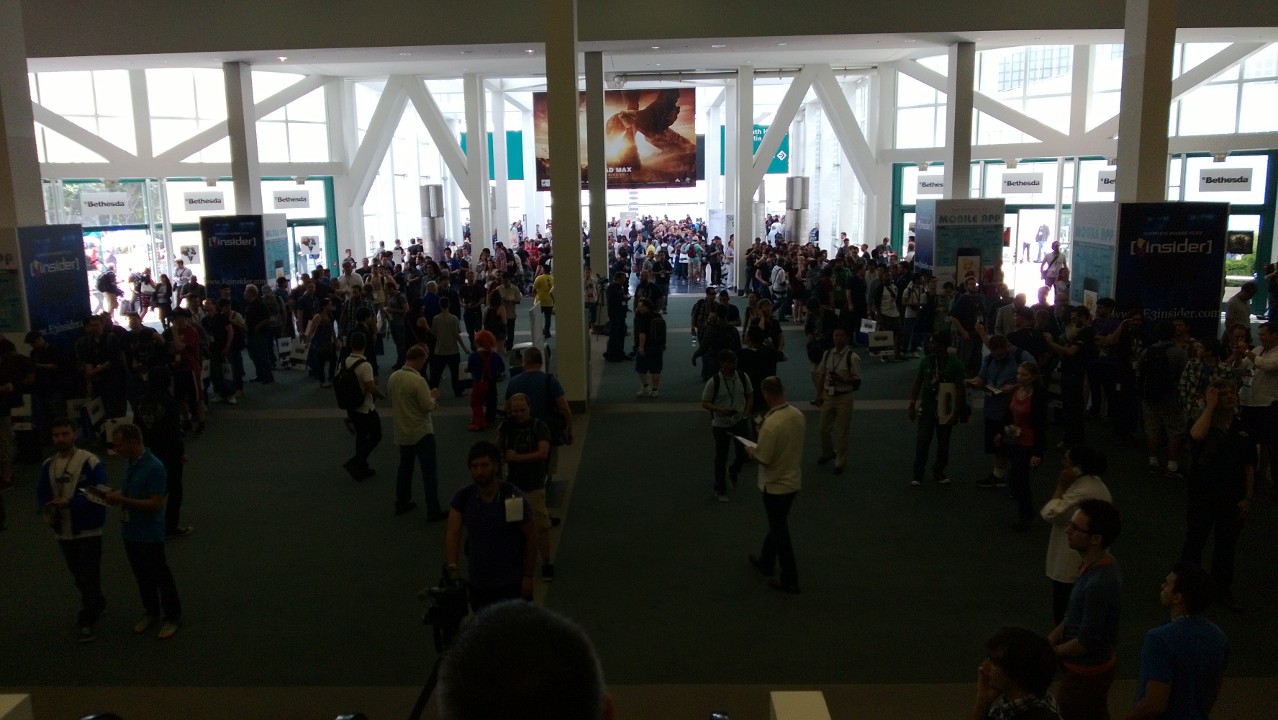 The line for badge registration for non-media was FOREVER long
---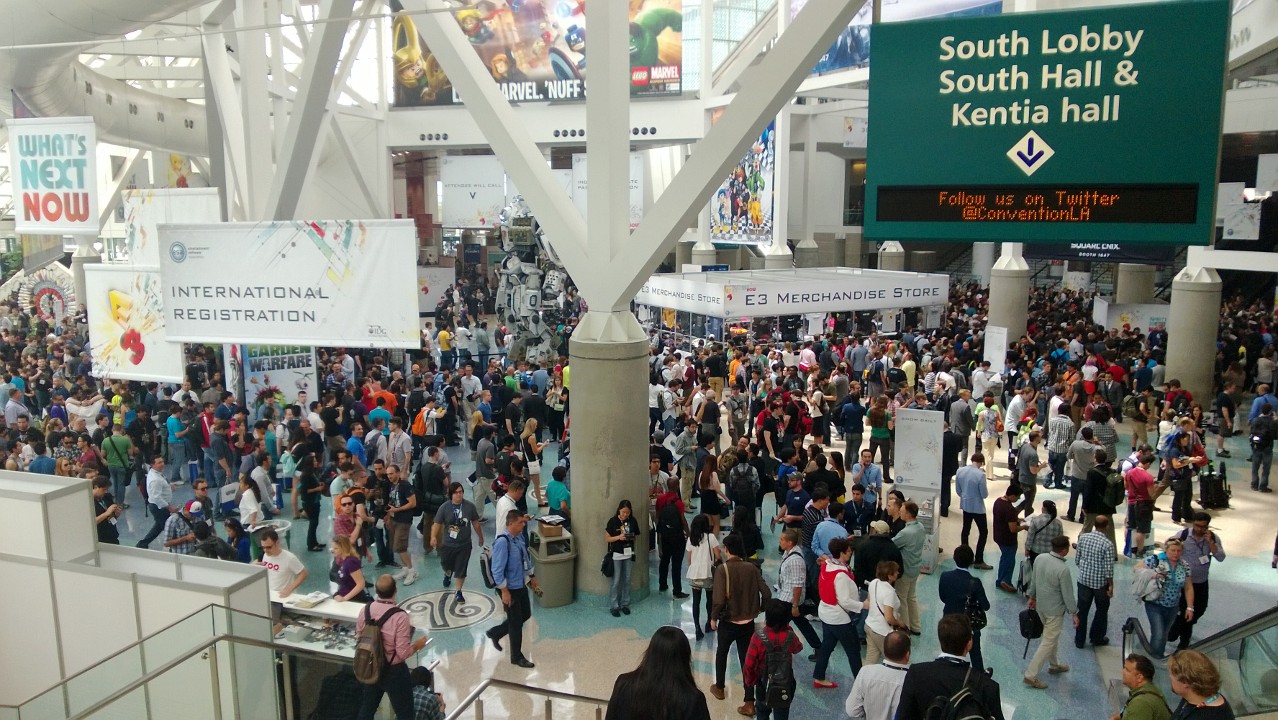 Countdown to the opening of South Hall exhibits.
---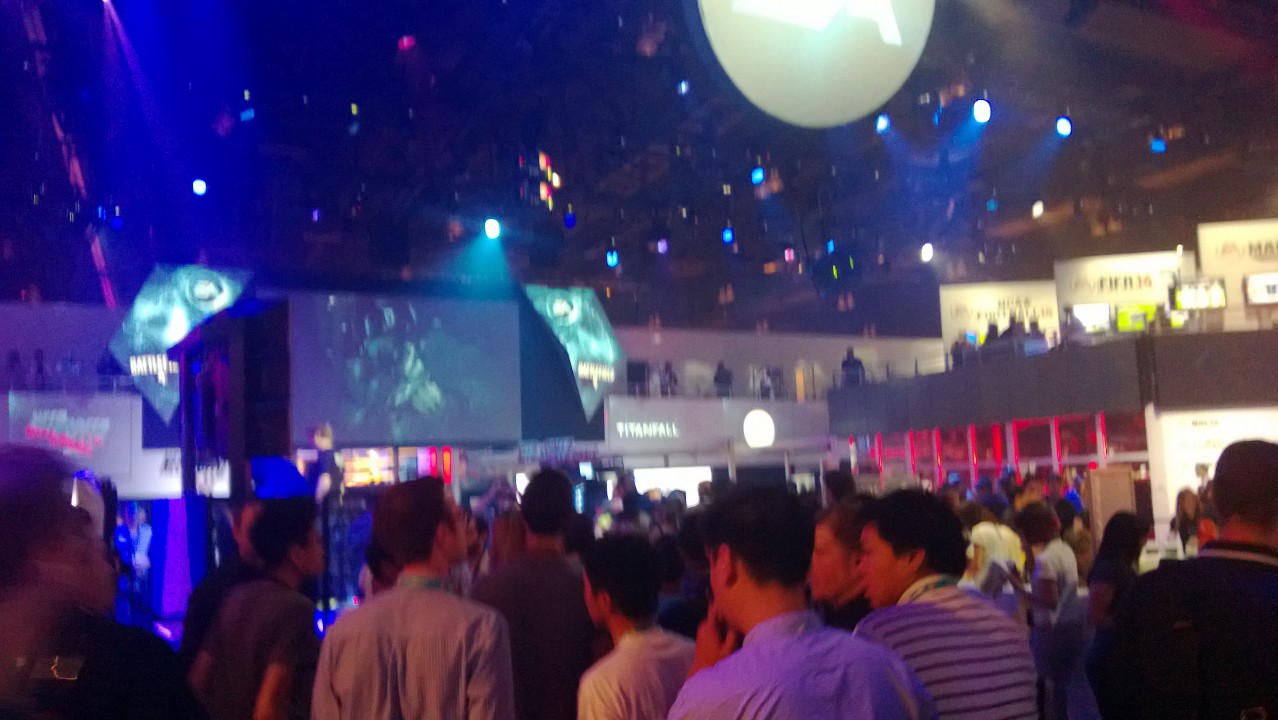 EA welcomes us to the South Hall exhibit area.
---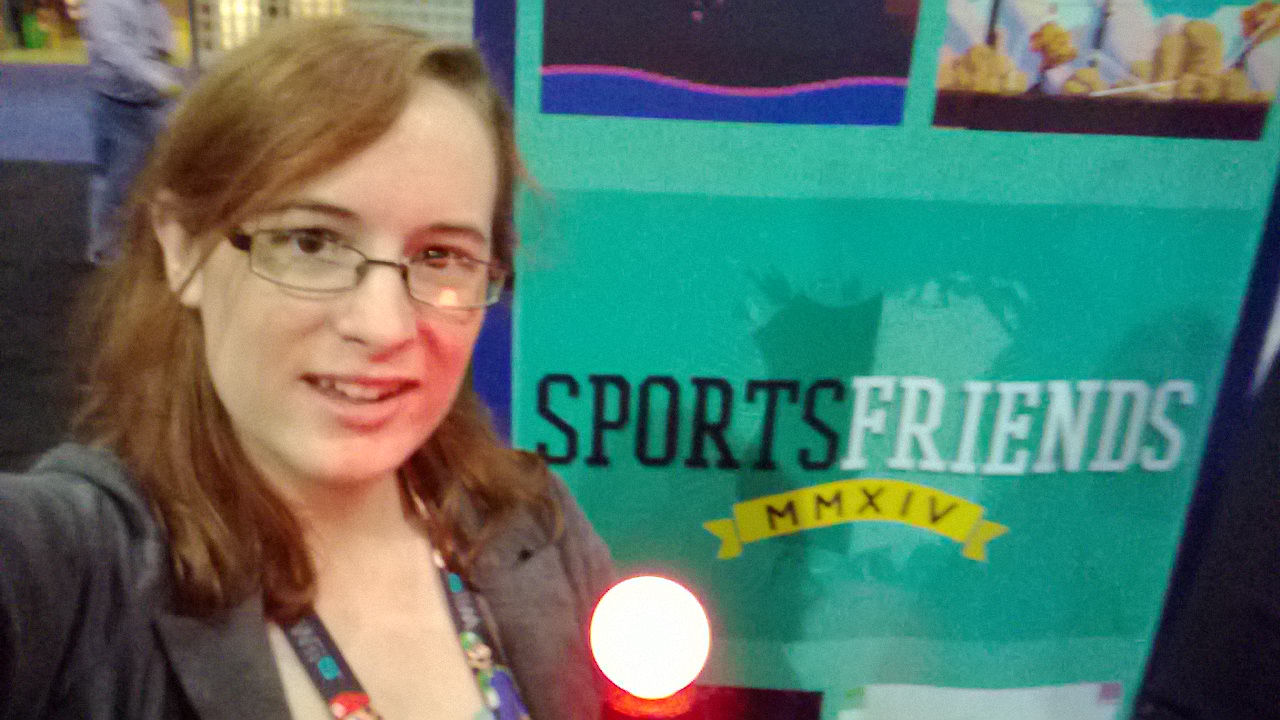 Playing Johann Sebastian Joust at the IndieCade booth.
---
I tried Battle Train by Lionel, their booth had SO MANY TRAINS.
---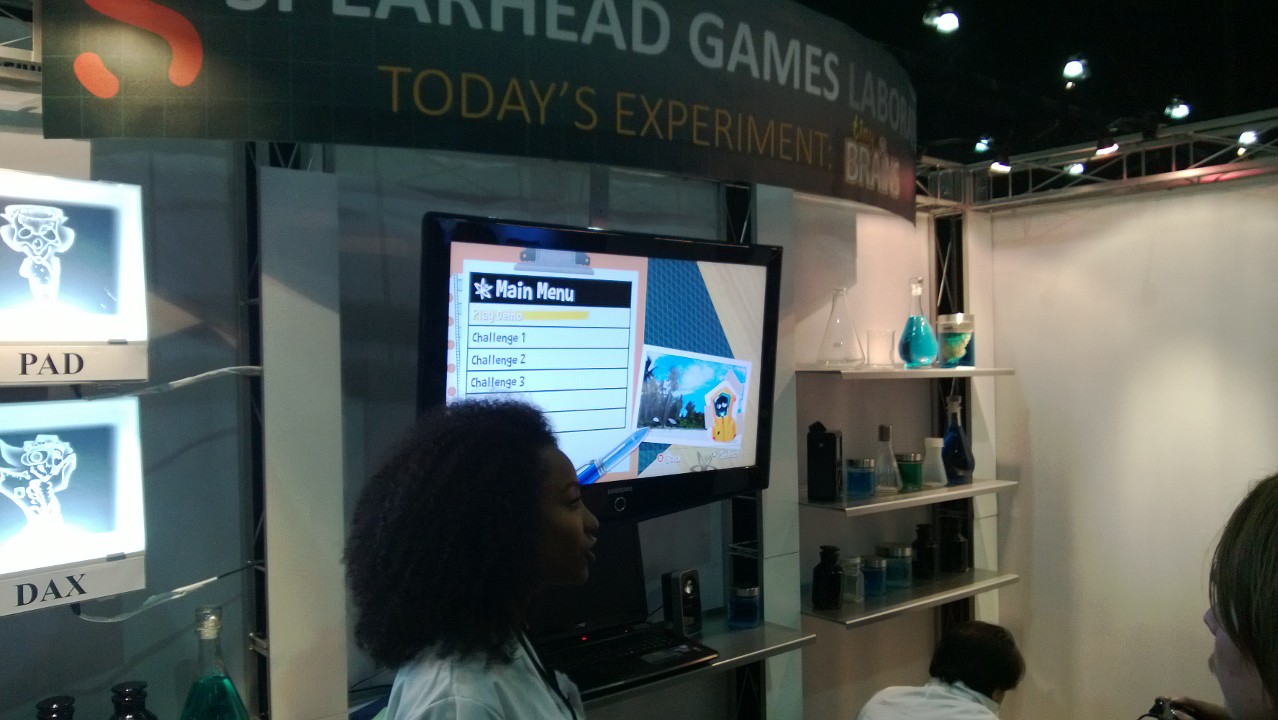 I tried out Tiny Brains by Spearhead Games.
---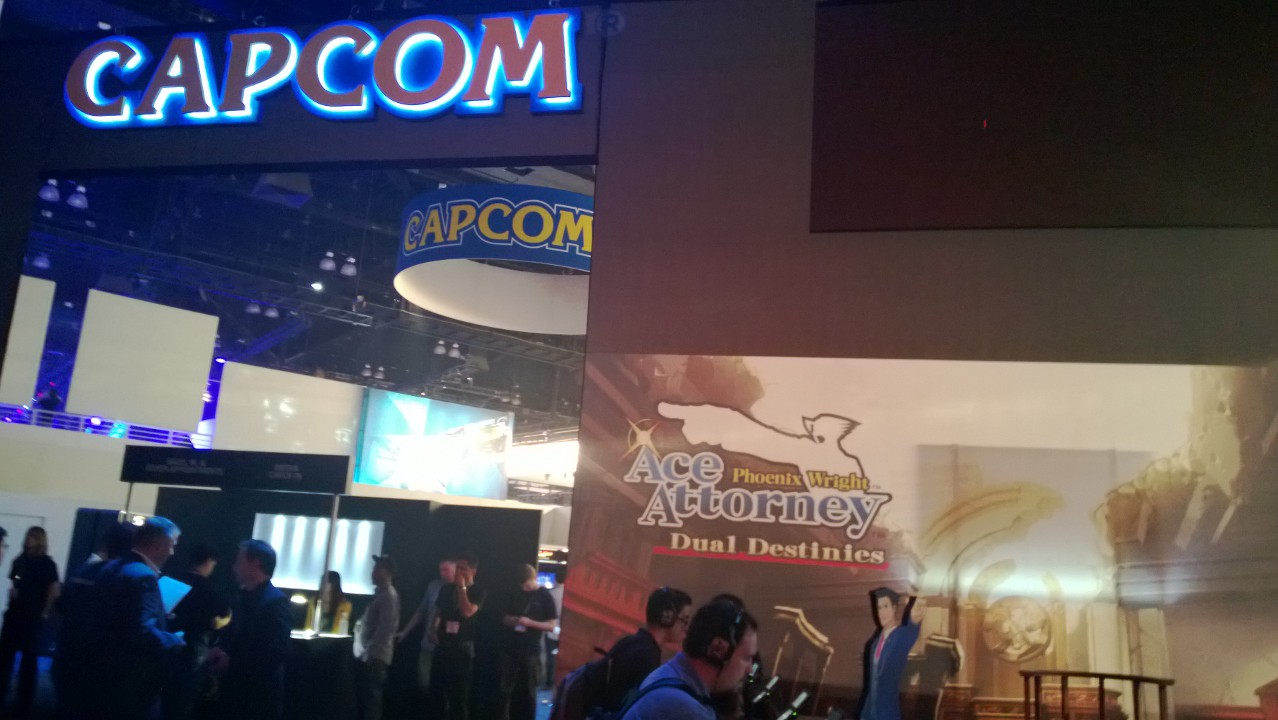 The Capcom booth holds a fair amount of real estate with Ace Attorney and DUCKTALES!
---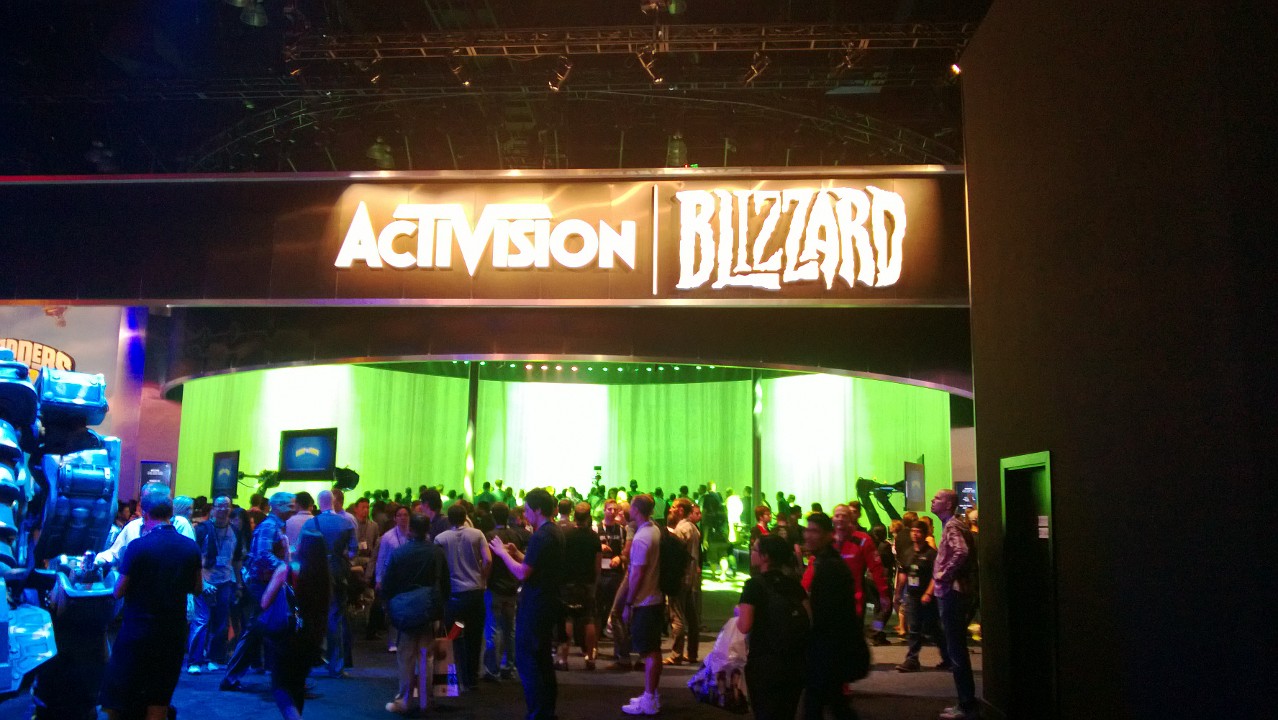 Activision and Blizzard put together a virtual theater for regular shows with stunning animation to announce news on Skylanders, Diablo, etc.
---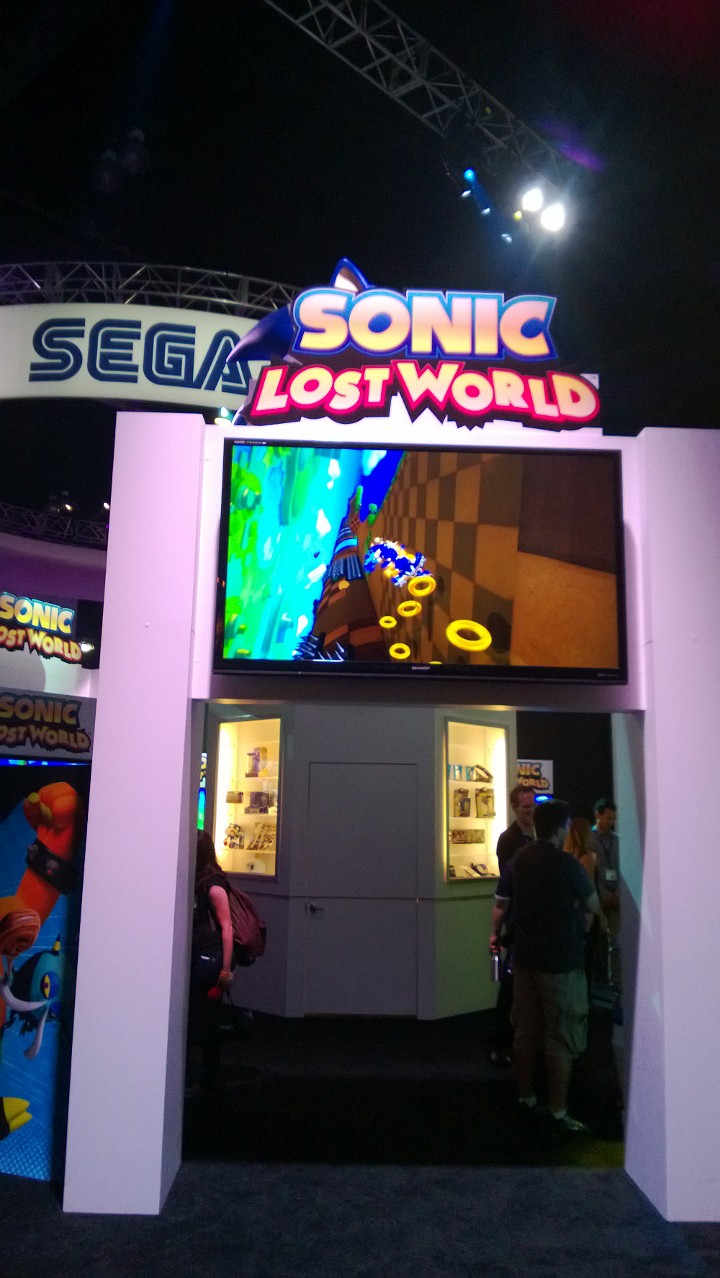 Sonic and the Lost World was a pretty busy station all day.
---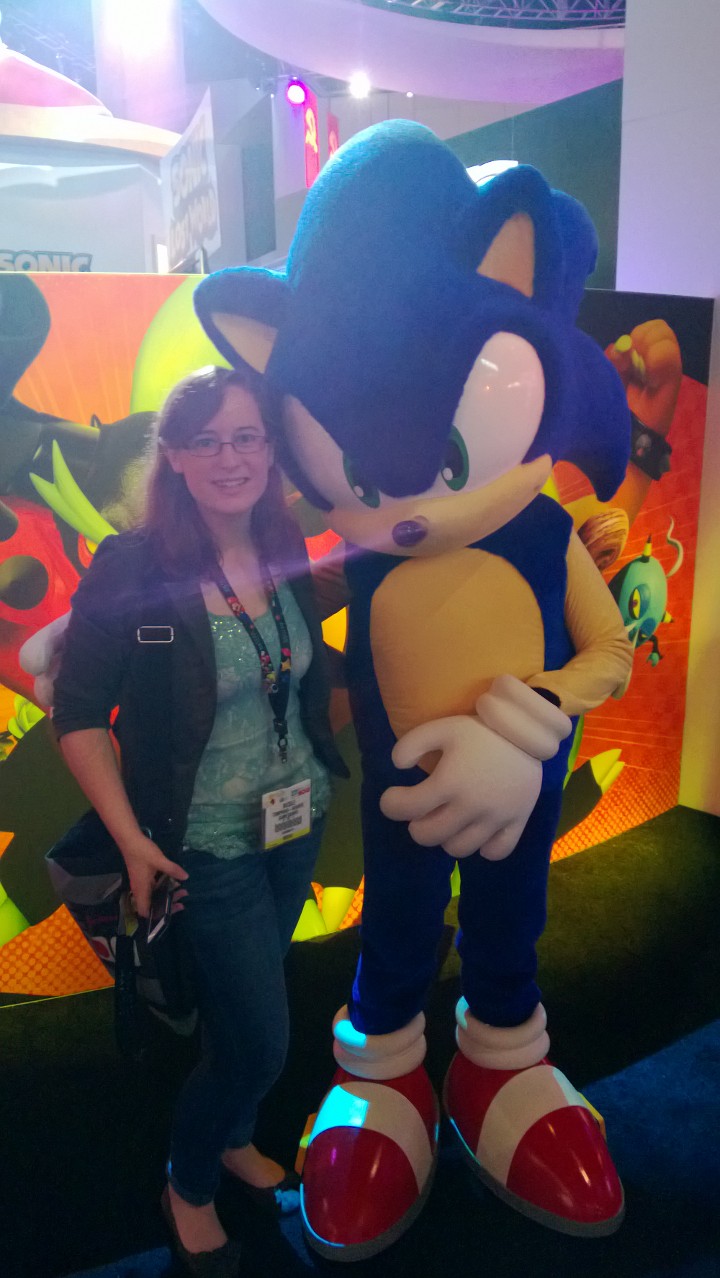 This guy is the COOLEST.
---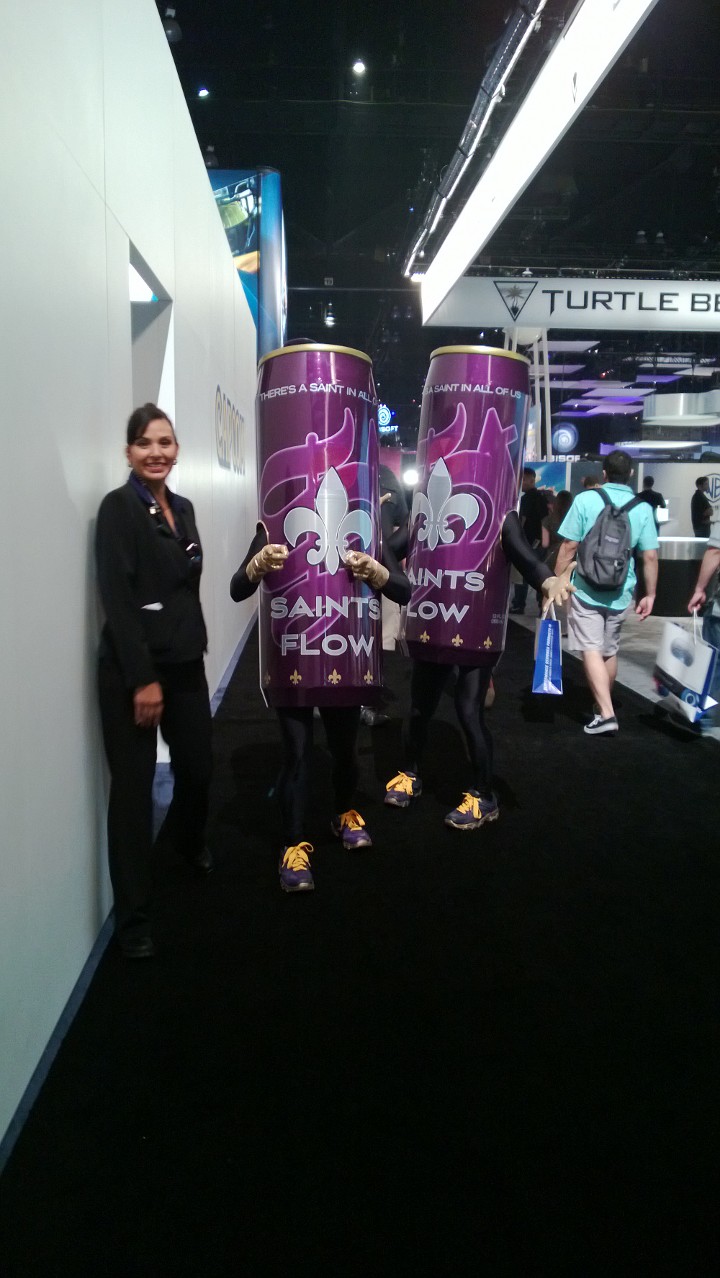 I don't even know what to say about this.
---
ZOMBIES! Don't worry, they're fenced in-- mostly.
---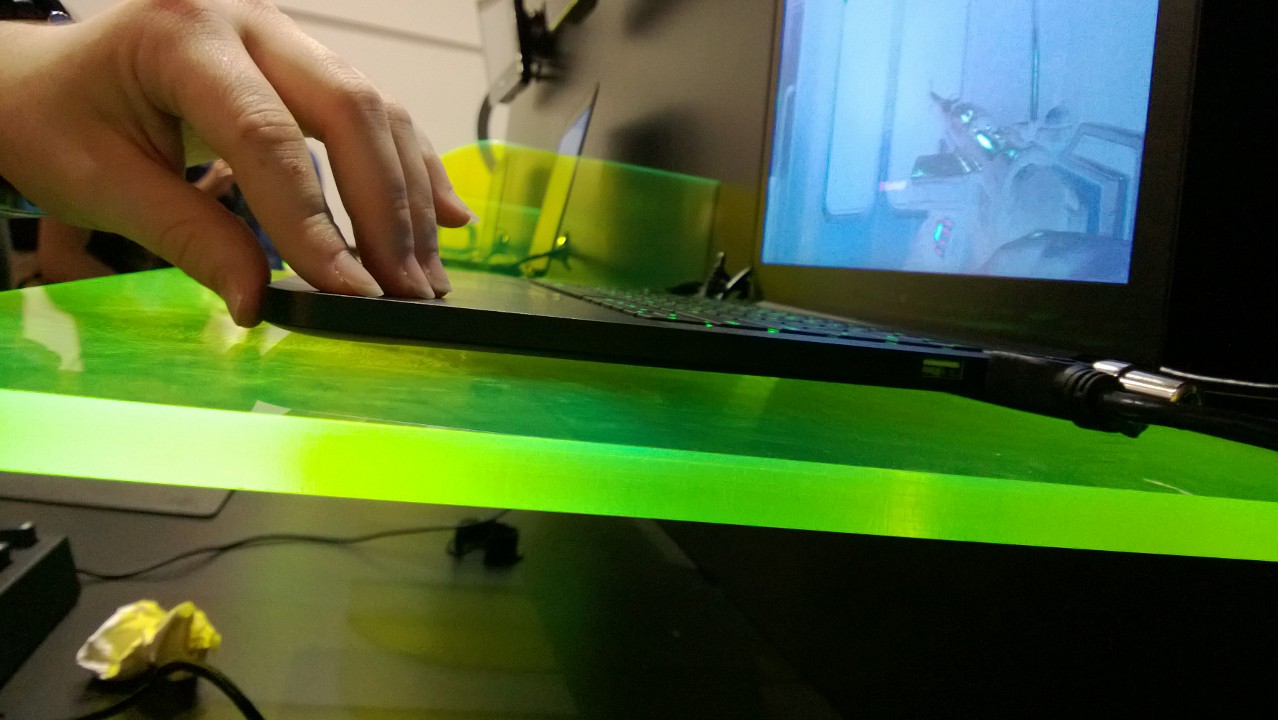 Checking out Razer's new ultra-thin gaming laptop, wow.
---
Finished my time in South Hall at the Turtle Beach booth, watch for a compare contrast between the Turtle Beach and Astro/Skullcandy lineups later this week!