Razerblade Pro gaming laptop- watch for more details.
---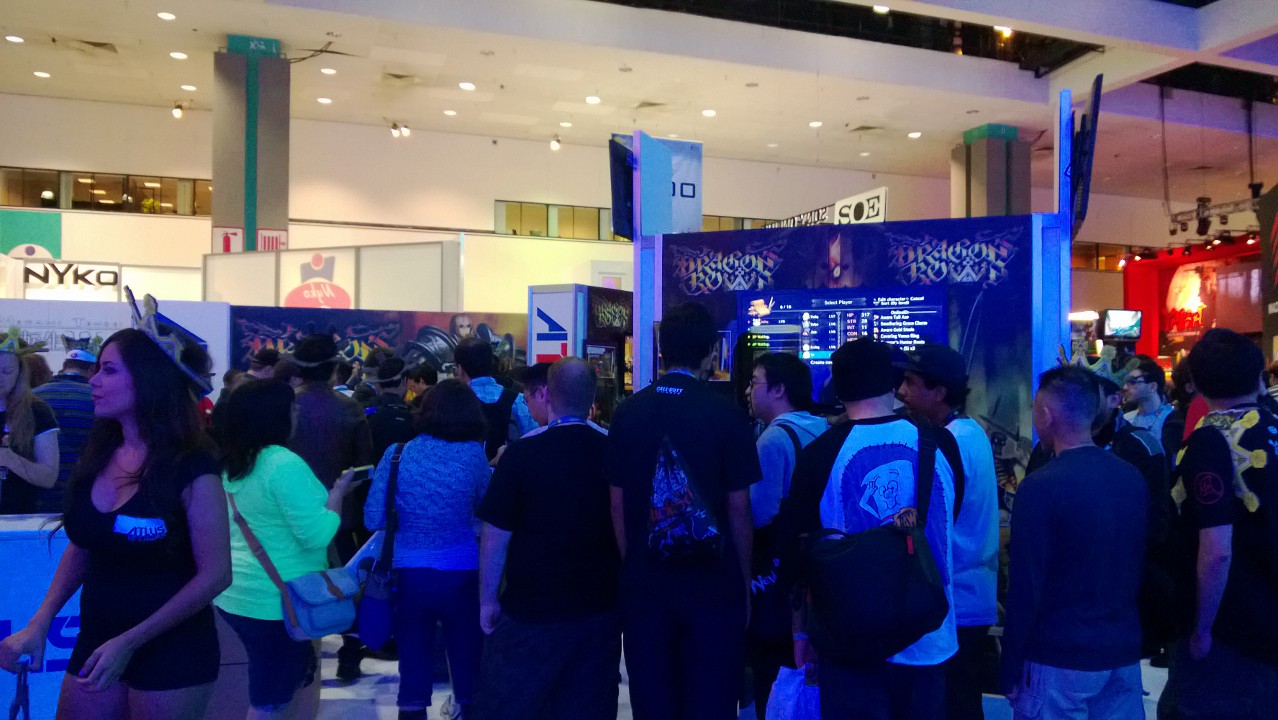 Dragon's Crown was a huge hit, there were foam crowns everywhere today!
---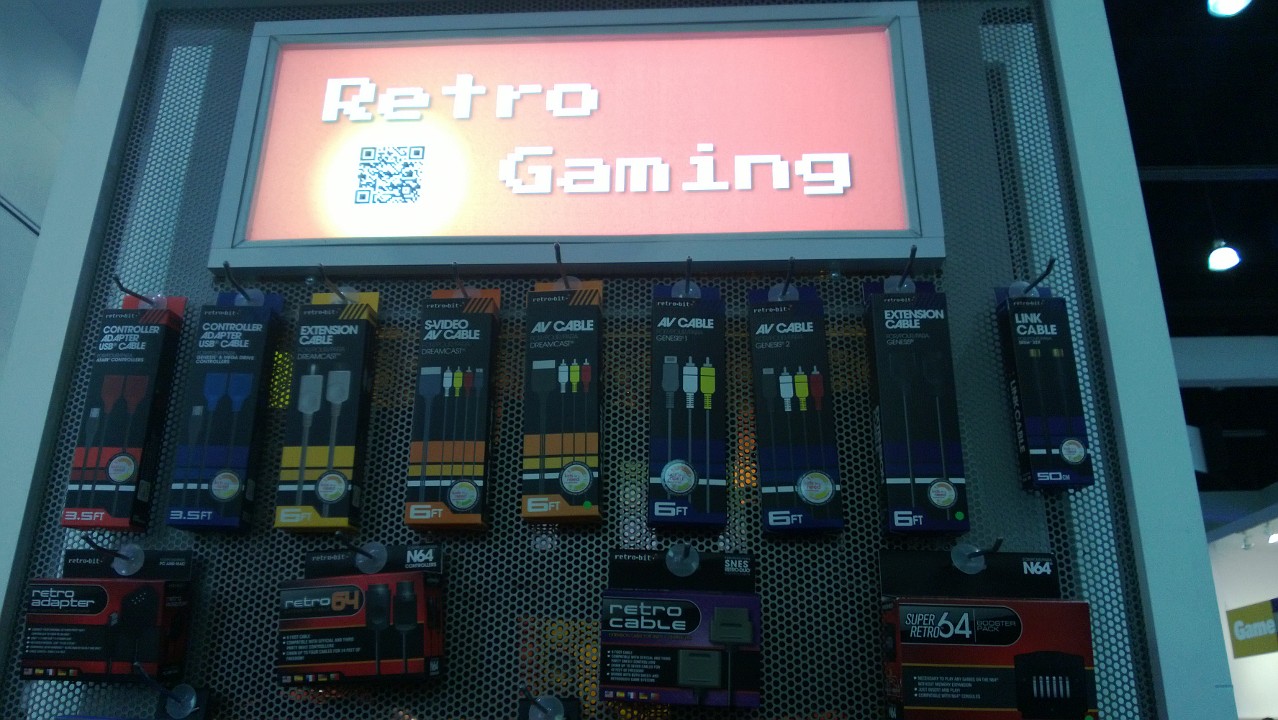 Retro Gaming by Innex had so many cables for classic consoles, I didn't even know what to do with myself. Watch out Ebay!
---
Innovative new toy combines virtual reality with mobile app, watch for a preview!
---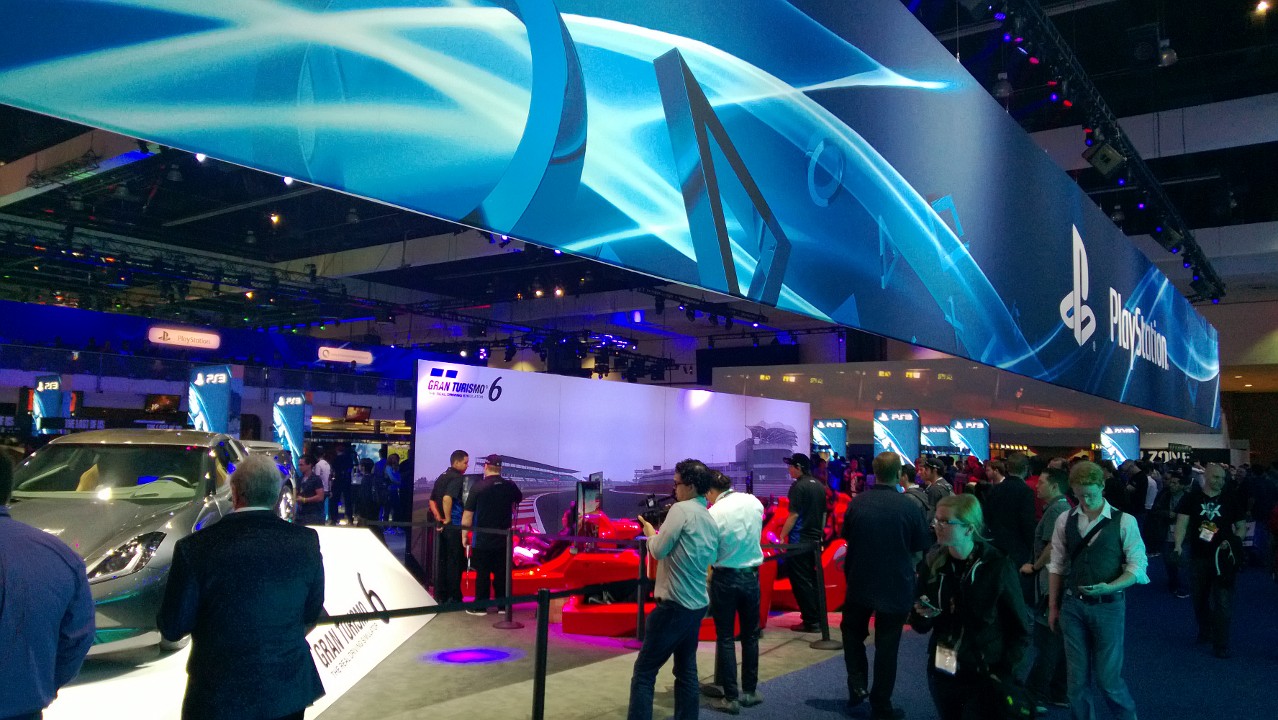 Sony brought a fantastic immersive Gran Turismo 6 experience, and a pretty pretty car.
---
The Xbox One gaming stations were packed all day.
---
This guy is SUPER inconspicuous.
---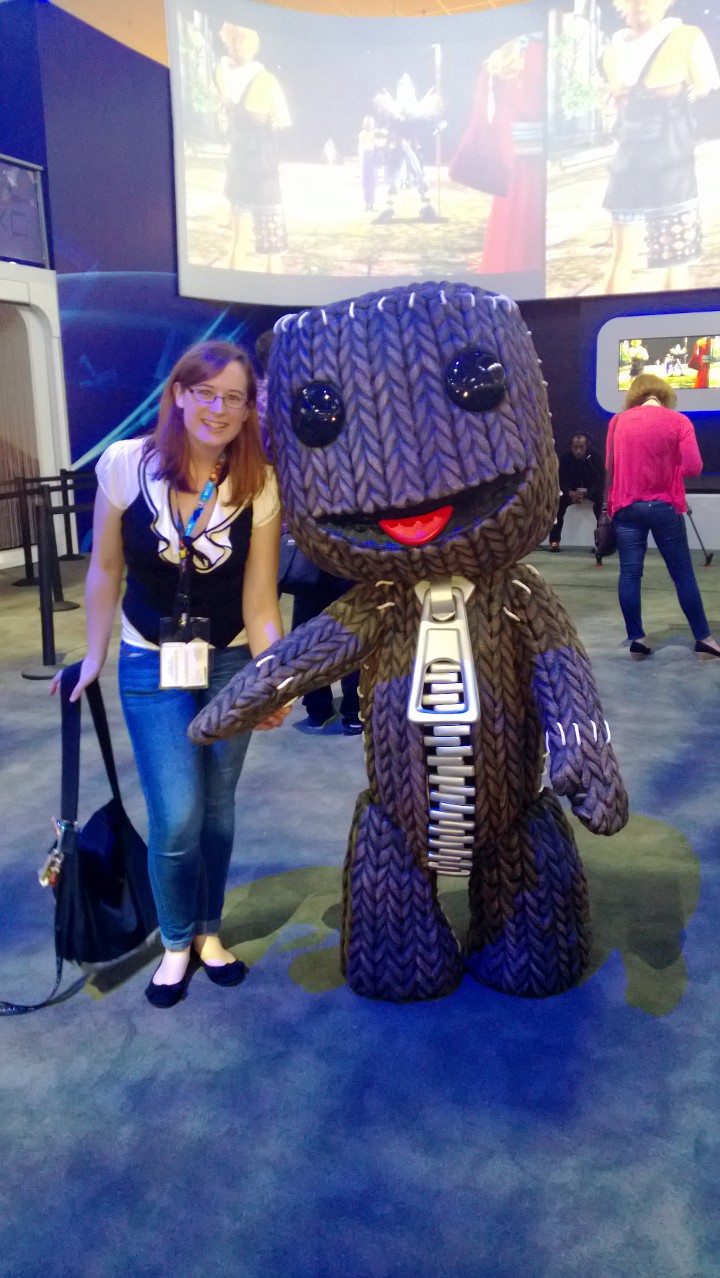 SACKBOY!
---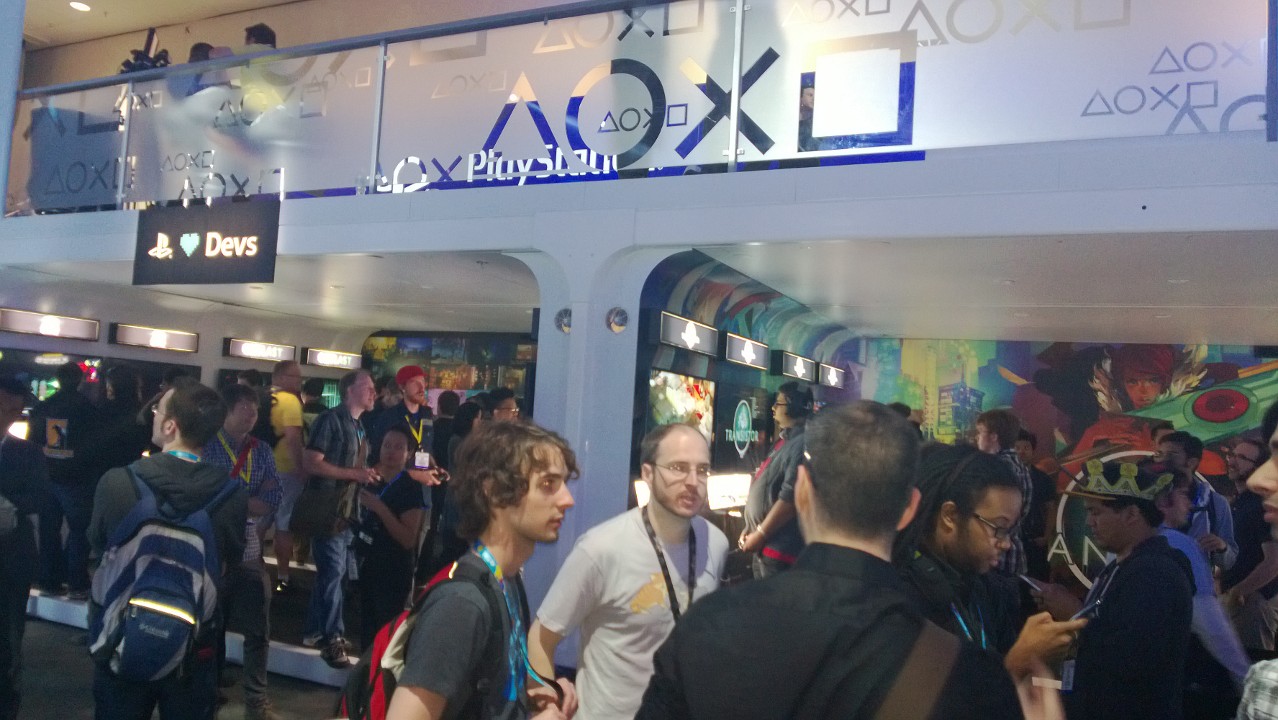 Sony <3 Devs- Well played.
---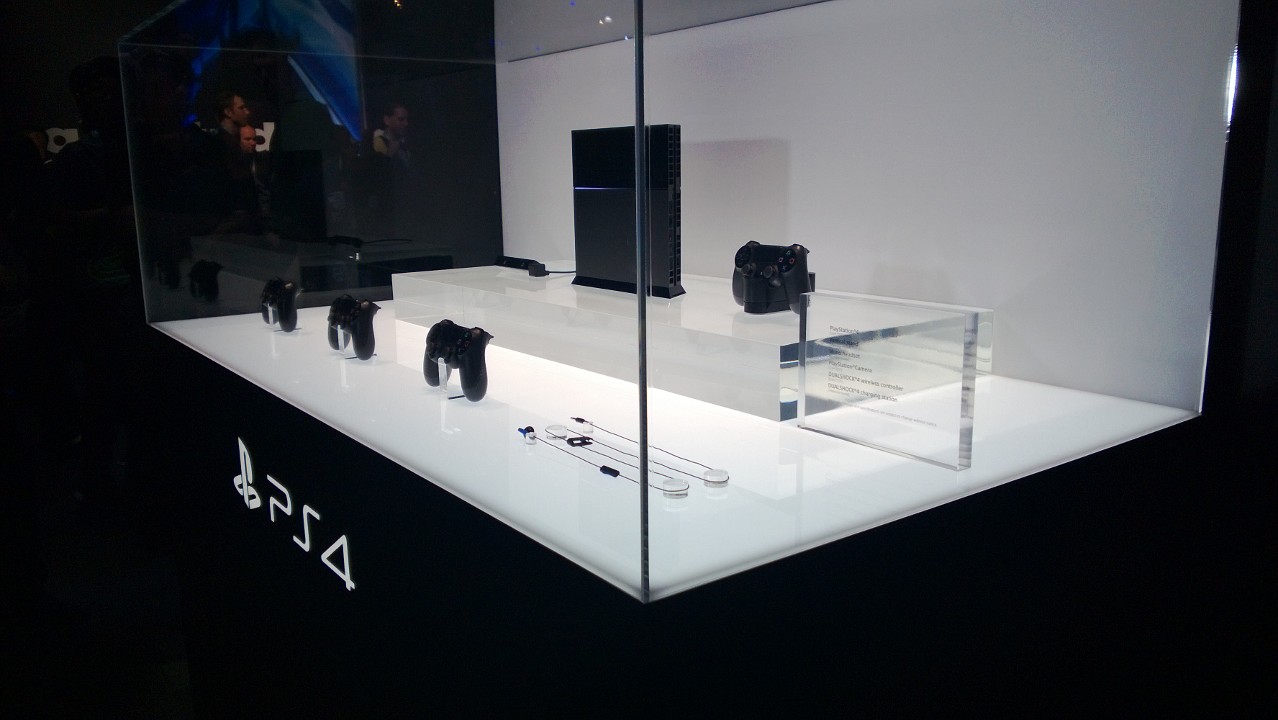 Shiny.
---
Indiecade packed a WHOLE ton of awesome into a very small space- more on the indiecade booth to come!
---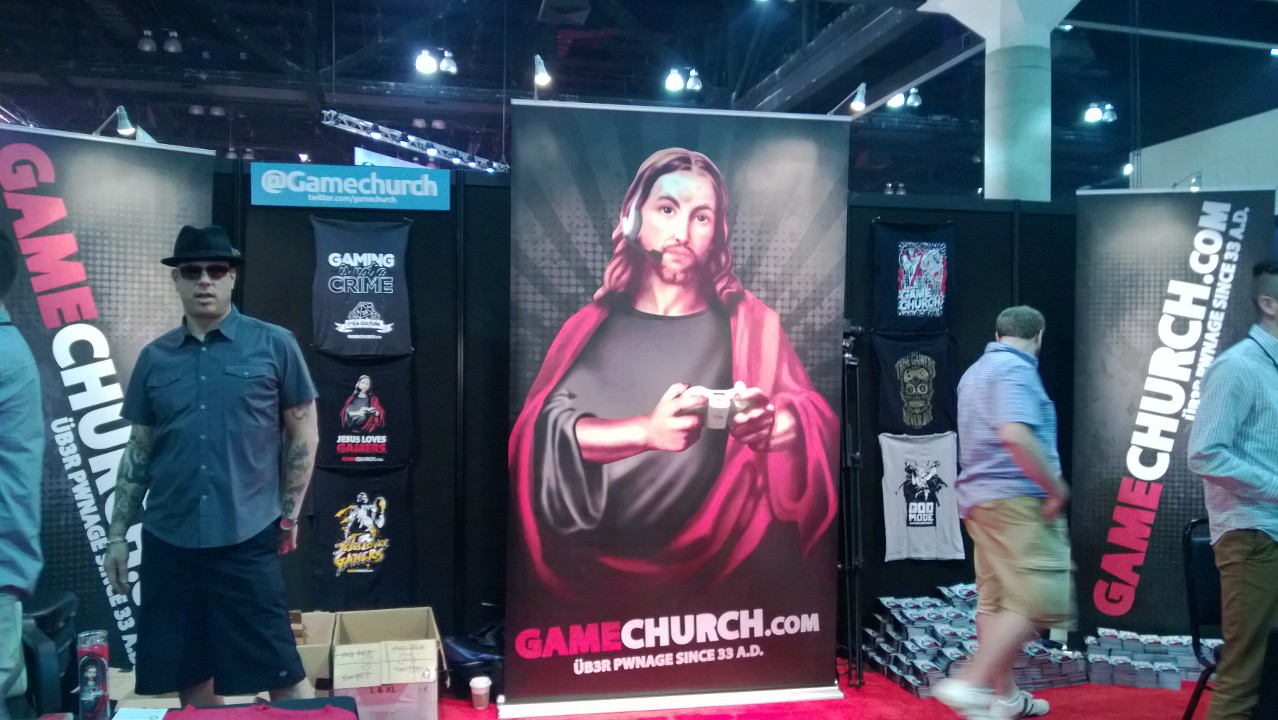 Gamechurch.com was here helping remind gamers that god loves them, and that gaming isn't a sin. Plus swag.
---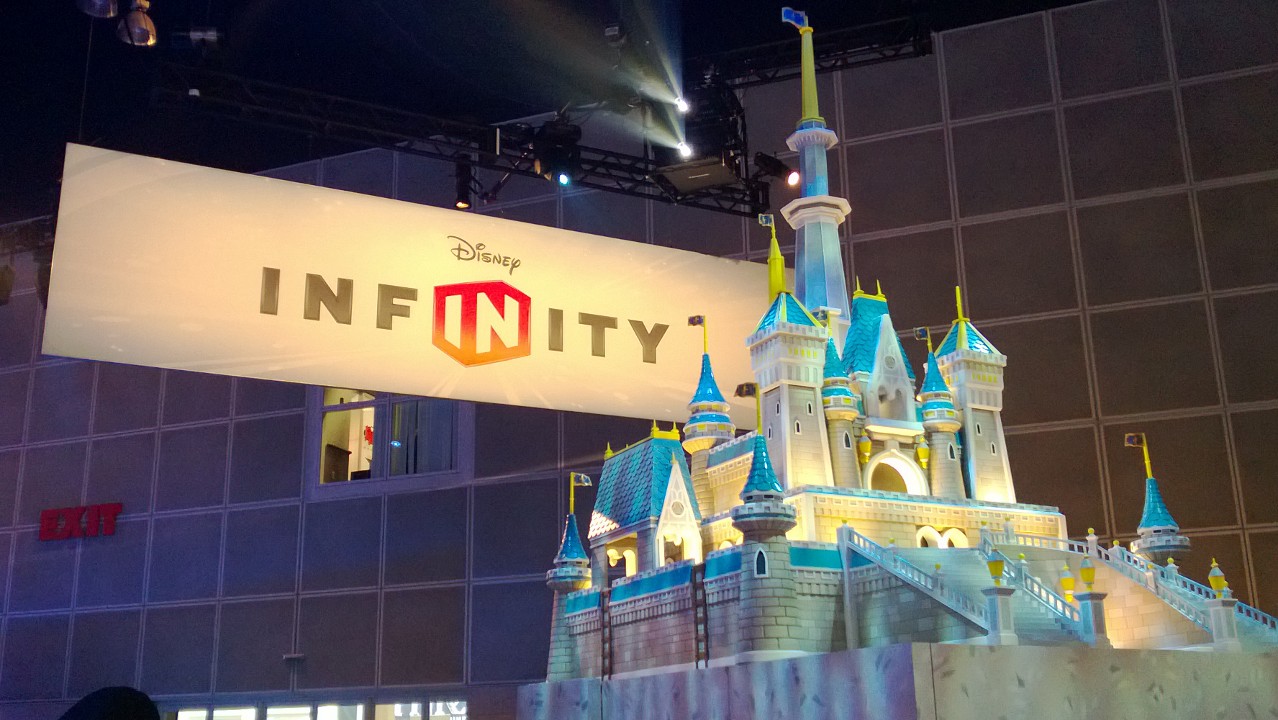 Disney-- making E3 magical. Watch for my feedback on the Disney Fantasia demo I got to try!
---
BATMAN EVERYWHERE. O_O
---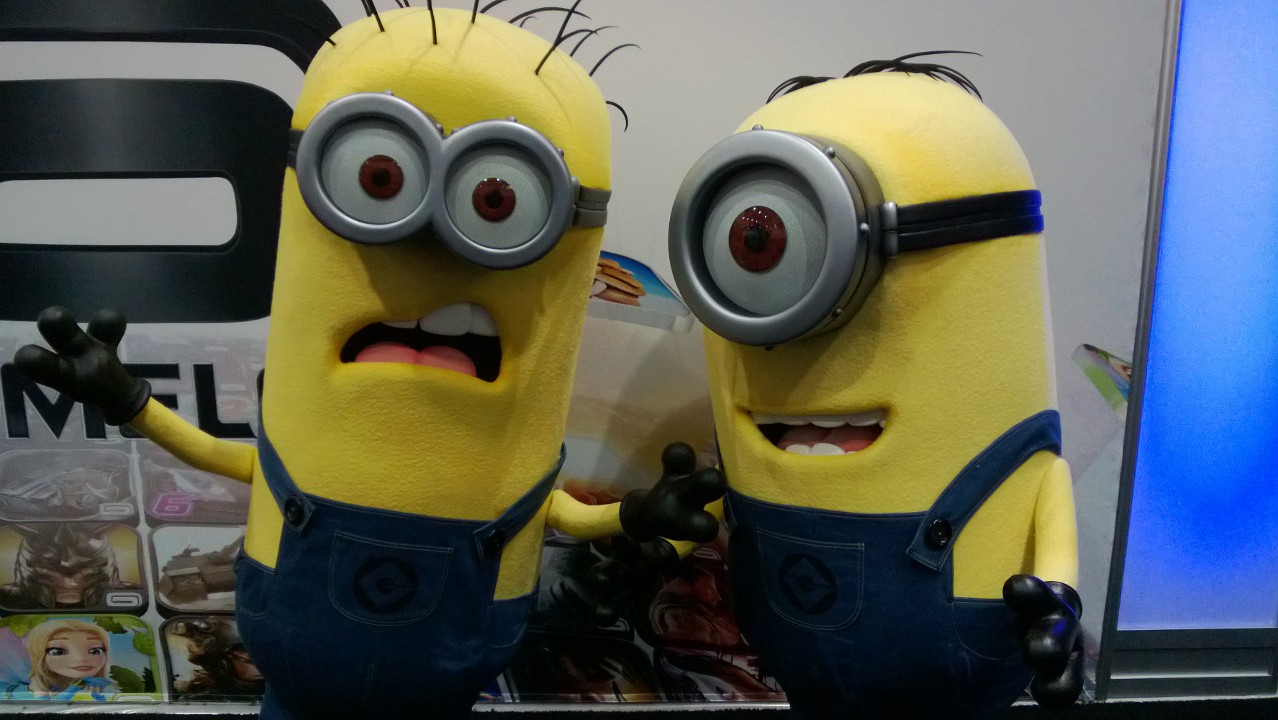 Someone let these minions loose on the show floor, and they spread giggles and adorableness everywhere.
---
The PDP booth was aglow with Afterglow peripherals for all systems.
---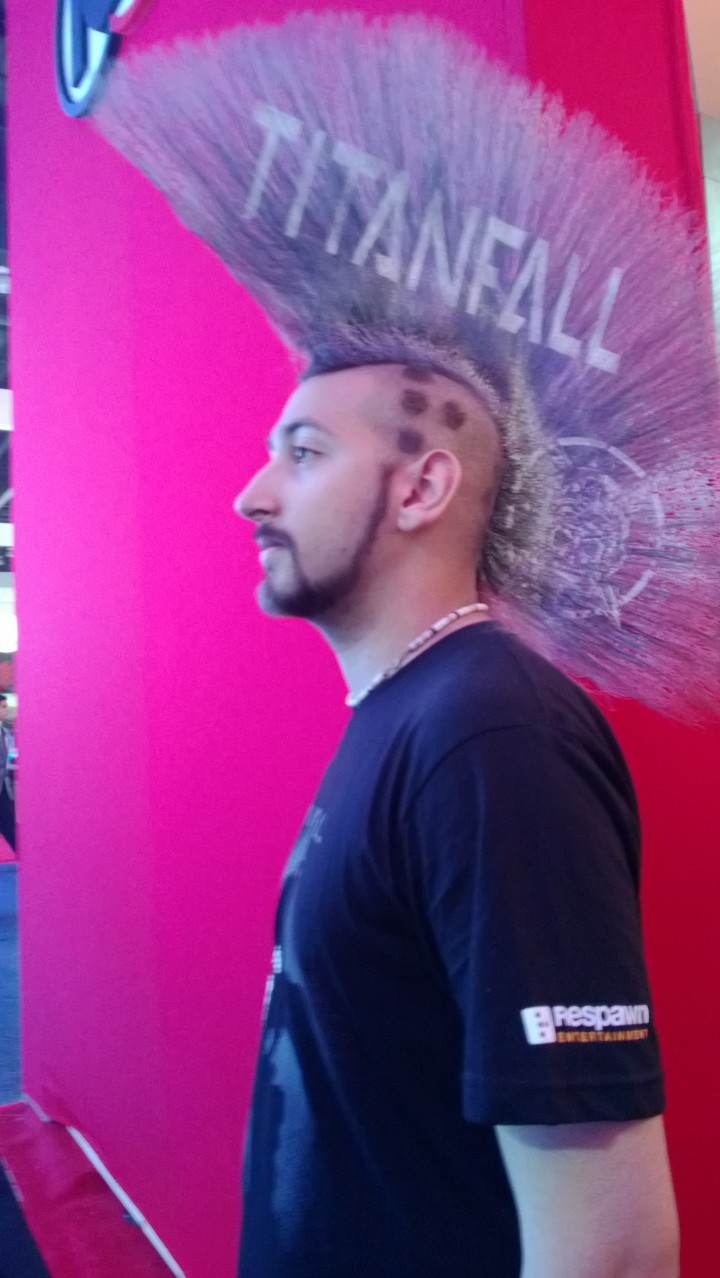 Impressive, but how on earth does this guy sleep?
---
---
---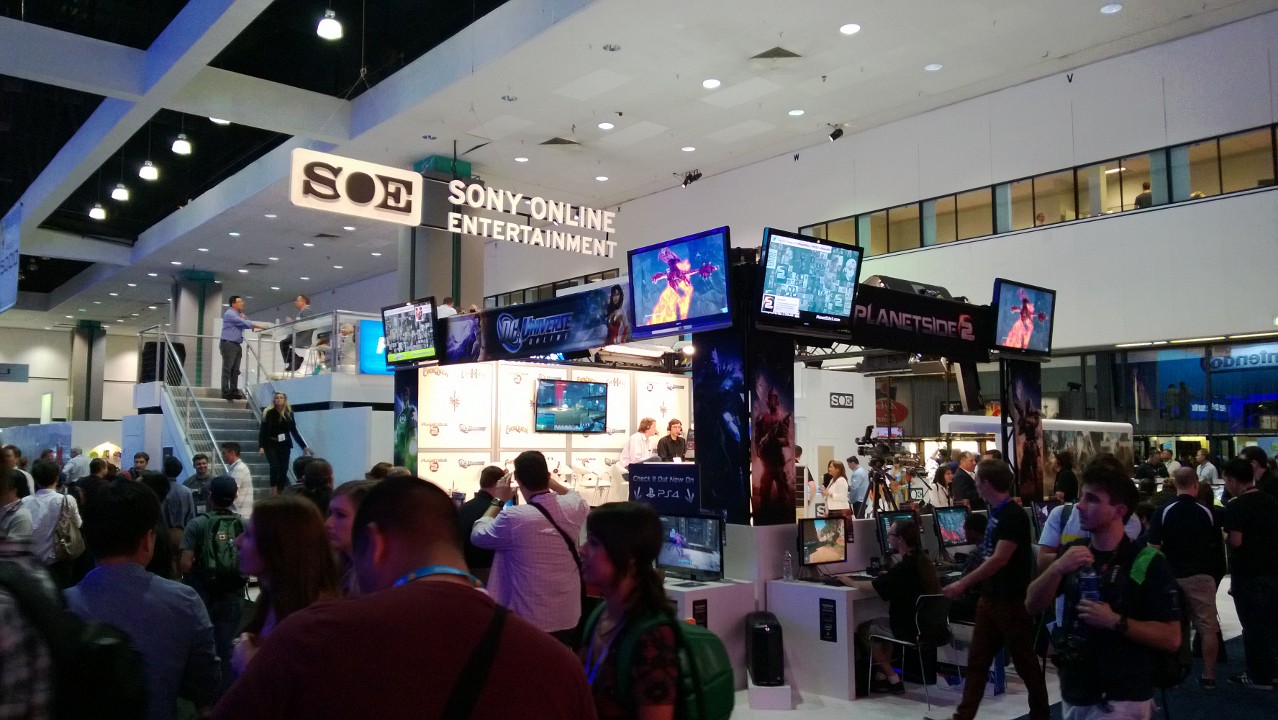 Sony Online Entertainment showed a ton of free to play games, including Dragon's Prophet!
---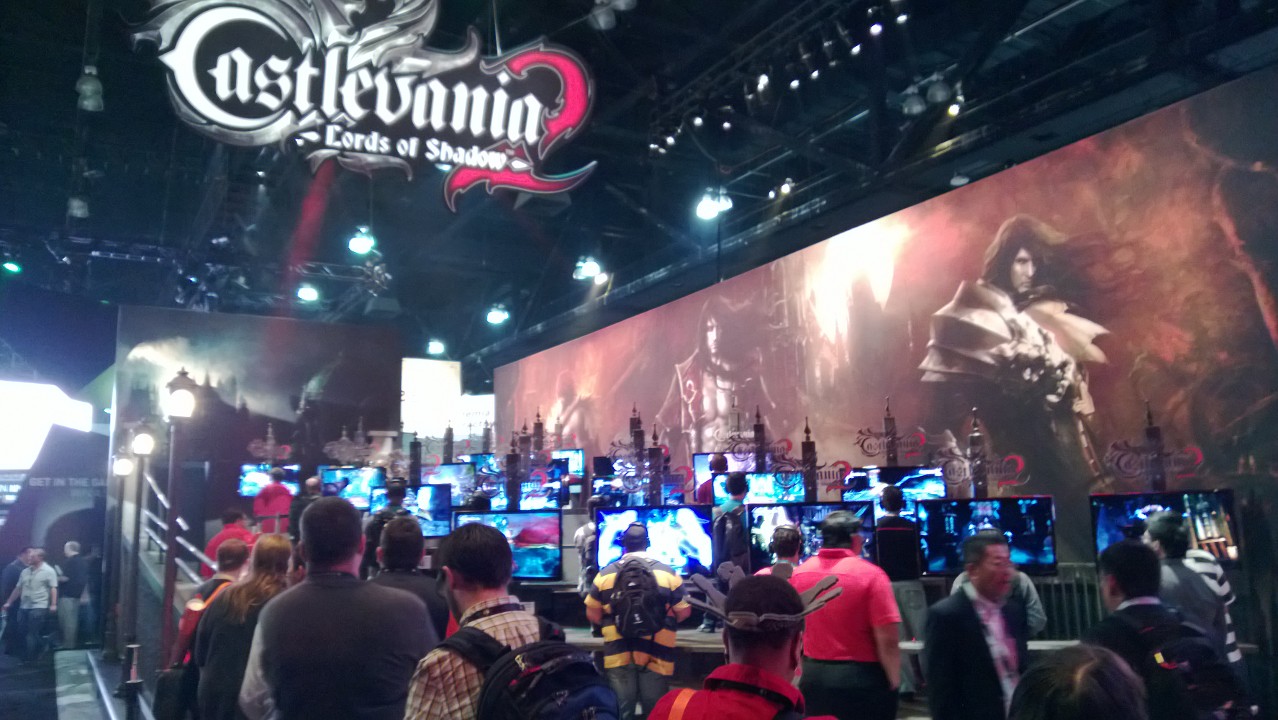 Castlevania teams were definitely prepared, but the line for demo was easily 100 people long.
---
Hey there Parappa the Rapper- nice to see you too.
---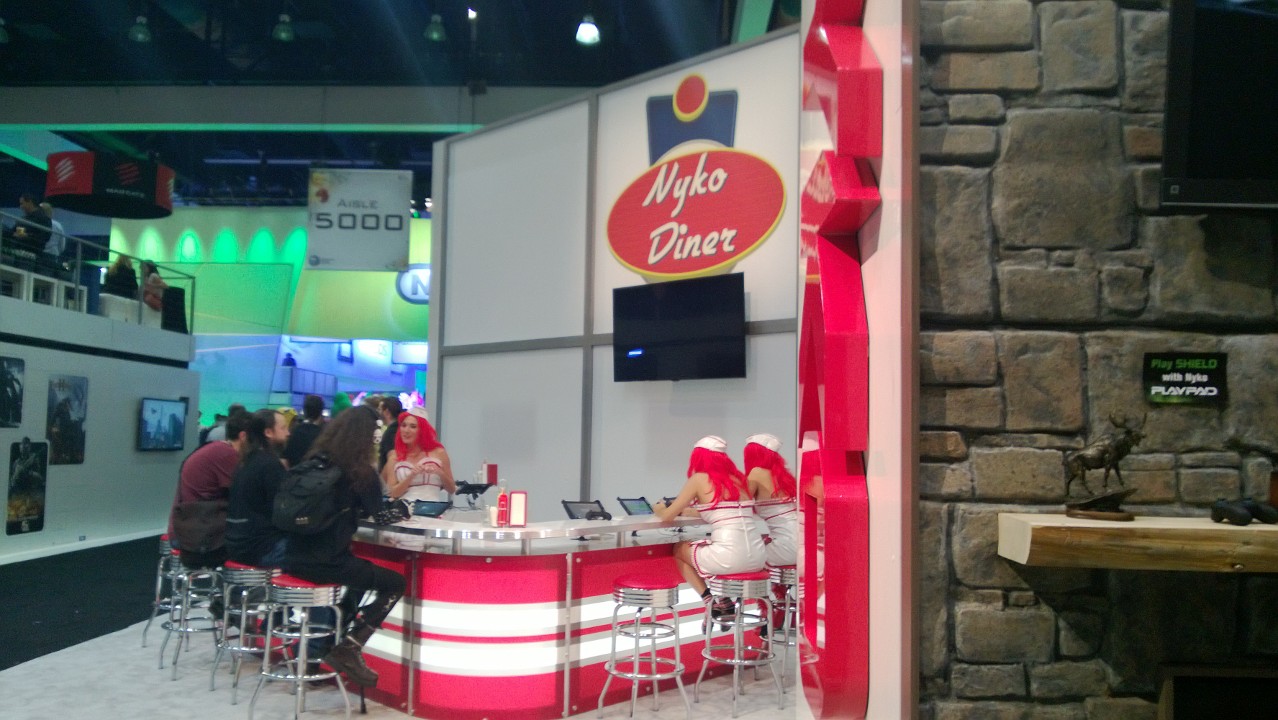 Nyko Diner- mistakenly I immediately thought they might have food. Jerks.