Details have emerged about Nintendo's mysterious upcoming console, codenamed the Nintendo NX. A recent patent suggests that the NX will be a handheld console that features swappable button controls.
Swappable means players can remove and insert different buttons at will. Don't want or need a D-pad controller? Pop it out of the side of the device and replace it with ABXY face buttons, or vice versa.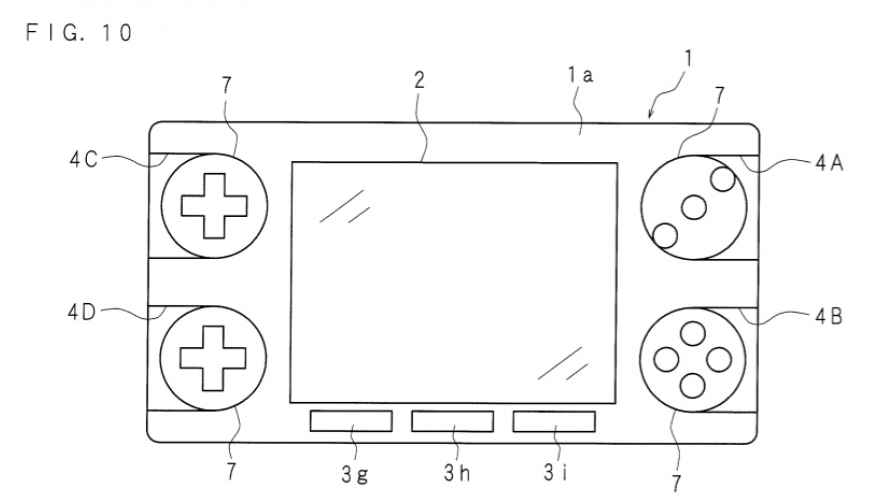 Nintendo has officially revealed very little about the device, except that it is expected to launch in March 2017.
Last month, Eurogamer leaked valuable information about the console from a variety of reliable sources. The leaks suggest the NX will resemble a tablet with removable controllers that attach to the side. They also say it will feature a TV dock to enhance the playing experience to a much larger screen.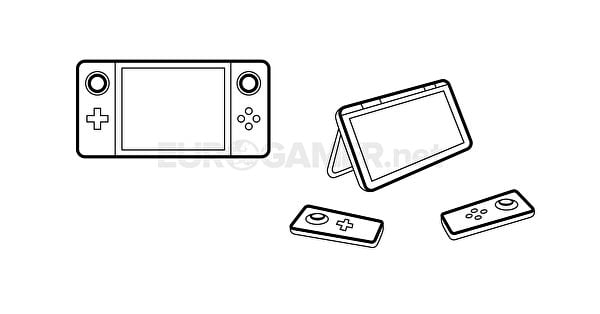 Image courtesy of Eurogamer
The leaks also suggest the game will use physical cartridges a la its predecessors, and will be more powerful than the Xbox 360 and PlayStation 3, but not the PS4. Another unconfirmed rumor from a reliable source suggests the device may utilize a Tegra X2 processor, not yet released, which means we can't know quite how powerful the device will be yet.
The patent leak does seemingly raise questions when compared to the Eurogamer leak. Having detachable controllers seems like it could possibly eliminate the need for swappable buttons, since the controllers can just be moved anyway. Perhaps Nintendo is aiming for the machine to be as customizable and comfortable to the player as possible.
No information is confirmed until Nintendo officially reveals it, so take everything with a grain of salt. However, there seems to be credence to this information.
About the author