Nintendo is adding something to its Nintendo Switch Online service this month. No, it's not SNES and GCN games (yet); it's a special rewind feature.
It's set to release alongside July's NES games, Donkey Kong 3 and Wrecking Crew. As the name suggests, it lets players rewind their gameplay for a do-over. It's essentially Fire Emblem Echoes' Mila's Turnwheel, only unlimited and applicable for the entire library of Nintendo Switch Online NES games.
Players of the Mega Man Legacy Collection and SNES Classic Mini will already know how a rewind feature works.
Say something dreadful happens in the middle of a Metroid run — getting stuck in lava, for instance.Simply press ZL and ZR at the same time, and the game lets players choose which frame they want to start back at.
The feature is handy for minor screw-ups, like the trailer shows, and also for learning from mistakes in some of the more difficult NES offerings.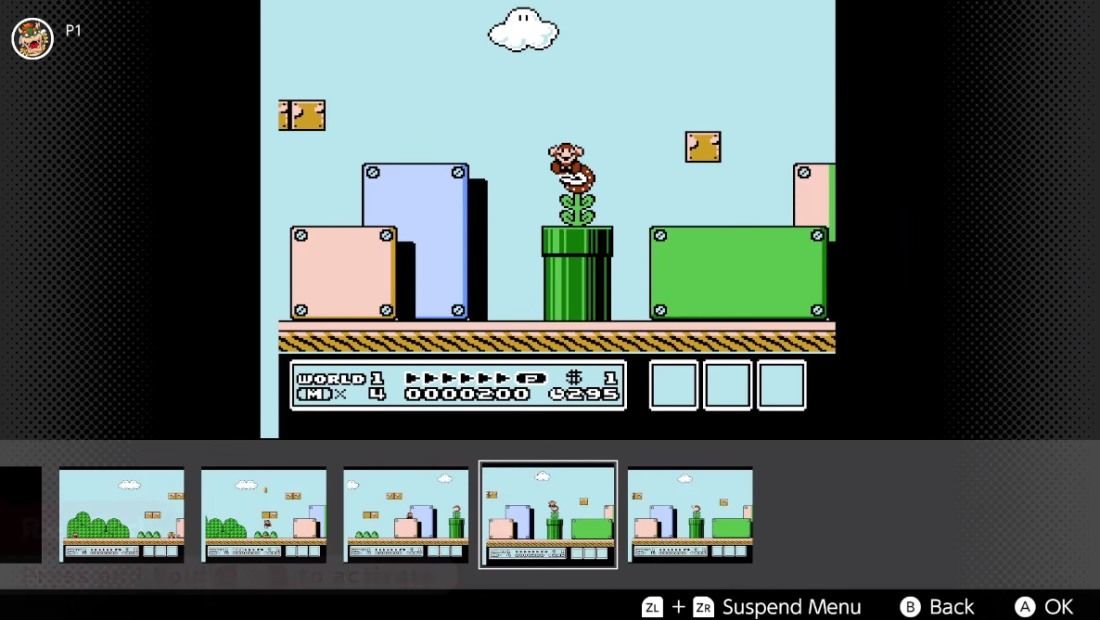 Even if the rewind feature can be used for every Nintendo Switch Online NES game, it obviously isn't very useful for all of them and highlights the service's continued limitations.
During the recent Nintendo shareholders meeting, along with questions about the company's cloud plans, some investors brought up that exact limitation with Nintendo's plans for expanding its online services. At the time, Nintendo President Shuntaro Furukawa said the company knows it lags behind competitors in this regard and needs to enrich the Nintendo Switch Online offerings, but will make decisions on a product-by-product basis.
It was a particularly evasive answer, even for a video game executive. It's true the NS Online service has more than 10 million subscribers, but that's surely related to games like Splatoon 2 and Super Smash Bros. Ultimate requiring a subscription for online play — not because of Nintendo's other subscription offerings.
About the author