Nintendo published its most recent financial report recently, and it contained some big milestones for the Nintendo Switch. It also contained some tidbits for Pokemon Sword and Shield, among other 2019 Switch hits.
As of December 31, 2019, the Switch has surpassed total sales of the Super Nintendo Entertainment System (SNES). The SNES sold 49.1 million units worldwide during its market heyday in the early- and mid-'90s. The Switch has now sold 52.48 million units worldwide. The figures include sales of the vanilla Switch and the Switch Lite.
With a slate of games coming up, such as Animal Crossing: New Horizons, Langrisser 1+2, Snack World: The Dungeon Crawl Gold, Rune Factory 4 Special, and Pokemon Mystery Dungeon Rescue Team DX, that number will probably increase.
Pokemon Sword and Shield sold 16 million copies in the two-ish months between release and the end of the year. That's more than Super Smash Bros. Ultimate managed to shift in its launch period and more than Pokemon X and Y and Pokemon Sun and Moon, which are both sitting at just over 16 million each — after being out for six and three years respectively.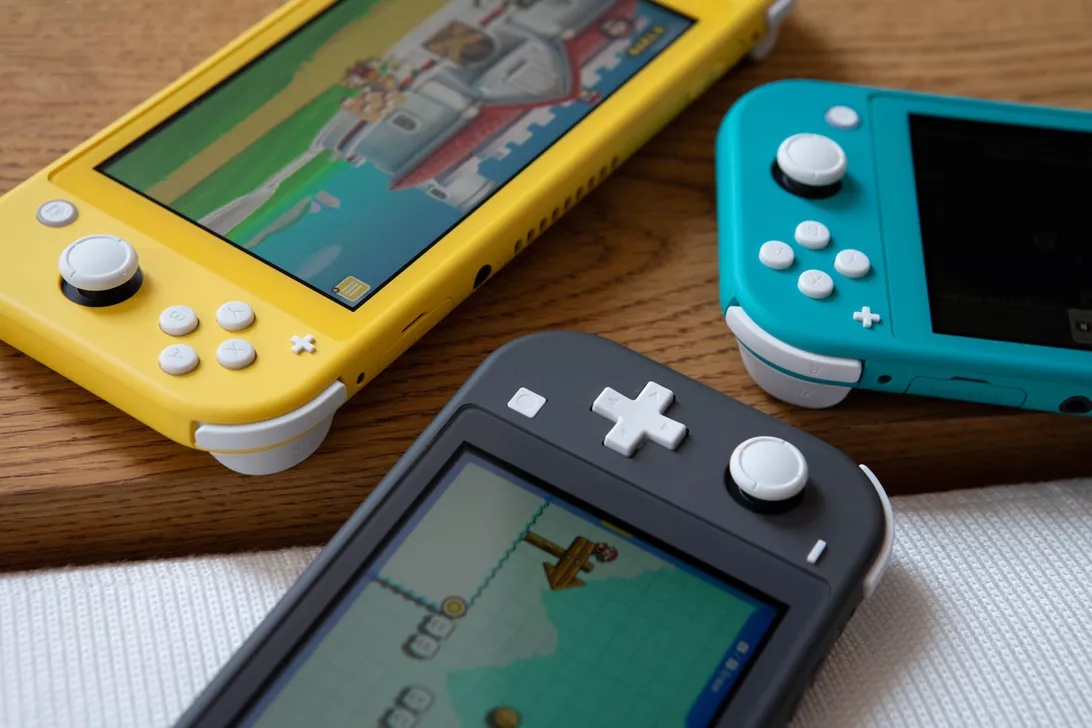 Luigi's Mansion 3 sold more than 5 million copies. While we aren't surprised such a well-realized game sold well, the numbers are still impressive seeing as Luigi's Mansion: Dark Moon only managed to sell close to 5 million after several years on the market.
Fire Emblem: Three Houses, the other spectacular Nintendo hit from 2019, hasn't quite broken 3 million sales yet. Still, the SRPG genre and Fire Emblem, in particular, aren't as mainstream as Pokemon. That number is almost double what Fire Emblem: Awakening managed to achieve in five years.
In short, Nintendo Switch and its software are doing pretty well on the whole. NPD Group analyst Mat Piscatella predicts this success won't change too much in the coming year, either in terms of increases or declines. That's not usually news any product developer wants to hear.
However, considering Sony and Microsoft are launching their next-gen consoles the PlayStation 5 and Xbox Series X this holiday season, it's an impressive prediction should it turn out to be true.
Stay tuned to GameSkinny for more Nintendo Switch news as it develops.
About the author