Following an interim amount of promises and silence from Hello Games, the No Man's Sky developer is being investigated by the UK's Advertising Standards Authority — an agency responsible for regulating the content of advertisements, sales promotions, and directing marketing through investigating complaints made about ads, marketing, and promotions.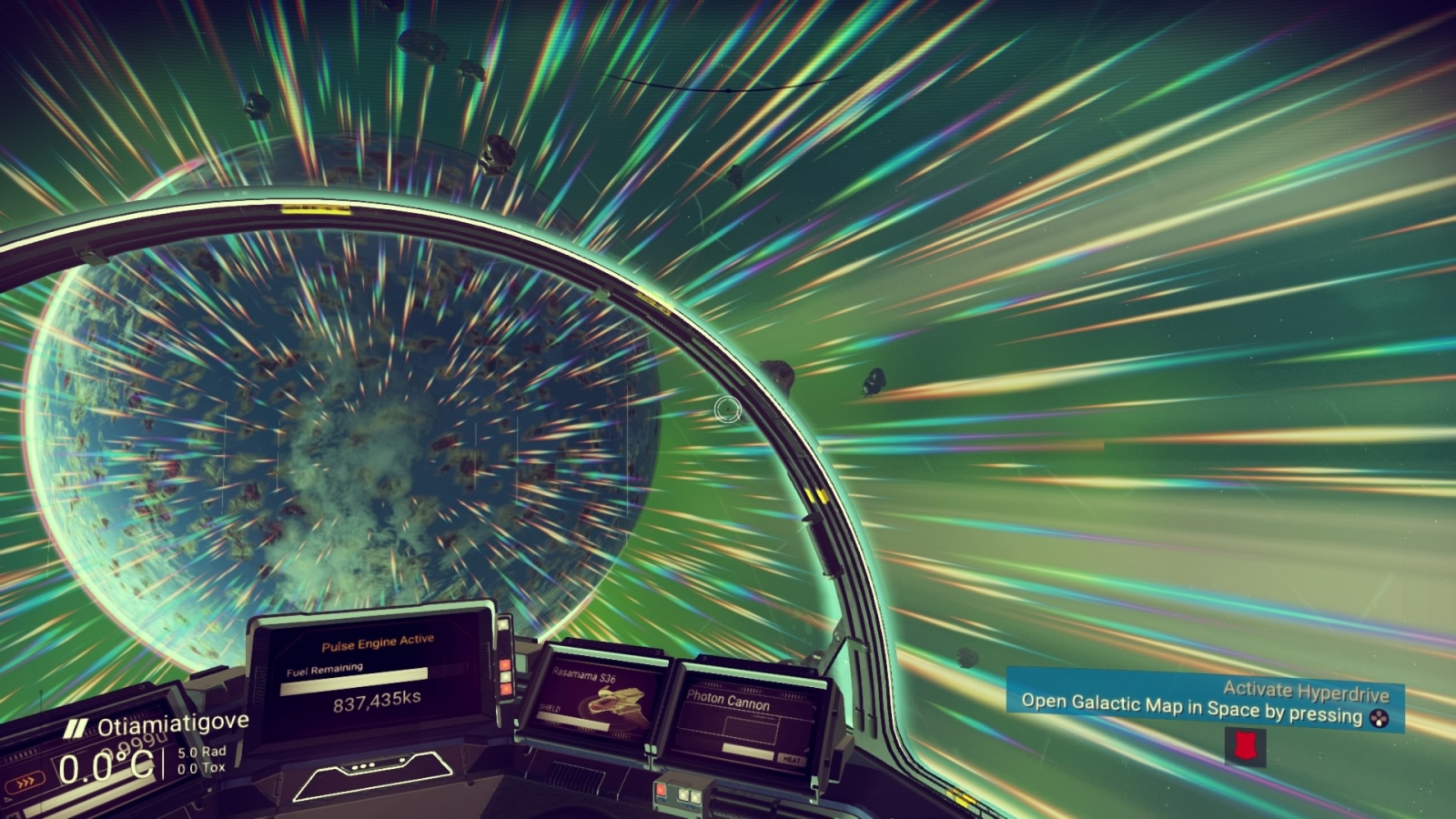 After receiving a complaint filed by Reddit user AzzerUK, the ASA is now investigating No Man's Sky based upon its supposedly misleading advertising. AzzerUK's complaint is rooted in a frustration with the disparity between the game's general information provided to consumers by Hello Games and Steam, along with the promotional materials released prior to the game's debut. In the Reddit post about the ASA's response to their complaint, AzzerUK said:
"I can't speak about other countries, but in the UK there are regulations about providing advertising material that could mislead a consumer in some way – eg displaying things that do not, in fact, exist."
Some of the issues AzzerUK had with No Man's Sky are the UI, large scale space combat, flowing water, and the size of the creatures to name a few. The ASA provided a response, stating:
The outcomes of ASA investigations are cross-applicable to other marketing making the same claims, so any decision reached in relation to the Steam page would apply to other advertising for No Man's Sky where the same (or materially similar) claims appear. We will ensure the advertisers are made aware of any points relating to other marketing material under their control (such as the Hello Games YouTube channel and website).
With an unprecedented amount of silence on behalf of No Man's Sky's developers, players feel ignored, unheard, and mislead. It is unclear whether or not there is a case to be made just yet. But as the investigation continues, we will keep you up to date when the ASA releases more information regarding the advertising practices of Hello Games.
About the author