Blizzard announced today via Twitter that the first episode of Nova Covert Ops is coming to StarCraft II March 29th. This is the first in a series of three episodes which are all set to come out this year. Each episodes will contain three missions for a total of nine.
The missions will revolve around November "Nova" Terra, a ghost soldier tasked to help Emperor Mengsk restore peace and unity to the Dominion. You will even unlock tech and equipment to help you in this endeavor.
Nova Covert Ops is currently available for pre-purchase at a discounted $14.99 USD, and all you need to play it is the StarCraft II Starter Edition —which is free. When you purchase the mission bundle, you receive a Nova Terra in-game portrait and a special skin for your ghost unit in StarCraft II.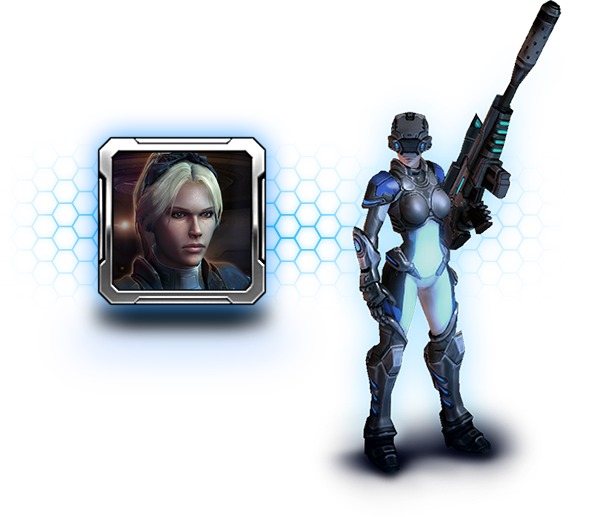 All three episodes are set to release before December 1st of this year.
About the author