Today has seen another successful Kickstarter campaign for Russia-based developers Studio MONO and their retrofuturistic RPG InSomnia. Backers have funded 107% of their £55,000 goal. This is not the first successful Kickstarter campaign for the InSomnia crew. In 2014, they raised a total of $91,000 to get the development for the game off the ground.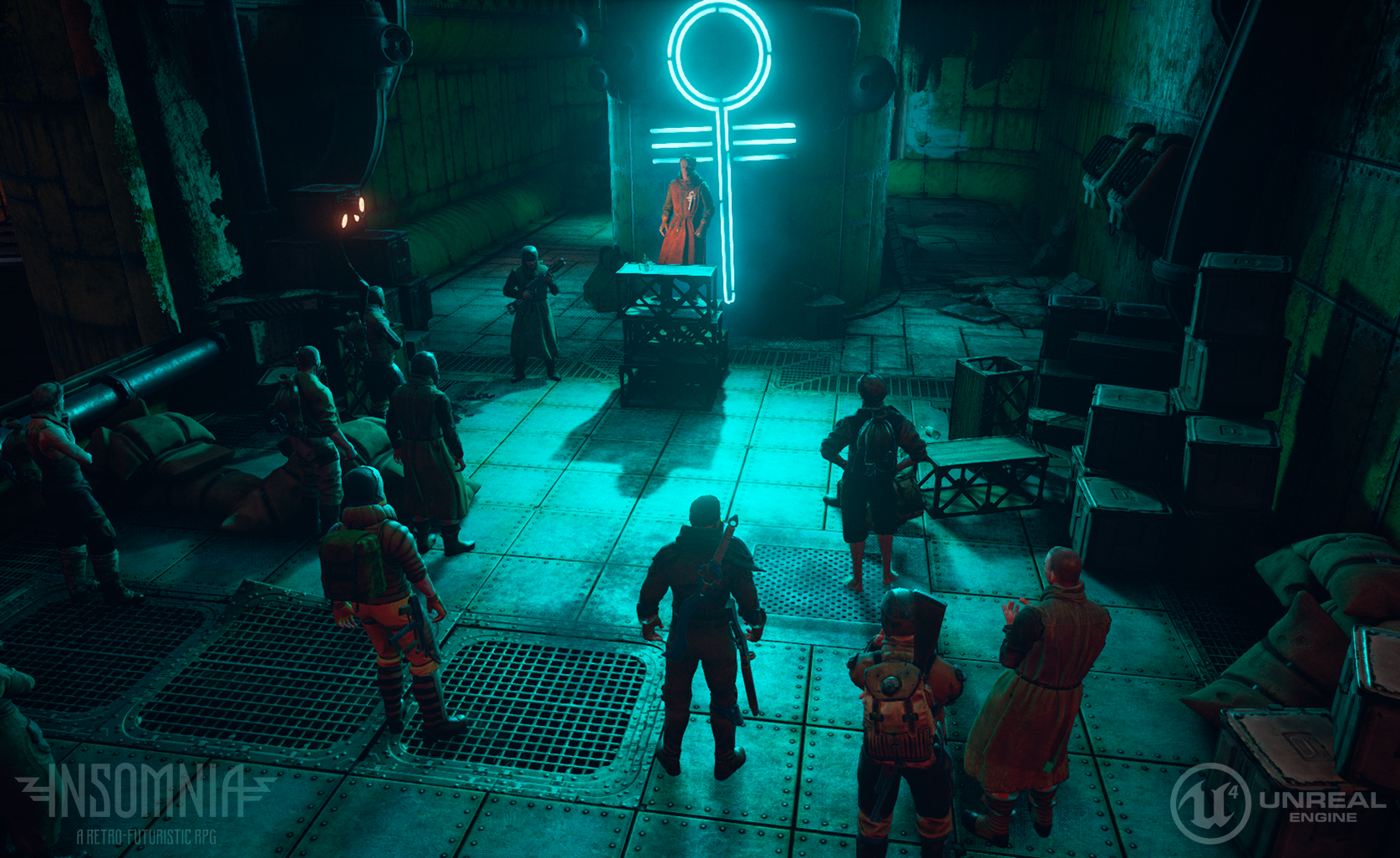 InSomnia is a retrofuturistic single player and co-op RPG set in a dark, dystopian, dieselpunk world. The story takes place on board a gigantic space vessel, where the descendants of a dying world are trying to survive on their way to a better future. The ship has been travelling for over four hundred years, and the old civilization has been destroyed and replaced with a new one as humanity hangs onto what they have left. You get to explore the massive space metropolis, surviving, discovering new areas, and meeting unusual residents — all while you forge and develop your path in life. There are factions to join, creatures to slay, and relationships to be formed.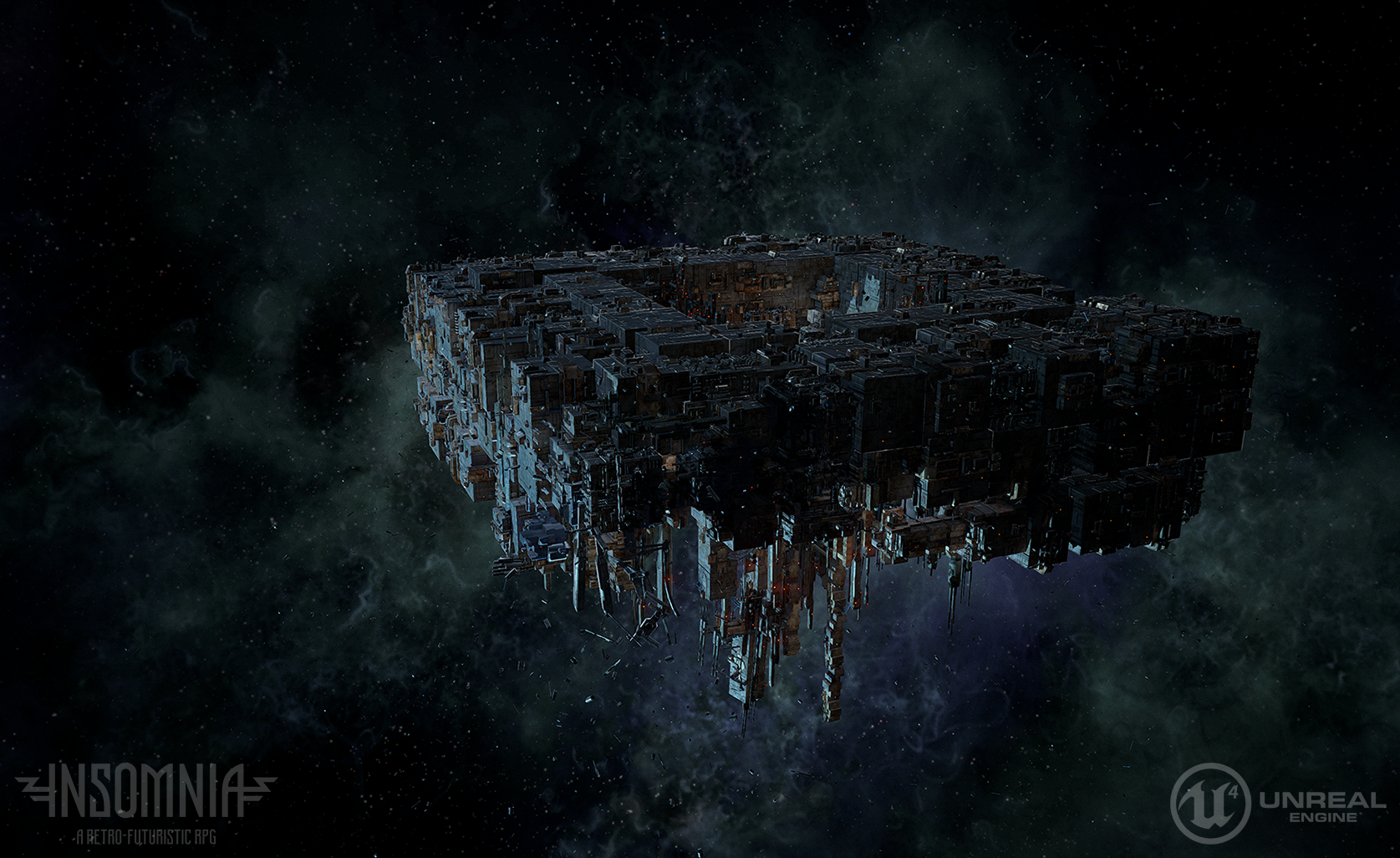 The game has already been given the Greenlight on Steam, and there is a demo available to download directly from the InSomnia website. When released, InSomnia will be available on PC, Mac, and Linux systems.
Check out the Kickstarter trailer below and let me know what you think!
About the author