I will be tooting the Infiniscene horn, and will hail it as a great streaming platform, better than OBS and XSplit, for both beginners and pro streamers. Why? Because it makes streaming simple on any computer, no matter what type of rig, equipment, or mixer you have, by going via the cloud. That's right! This beautiful broadcasting studio is powered by the cloud! Anyone can start streaming in less than four minutes — as opposed to researching, YouTubing advice, and spending days setting up your rig to actually work. Don't ever spend money on so much equipment ever again!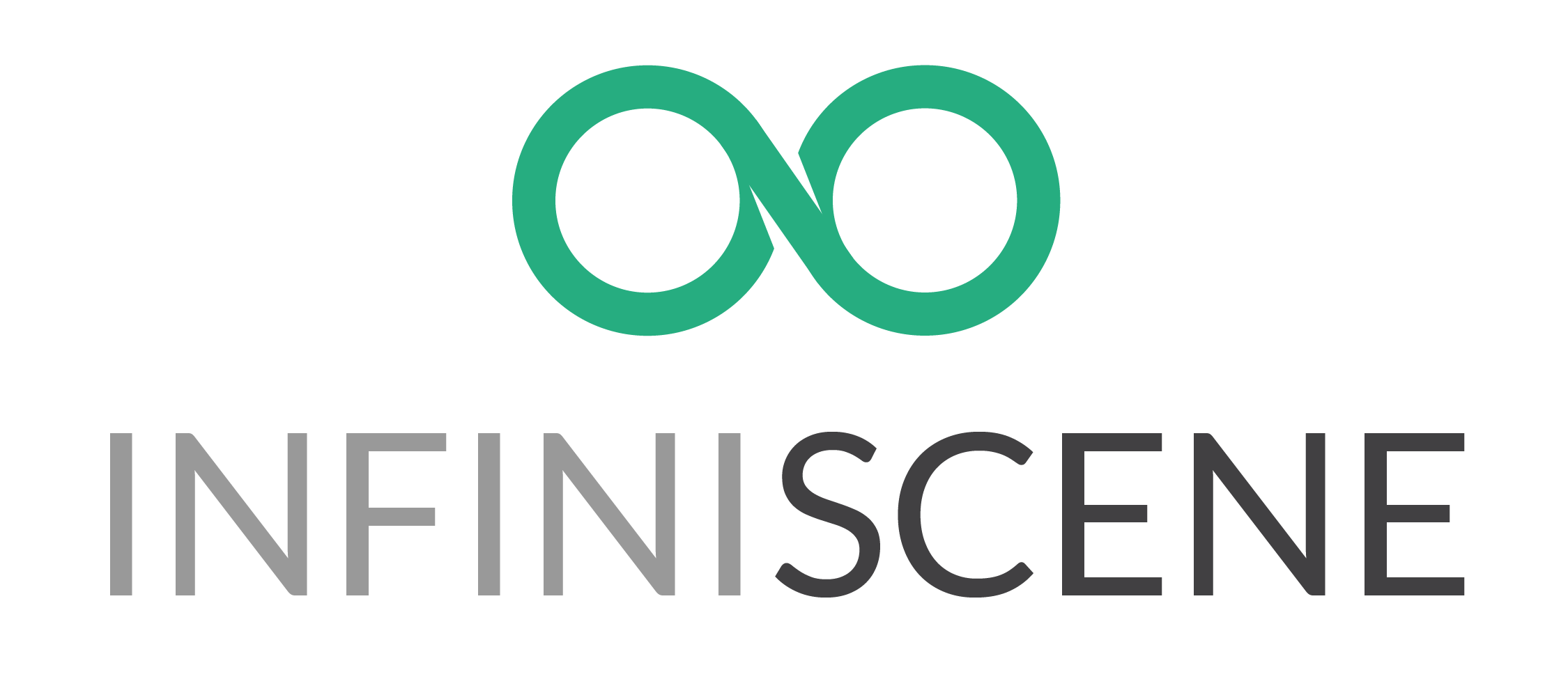 So How Does it Work?
Infiniscene's CEO and Co-Founder Stu Grubbs gave me a quick walk-through of the platform. By logging in via a web browser with your Twitch, YouTube Gaming, or Hitbox credentials, anyone can pair their computer, add interface content, overlays, video sources (webcam or game), via the simple drag drop system to layer any of these over each other. Go Live by simply clicking the "Go Live" button. No keys, bitrates, or codecs necessary!
Save projects on the fly for different games, streaming projects, or switching to spectator mode. Collaborate with anyone in the world easily by getting your friend's video source ID. Use DropBox to import and export files. With multi platform capabilities, it allows streaming to Twitch, YouTube gaming, and HitBox (Azubu coming soon!) at the same time. Connect your mobile phone to start, stop, and switch scenes without having a browser open!
Simple Is Better
To get a sense of how quick and easy it is to start streaming, here is 11.2 secs of GIF to show how you get set up with Infiniscene and go live!
The platform works on Windows, Macs, iPhones, Androids, Mozilla, Chrome, and Internet Explorer. Sign up for the beta now while you still can! Click here to get started!
About the author