Remember earlier this year, when everyone thought Persona 5 was coming to the Switch? (We do). Persona 5S didn't turn out to be the Switch version of the massive RPG, but it's more closely connected to it than the original trailer first suggested.
In fact, Persona 5 Scramble: The Phantom Strikers is apparently a direct sequel to Persona 5, even more so than Persona 4: Dancing all Night was a direct sequel to Persona 4.
Persona 5 Scramble takes place six months after the events of Persona 5 and is said to be much more reliant on story than most musou-style games. It's summer vacation, but the Phantom Thieves of Hearts end up caught in another round of trouble. But this time, it takes them all across Japan. Apparently, Palaces are manifesting themselves again, and Shadows run rampant in the streets.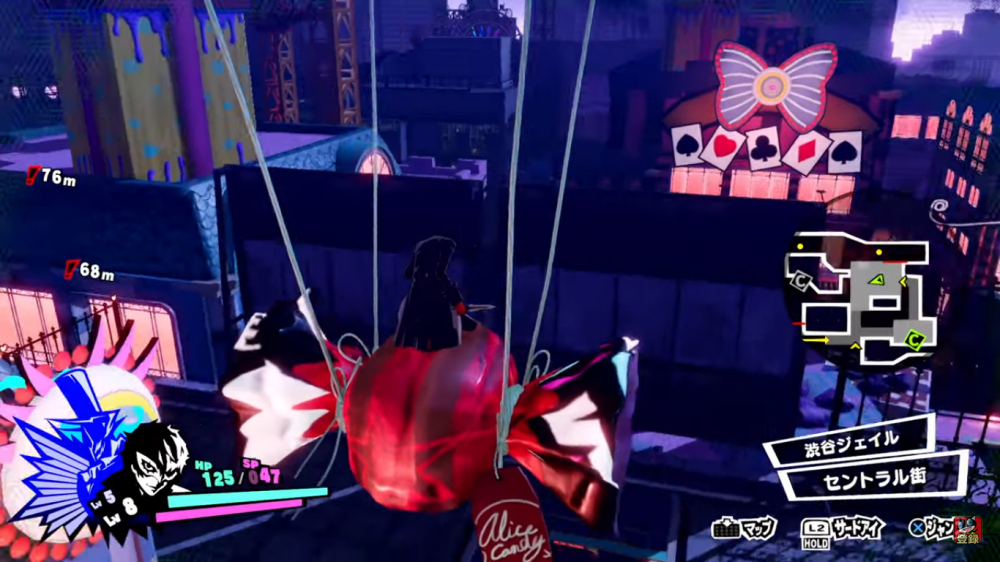 Here, players can control all the Phantom Thieves directly, unleashing the grand, destructive combos typical of Warriors-style games. It looks like Palace exploration will be making a return as well, which isn't really a surprise given the premise.
Based on the trailer, they'll run the gamut of locales, from an ice-themed land perfect for series mascot Jack Frost to an Alice in Wonderland area that looks suspiciously Persona Q inspired.
The Japanese version is offering early-purchase DLC that unlocks access to the main BGMs from all previous Persona games that players can swap out in Scramble. It's set for a February 20, 2020, release date in Japan, and while there's no word when the Western release date will be yet, there's little reason to think the West won't get the same BGM DLC when it does happen.
Stay tuned to GameSkinny for more Persona 5 Scramble news as it develops.
About the author