Earlier today, it was reported that Persona 5, the highly anticipated JRPG from Atlus, would finally be getting a US release for February 14th, 2017. While this is great news for fans of the franchise, there has been some…. alteration made to the game's US box. Below you'll see a side by side comparison between the two box art covers.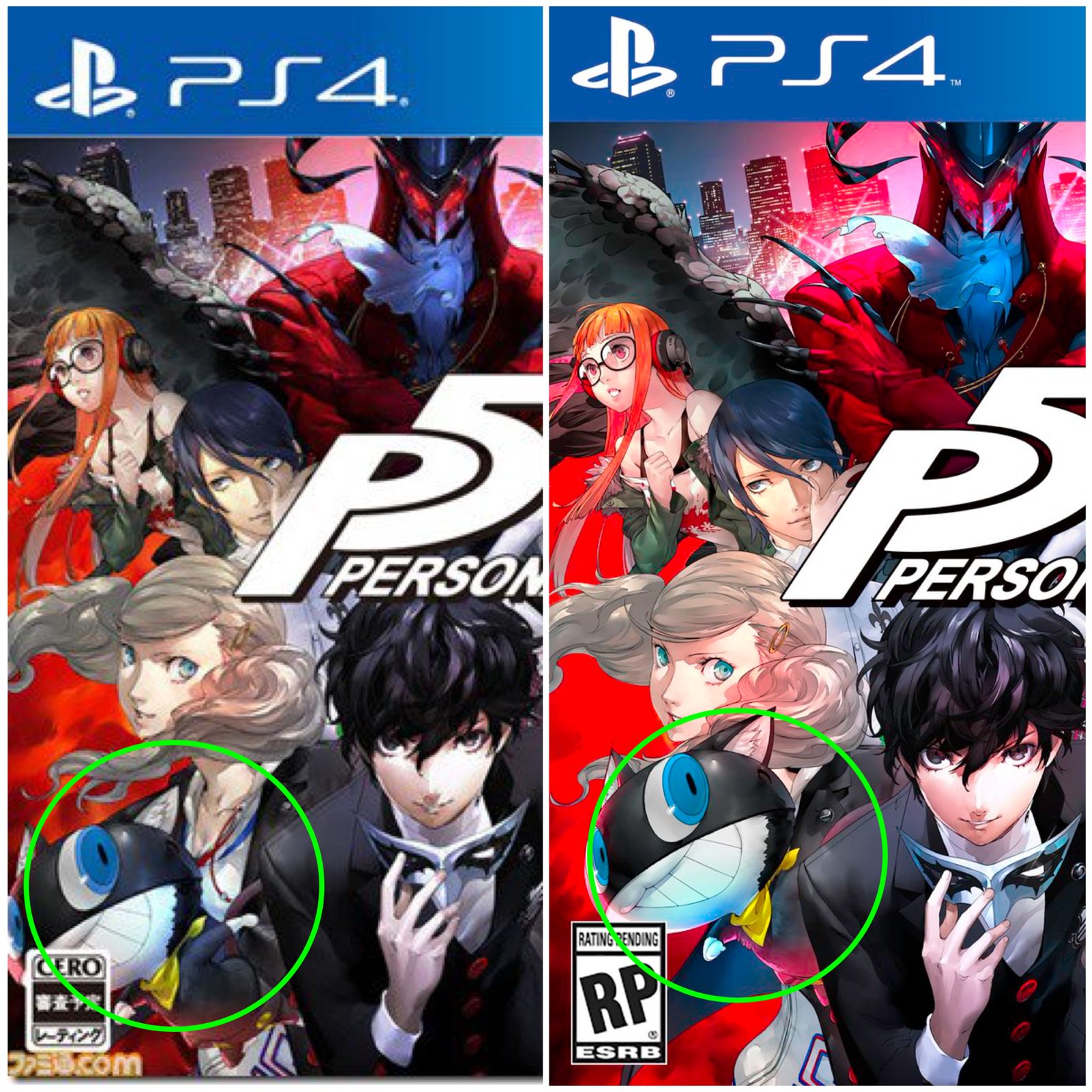 As you can see, there has been some slight alteration, with the black Cat character Morgana now cover the exposed cleavage of Anne Takamaki. This has caused some outrage from the community, but Atlus PR Manager John Hardin has made some clarification on his twitter account, saying:
"The changes to P5 boxart is because the ESRB and CERO placement/sizes are different. We didn't want to hide Morgana's face, so we adjusted the placement. Take the tinfoil hats off."
Hopefully, we'll hear more about Persona 5 next week at E3. Do you have any thoughts? Leave a comment below.
About the author