The Pokemon Company has announced that it is hosting a Pokemon Press Conference on May 28, 2019, at 6 p.m. PDT. There is no word on how long the conference will last. The conference is slated to cover a number of topics of interest for Pokemon fans.
A similar event was held last year at the same time. During that event Pokemon Let's Go Pikachu and Eevee, and Pokemon Quest were revealed for the Nintendo Switch. It is notable that the press conference this year doesn't mention video games specifically. This indicates that the information revealed at this conference may cover more aspects of the franchise than just the video games.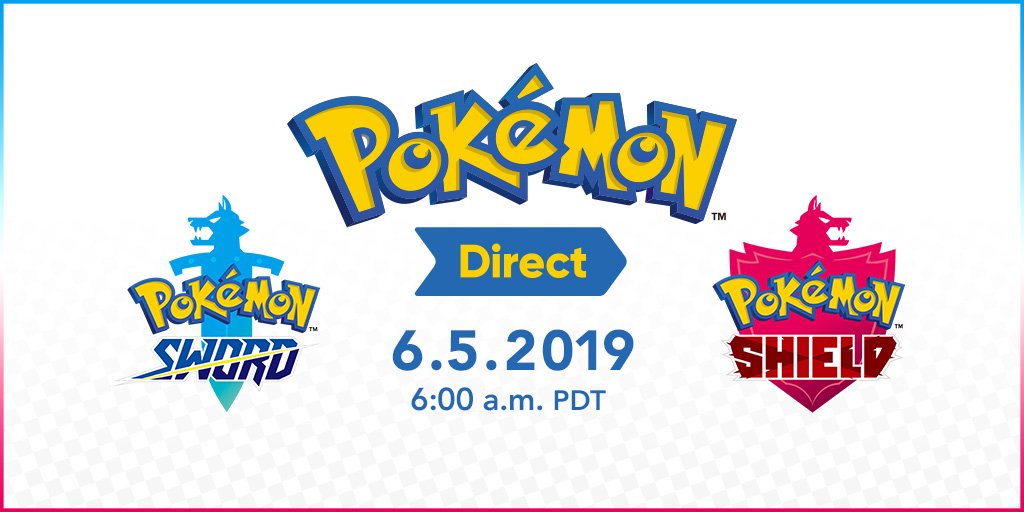 Nintendo and The Pokemon Company have also announced a Pokemon Sword and Shield Nintendo Direct. The Direct is scheduled for June 5, 2019, at 6 a.m. PTD. The Direct will be roughly 15 minutes long and reveal a lot of new information on Pokemon Sword and Shield.
With this direct coming days before E3 2019, it is likely that Pokemon will not be a huge part of the Nintendo E3 Direct broadcast. It is also possible that Pokemon Sword and Shield will be one of the games Nintendo will have a demo of on the E3 show floor.
About the author