The Pokemon Company held a press conference in Tokyo today (yesterday for American audiences) and announced multiple new projects spanning this year and early 2020, including new games.
The project fans will see the soonest is a brand-new mobile game for Android and iOS: Pokemon Masters.
Masters features concepts and art from Pokemon legend Ken Sugimori and is a lot like the Pokemon World Tournament in Black 2 and White 2. It includes famous trainers from throughout Pokemon history, such as Elite Four members like Lance and Cynthia and well-known Gym Leaders like Brock and Misty.
Not much else was shown or discussed about the game, though the very brief reveal trailer showed what looks like three-on-three Pokemon battles, with one clip showing Brock using something akin to Z-moves. More information will be revealed in June.
Pokemon Sleep and GO ++
Pokemon GO is getting an extensive new upgrade as well in the form of Pokemon Sleep. Niantic is building on the game's quality of life emphasis, dubbed walking as entertainment, with a new initiative — sleeping as entertainment.
Pokemon GO++ is a new accessory expected to release in 2020 that tracks users' sleep via an accelerometer. GO++ gets placed on the bed when the user goes to sleep and sends the information it collects to the user's smartphone via Bluetooth. The time spent sleeping will translate into some kind of in-game reward, but what kind remains a mystery for now.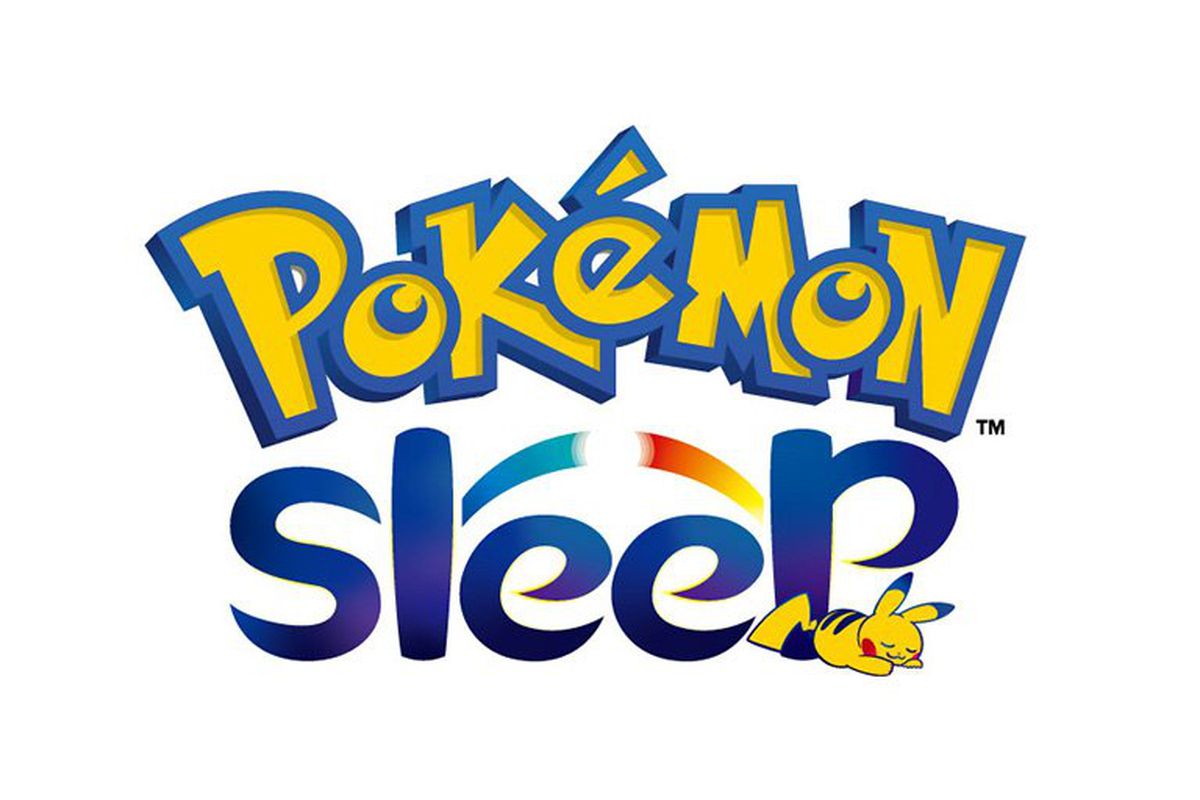 The idea is to encourage healthy sleep habits and make people look forward to waking up the next day. It also functions the same as the original GO+, meaning it can be used during the day or night. In honor of that worthy goal, sleeping Snorlaxes can be found in Pokemon GO all day today.
Pokemon Home
With a new generation of Pokemon on the way, and plenty of other ways to experience Pokemon already, the Pokemon Company recognizes that players want ways of keeping Pokemon from earlier games. Thus, Pokemon Bank is getting a new replacement in 2020 in the form of Pokemon Home.
Pokemon Home will let players transfer Pokemon from Bank, the Let's GO games, Sword and Shield, and Pokemon GO all to one location. It also aims to make trading easier and faster than ever before by allowing players to connect via their smartphones through Pokemon Home and trade anytime, anywhere.
Detective Pikachu Sequel
Following on from Detective Pikachu's success on the 3DS and at the box office, the Pokemon Company will be releasing a sequel for the Nintendo Switch sometime in the future. The game will tie up the many loose ends left by the original Detective Pikachu, but nothing else was said about what fans can expect.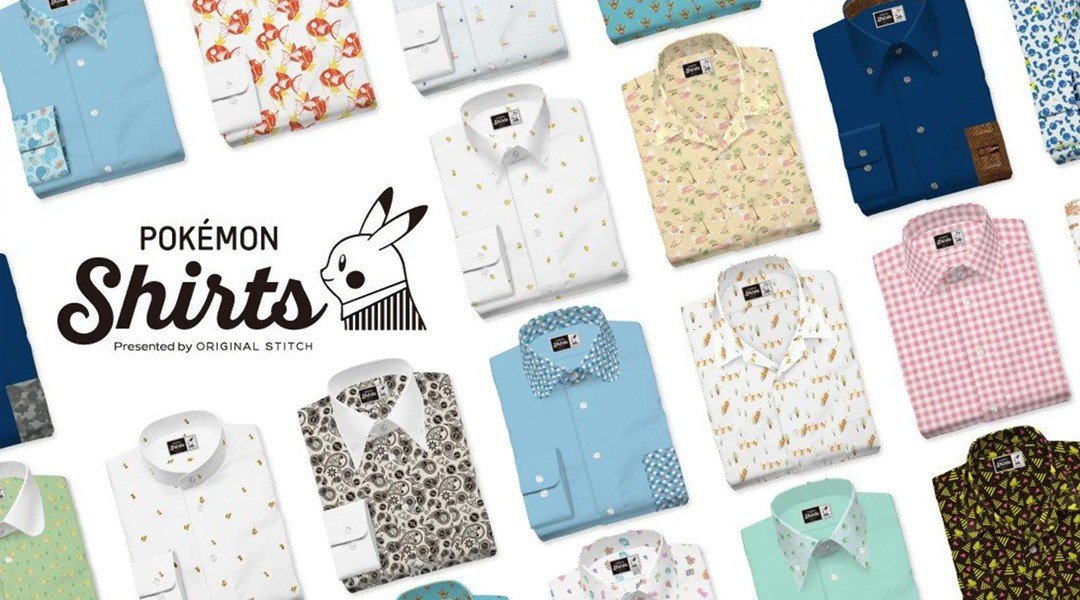 Pokemon Style
Finally, Pokemon fans will be getting a new way to express their passion for the franchise: Pokemon Shirts. The line of collared shirts features designs for all 151original Pokemon and lets buyers customize patterns and colors when they place their orders. It was previously limited to Japan and Asia but is expanding to North America and Europe in the near future.
All this comes just a week before a new Pokemon Direct will air, covering new information about Sword and Shield, potentially giving us even more reason to be excited about the upcoming Gen VIII games.
About the author