Super Smash Brothers for Wii U is going to be at the top of every Nintendo fan's wish list. In this era of online gaming/purchasing, getting your game before anyone else is key! Nintendo has the perfect solution for those of us who need Smash Bros on Wii U right at midnight on November 21st. Nintendo is allowing players to pre-purchase Super Smash Bros for Wii U off of the Nintendo eShop or in digital download code form from stores. Here's where the fun starts!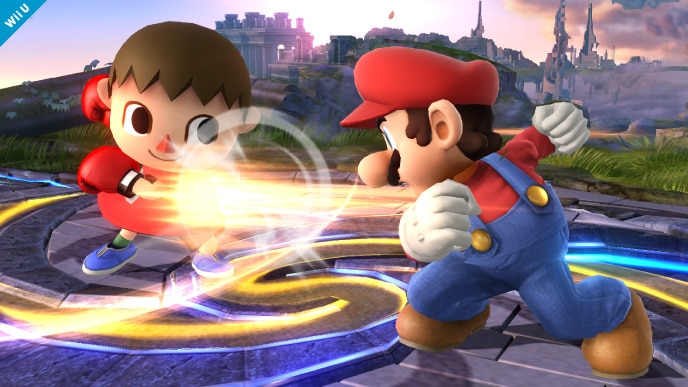 Players will be able to have the game download onto their Wii U but it won't have the full version/download until the game releases on the 21st. It will load the non-complete download while the system is in stand-by mode.Those who have pre-ordered from Nintendo.com will have the same pre-purchase option. 3 Days before the release date, people who pre-ordered the game will receive an email with a redemption code and will be able to pre-install the game.
Like the other pre-purchasers, the full game will only be available after midnight! This will save some people the hassle of going to their video store for a midnight release, if they're having one. If Nintendo continues to have pre-purchase options, the crowds at the Nintendo Store release events might get cut down in size. Only time will tell how the masses react to having their copy of Smash Bros on their Wii U right at midnight.
About the author