Hi-Rez Studio's Realm Royale, a free-to-play battle royale spinoff of Paladins, received its new Shadowfall update recently, which implements a wide variety of changes in the game.
The Poison Pistol gets a name change, a brand-new weapon is introduced, and there's a set of new skins. The biggest change introduced, though, is the inclusion of cross-progression for Xbox, Steam, and Discord versions of the game.
Cross-progression is when a player's progress in the game on one platform carries over to the player's linked accounts on other available platforms. In other words, progress in the Xbox version of Realm Royale will carry over to the same player's Steam or Discord version of the game with no hiccups.
Cross-progression in Realm Royale uses the player's Hi-Rez account, so those with multiple copies of the game should ensure they are all linked to the same Hi-Rez account in order for cross-progress to work.
Hi-Rez also provided information about what data will merge from accounts, saying Class Experience, Battle Pass experience, and Armory items will all merge.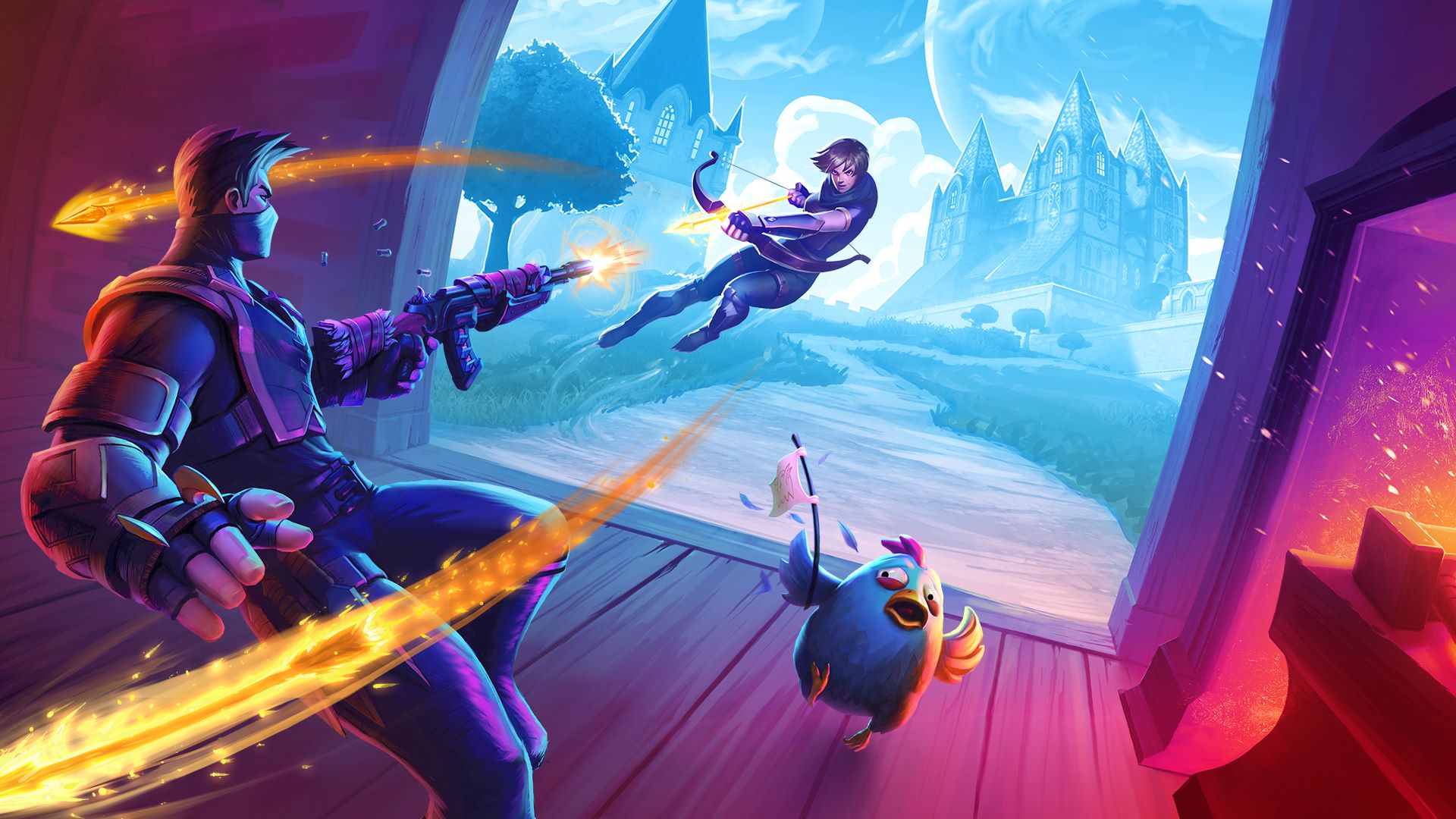 The update brings a couple of other new changes as well. One of them is the Pistol, a weapon with a fast fire rate that acts like a semi-automatic gun and is well-suited for close and mid-range combat. It's available in different rarity forms as a random item in chests found across the Realm.
The Assassin-friendly Venom Pistol also received a rename in the update and is now the Shredder.
Careful reading will show that the cross-progress update does not include Sony. Those who have followed the Sony cross-platform and cross-progress controversy closely will likely not be surprised by this, though.
Many studios have expressed frustration with what they view as Sony's stubborn stance on the subject, while Nintendo and Microsoft have developed a potentially closer working relationship that started with allowing cross-platform play.
Hi-Rez's CEO and President even went so far as to say Sony was playing favorites with developers by choosing which games would receive support and which wouldn't.
Only time will tell if Sony will bring PlayStation on board.
About the author