After being teased about a Red Dead Redemption announcement during E3 this year, more information has finally been revealed.
Starting on July 8, Red Dead Redemption will be backwards compatible on the Xbox One along with its DLC, Undead Nightmare. That's right — if you bought the game digitally or still own the Xbox 360 disk, you will be able to play right away.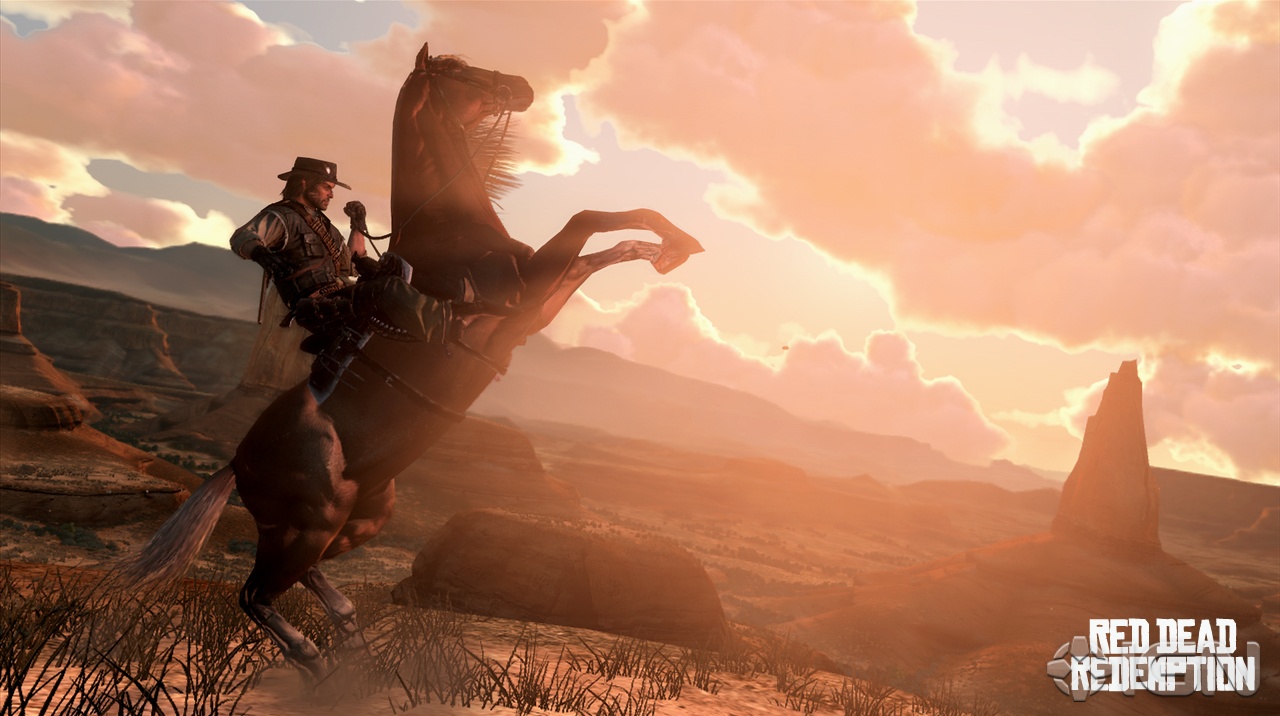 Originally released in 2010, Red Dead Redemption is an open-world western game developed by Rockstar Games. You play as John Marston, and explore the large world riding on the back of a horse. Red Dead Redemption received critical acclaim when it came out due to its beautiful graphics and environment.
If you don't own it, I suggest going to your local used game store and buying it before they sell out or raise the price. You could also buy the game digitally on the Xbox Store starting July 8 as well.
About the author