This week saw the wildly anticipated release of Fabuloso Games' gravity defying platformer Astrå on to Android. It has been available on the App store since September 2015, but now players can purchase it on Google Play.
The game is heavily influenced by Greek Mythology and sees Hemera, the Goddess of daylight, going on an adventure to restore the balance between light and dark. The creatures of the darkness have stolen the light in a bid to plunge the World into eternal darkness, and only Hemera can save it.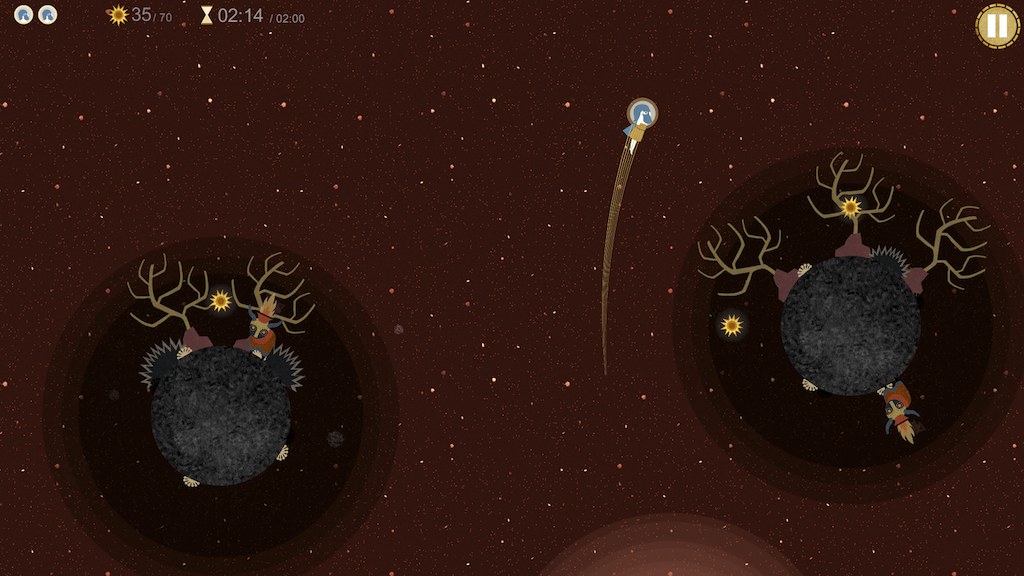 The game has 30 beautifully illustrated levels, by Spanish artist Laia Arqueros, to play through with puzzles to solve and secrets to discover. Astrå uses one touch controls to move Hemera through the Universe as she defies gravity to hop from star to star collecting the stolen daylight.
In its first year of general sales, Astrå was nominated for many awards and won App Store Editors' Choice, Best of 2015, and Greatest Indie Game awards in Spain and Latin America.
About the author