The Outer Worlds will release on October 25 for PC, PS4, and Xbox One. However, PC players can already save money on their The Outer Worlds pre-order by taking advantage of a new deal from Green Man Gaming.
The deal shaves 15% off of The Outer Worlds, bringing the game down to $51 ahead of release. Use the code AUTUMN 15 to snag your discount.
All savings apply on checkout. The voucher is valid until October 15. See the store listing here.
It's worth noting, however, that the promotion is only good for the Epic Games Store version of The Outer Worlds. While the RPG is set to release on Windows 10, the discount does not cover that version of the game.
If you do not already have an Epic Game account, you can sign up for one for absolutely free.
If you're looking to pre-order The Outer Worlds for Windows 10, PlayStation 4, or Xbox One, be sure to head over to our pre-order guide.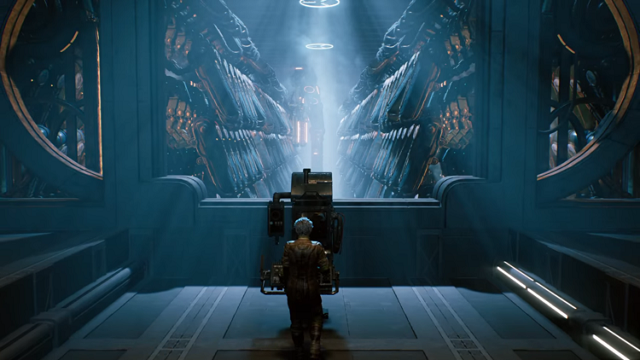 The Outer Worlds was revealed during 2018's The Game Awards. Developed by Obsidian, it has deservedly drawn comparisons to the Fallout series, specifically Fallout: New Vegas, in its aesthetic, presentation, world-building, and characters.
At PAX West 2019, Obsidian showed off 40 minutes of uninterrupted gameplay. You can watch that footage here. While we weren't able to get our hands on the game at PAX West, we learned a lot about it at this year's E3.
Currently, The Outer Worlds is an EGS exclusive on PC. As of this writing, its Steam release is delayed for at least one year because of Epic's exclusivity rights. Although there is no firm date, the game is also set to release on the Nintendo Switch sometime in the future.
The game will also be available on Game Pass on October 25 for both PC and Xbox One.
About the author