Larian Studios' new trailer confirms that the RPG Divinity: Original Sin 2 will be available via Steam Early Access on September 15th. The team is also working on arranging Early Access on GOG for the near future.
The Early Access version will contain the game's first Act, taking place in Fort Joy – a prison colony for magic users. Promising a game that improves upon the acclaimed original in numerous ways, this top-down RPG with turn-based combat will emphasize deep gameplay, player freedom and choice; both in single and multiplayer.
A hugely successful 2015 Kickstarter campaign saw over 40,000 people pledge over $2 million in a matter of days, with an original goal of just a quarter of this amount being reached in lightning fast time. The extra funding means that the team has been able to include a huge wealth of extra features including new game modes, skill trees, and mod support. Even Game Master Mode, a dungeon master-style level creation editor, will be included – building a much larger and more in-depth experience.
The game's predecessor, Divinity: Original Sin, similarly began as a Kickstarter project released on PC; however its popularity and success led to a further release on PlayStation 4 and Xbox One.
Considering the popularity of the game, its thriving funding and the huge success and critical acclaim of Divinity: Original Sin, it would be extremely unlikely for Larian Studios not to release a console version further down the line.
As they state themselves in their FAQ on the Kickstarter page, the studio does already have "most things in place" to support other platforms based on their previous work with Divinity: Original Sin.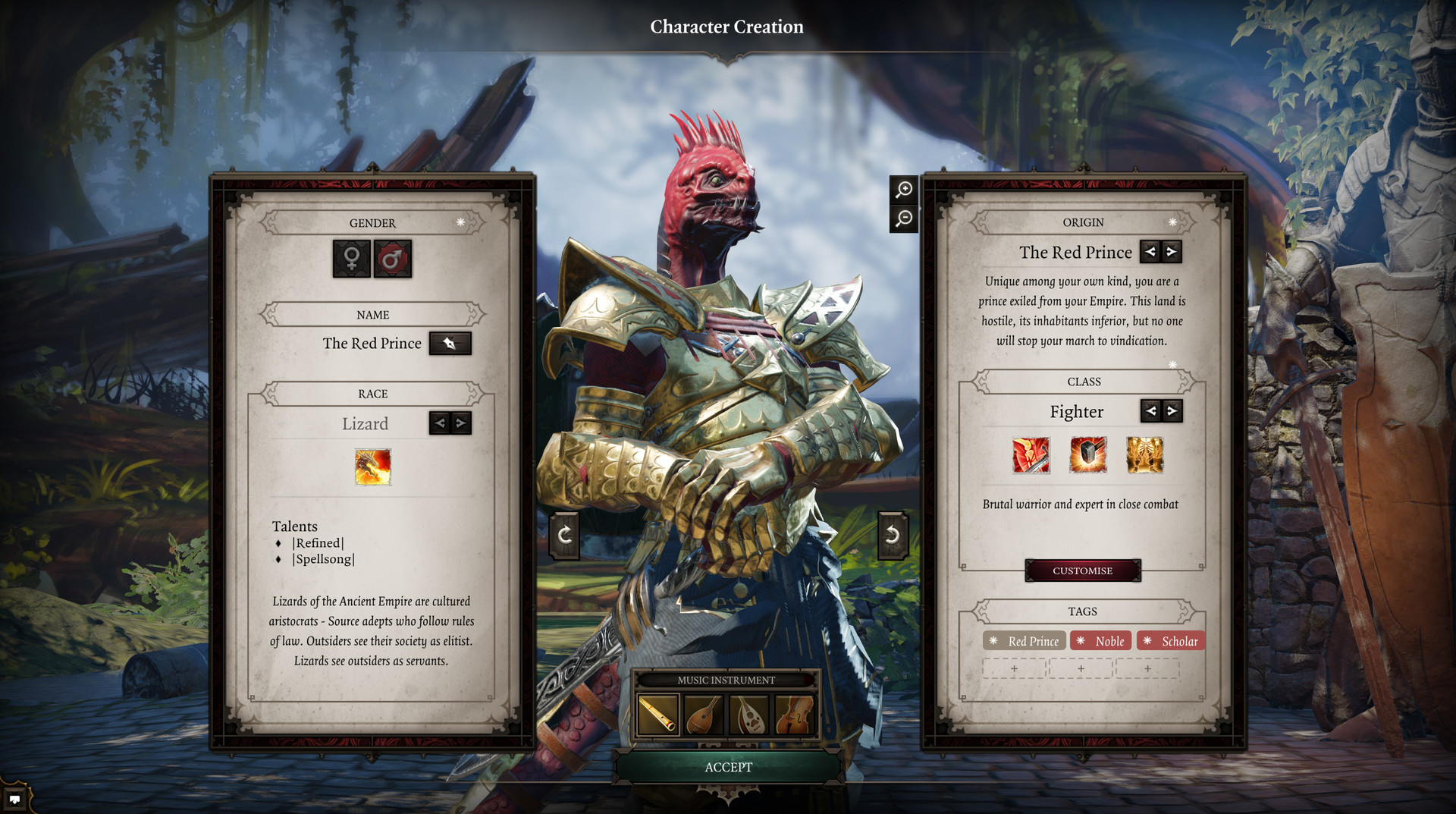 However, don't hold your breath for a physical copy – at least until the game is completely polished. The developers state that no physical copies will be available for the foreseeable future in order to make updating the game easier, allowing for more time to be focused into improving the game.
If you don't want to wait though, you'll be able to play the Early Access version – already making positive waves at Gamescom – on Steam this September 15th.
About the author