In the newest edition of the Skylanders series, anyone can create and bring forth their own unique Skylander into the game. Known as Imaginators, the new Skylanders can be created by the players themselves with access to various body parts, abilities, and classes.
Ever since the first Skylanders game was released, the company Toys for Bob has received countless requests asking for one thing, "Please bring my Skylander to life", and now, for the first time, Portal Masters can summon their own Skylanders.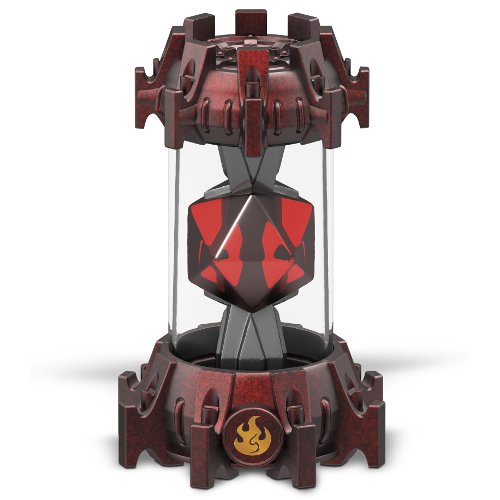 As it is a collectible game, the new Imaginators will bring forth new toys to supplement the game. In order to create an Imaginator, a player must have access to a "Creation Crystal". Each Creation Crystal is elementally-alligned, with the first crystal containing the Fire-element which allows the creation of a Fire-type Skylander. The crystal also acts as the figure for each player's unique Imaginator allowing the player to move the character from game to game.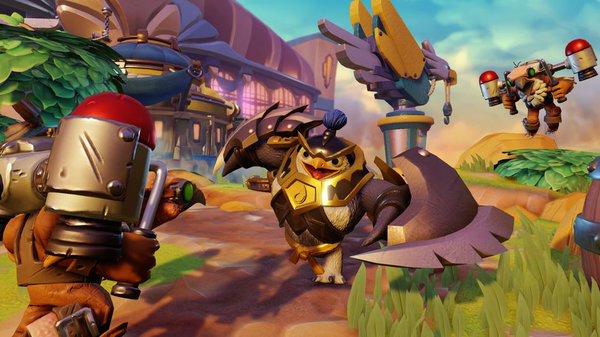 Don't forget this is still a Skylanders game, and what's a Skylanders without some new Skylanders? The new game also introduces the "Skylander Senseis", new powerful heroes and reformed villains who represent the classes available to the Imaginators, but that's not all they do. They are literally a sensei (Japanese for teacher) as they teach the players' characters Secret Techniques for their representing classes while also allowing access to new areas and unlocking Imaginator weapons.
Coming out in October 2016, fans can pre-order the starter pack, which contains a Creation Crystal, two Skylander Senseis, a Portal of Power, a collectible poster and sticker sheet, and most importantly, a copy of the Skylanders Imaginators game. It is available for Xbox 360 and Xbox One, PlayStation 3 and 4, and the Wii U.
About the author