Smash 4 is shattering registration records at both CEO and Evo this year.
While it isn't included in some tournaments, Smash is being featured as a main game at CEO, where the sheer number of registrants made the event the fifth largest Smash tournament ever — surpassing Super Smash Con's 2015 numbers. CEO's last registration count on Twitter shows that Smash 4 is at 745 registrants, up from 512 last year and with almost 100 more than Street Fighter V.
Registrants at Evo for Smash continue to grow as well. Evo tweeted Tuesday that Super Smash Bros. 4 for Wii U will be the "biggest Smash tournament ever," referencing the number of registrants for the game.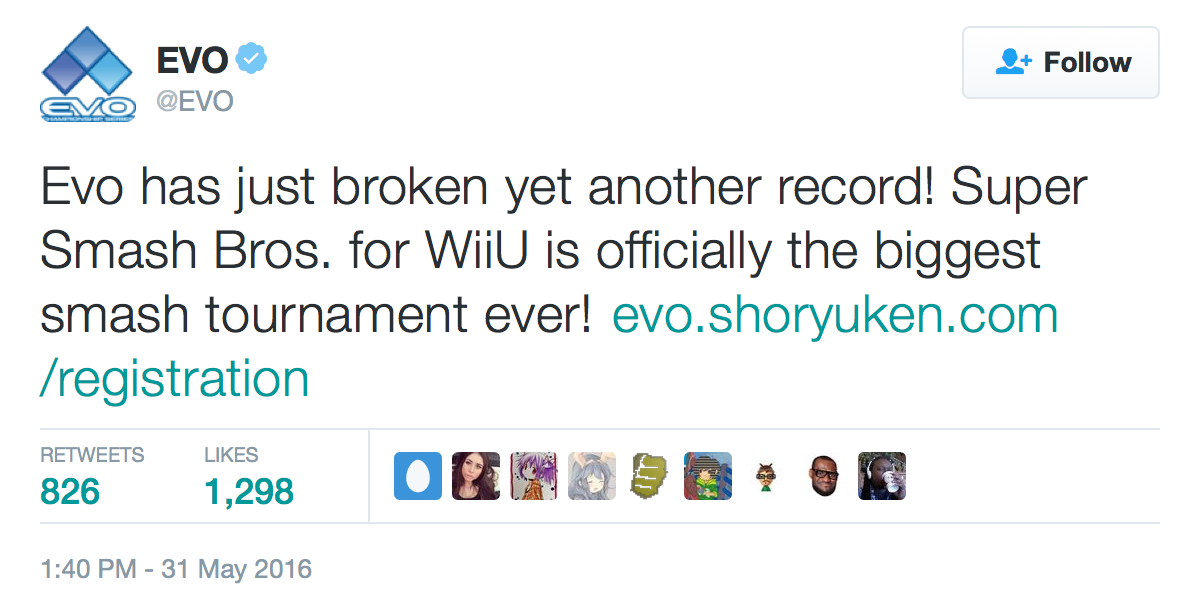 Because Evo does not release the number of registrants before registration closes, the exact number is not known. However, we can infer that the number is above that of last year's 1,926 registrants.
Panda Global's Smash 4 manager and tournament organizer Bassem "Bear" Dahdouh told Yahoo eSports that breaking these records is a big step forward for the Smash 4 community, as the game is not included in events like DreamHack and SXSW.
But with such exponential growth, that could change.
CEO is held in Orlando from June 24-26, and Evo takes place in Las Vegas from June 15-17.
About the author