The upcoming Winter Sport game SNOW – developed by Poppermost – has promised to add snowboarding and snowmobiling to their wintry game. Both of these features have been added by popular demand.
Announced on the 24th of May 2016, this is one cold step closer to the company's main goal: to make the most fun and realistic winter sports game on the market. The game boasts a wide range of gear you can customize, and pretty realistic winter sport game-play.
The new snowboarding has been designed to offer a different experience from the current in-game sport, skiing. The two styles have been studied in depth to give the player the most realistic experience possible, and to ensure both sports offer completely different play styles. Whether this is true or not is for the masses to decide, but we can't deny that it looks pretty damn cool.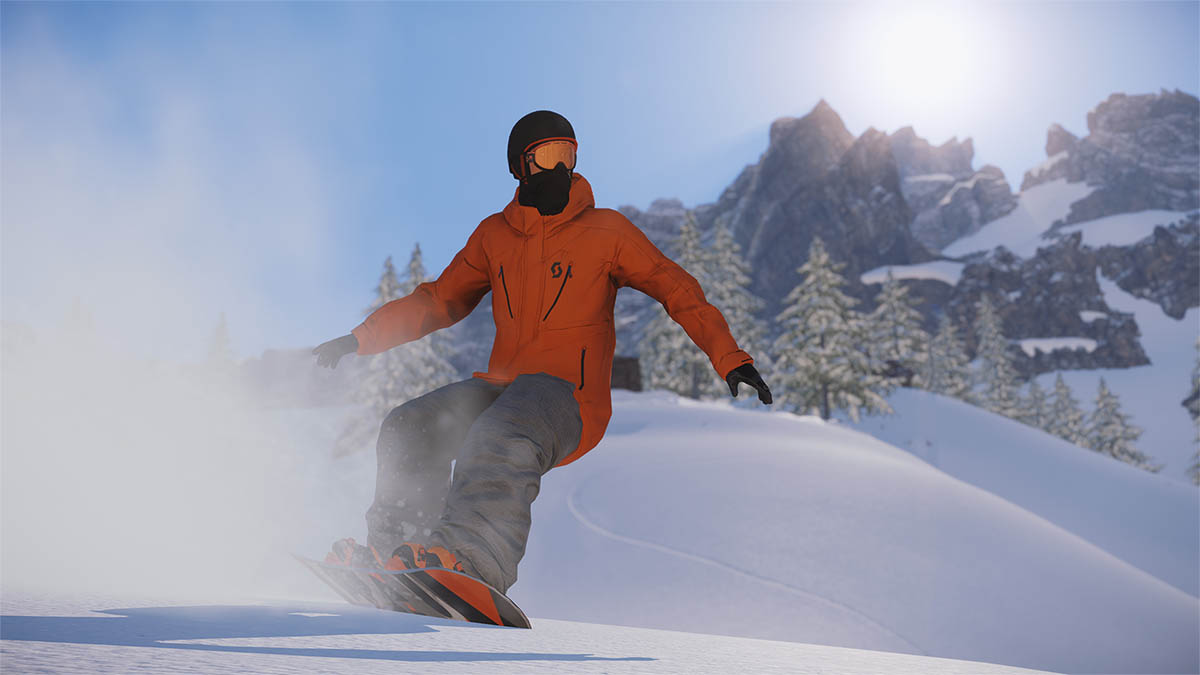 As for the snowmobiles they "bring a new dimension to the game", according to Poppermost, and will help players get to their favorite skiing spots more easily. They will be readily available all over the world, and can quickly climb the steep mountains in search for the perfect jump-spot. Or you can just take a drive on the country roads for some relaxation.
Will there be snowmobile races? We can only hope.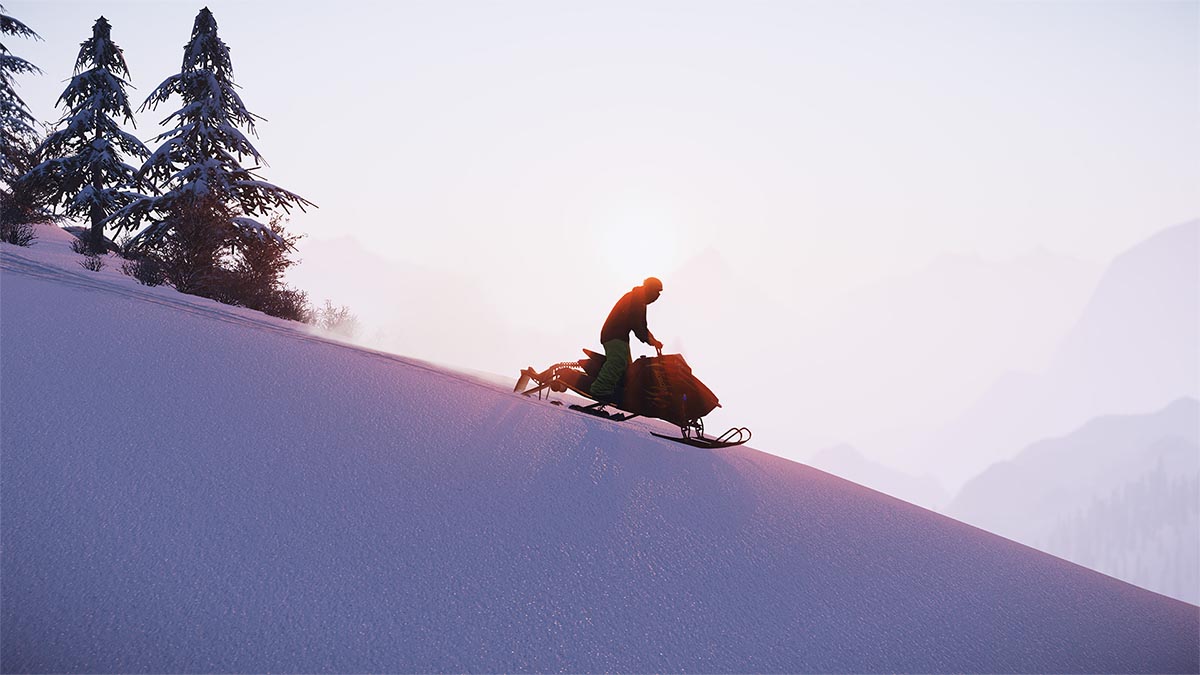 As of late SNOW seems to be quite popular. It's currently free to play and in open beta so anyone can take a dive down the white slopes if they so choose. Poppermost prides itself on its level of authenticity, and detail, as Alexander Bergandhi, CEO at Poppermost puts it:
"We've put tremendous care and energy into capturing the very unique ways in which these sports feel in order to deliver that same level of enjoyable authenticity our community has come to expect from the game."
With how well the game is being received, it should hopefully all go downhill from here – in a good winter sports way.
About the author