The Game Developers Conference, or GDC, which is going on right now in San Francisco, usually has a few surprises by way of announcements every year. It looks like this year is no different since the PlayStation team just announced something very exciting for its fans.
The PlayStation team has just announced that they are indeed working on a virtual reality system, codenamed "Project Morpheus". Sony Worldwide Studios president Shuhei Yoshida said during the conference:
"Virtual Reality is the next innovation from Playstation."
Here is a pic from T3.com's Twitter page showing the announcement at GDC.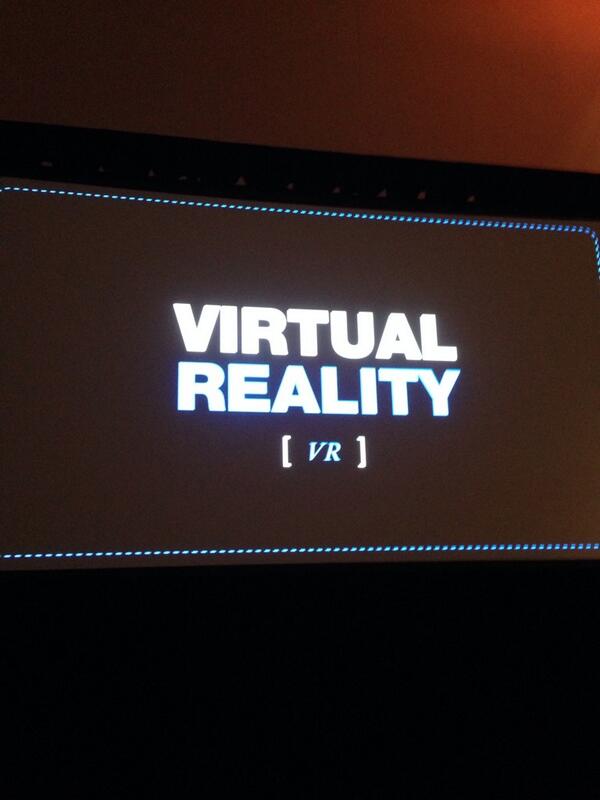 This is great for fans of not only the PS4, but also those who are interested in VR in general. It is nice to see all the rumors of a PlayStation compatible VR system be confirmed. Ever since the Oculus Rift showed its awesomeness to the world these past couple of years, interest in VR, particularly VR headsets, has really taken off.
Now that we know that a VR system is coming to the PlayStation, what will the team at Xbox announce in response? Will we get new info on a possible VR headset for the Xbox One?
About the author