Square Enix today announced the launch of their Fan Box Art Competition for I am Setsuna. After the title was first revealed, many fans asked for a physical copy of the game. And while Square Enix is not initiating a worldwide physical release of the game, one lucky winner will get a one-of-a-kind signed PC box of the game featuring their art.
Calling all fan artists
Square Enix is calling for all its fan artists to create box art for the game. A template to use as a rough sizing guide and terms and conditions were included with the official announcement.
According to the rules, the box art can have anything on it, as long as it is related to I am Setsuna and contains no offensive imagery.
What are the prizes?
There will be prizes for the Winner of the competition and for three runners-up. The grand prizes for the winner of the competition are as follows:
The winning fan art will be printed and signed by members of Tokyo RPG Factory and also be packaged as a physical, one of a kind PC game case.

1x very special one of a kind personalized message from Tokyo RPG Factory
1x Steam Collector's Edition of I am Setsuna (including the Winter's End OST)
1x I am Setsuna OST (on CD)
1x I am Setsuna t-shirt
1x I am Setsuna tote bag
The three runners-up will have their fan art printed and signed by Tokyo RPG Factory.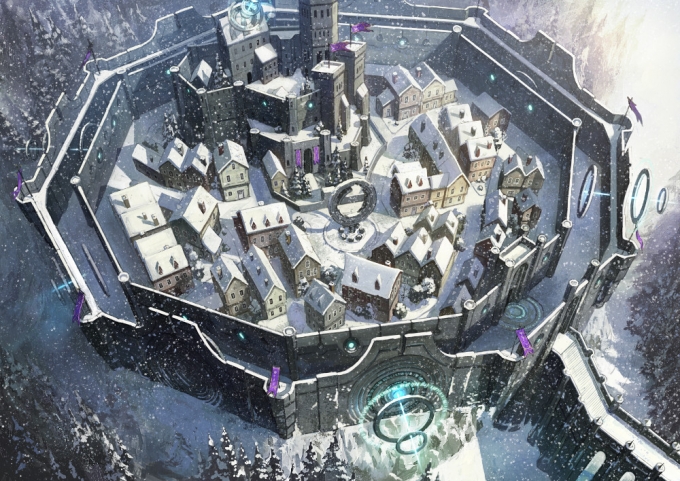 Closing date and winner announcement
The closing date for the competition is November 7th at 8am GMT. The winner and runner-ups will be chosen by the developer of I am Setsuna, Tokyo RPG Factory. These will be announced by Square Enix November 14th.
What are your thoughts on the competition? Will you be entering it? Let me know in the comments below!
About the author