Today, SteelSeries announced two new mice are set to enter its Rival series lineup. The first is a completely new offering, the Rival 650 wireless gaming mouse, while the second is a rework of the Rival 700, named the Rival 710.
The Rival 650 features an improved version of SteelSeries sensor technology TrueMove3. The original tech features a 12,000 CPI, 350 IPS optical sensor built exclusively by the company in partnership with PixArt. This tech is expanded upon in the 650 with the TrueMove3+ dual sensor system, which adds a second sensor that exclusively tracks lift-off distance.
Players can adjust this sensor to customize when it stops tracking once the mouse is lifted off a surface.
This, combined with the mouse's weight system supposedly results in a customizable low-latency, rapid-response tracking that provides the player with esports-level performance.
The Rival 650 is also the first wireless gaming mouse to offer a fast charging feature — when connected to a USB port that supports it. Depending on how a player has the mouse's lighting profile configured, a five-minute charge can result in three hours of battery life. A 15-minute charge will provide more than 10 hours.
Those looking for a new wireless gaming mouse can grab the Rival 650 on the SteelSeries site for $119.99.
As for the Rival 710, the mouse builds on the design of the Rival 700, adding the TrueMove3 sensor and 60-million-click switch durability. It also allows players to set up vibration options.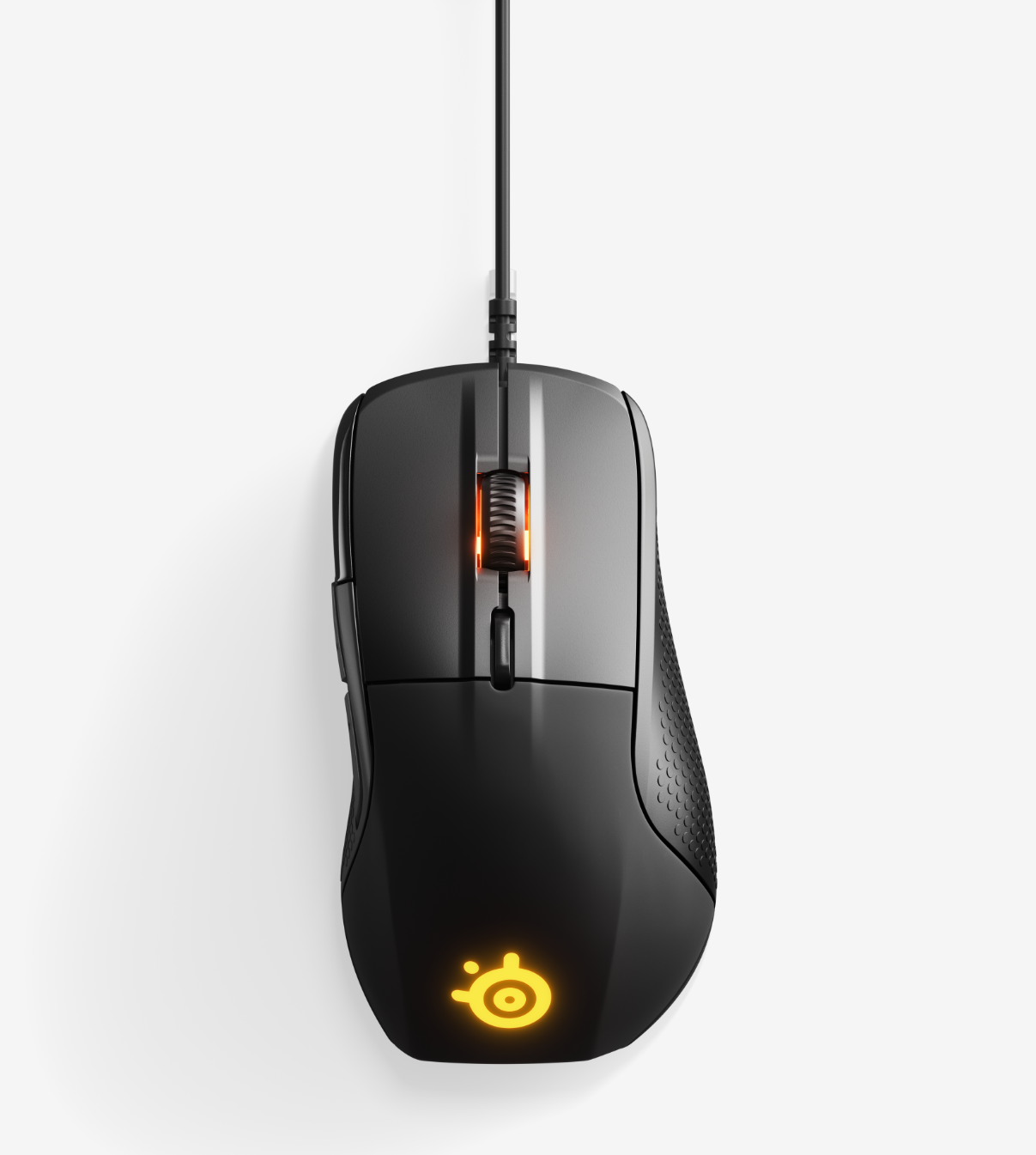 The mouse is completely modular, even coming with a modular cable system and customizable parts — like the back and the sensor.
The Rival 710 is also available on the SteelSeries site and currently costs $99.99 US.
Be sure to check out all of our SteelSeries reviews here, and look out for reviews of these two mice in the next few weeks.
About the author