Pokemon Go has taken over the world–and many businesses are taking advantage of the global phenomenon. The latest of these is cellular carrier T-Mobile, which is offering all of its customers free, unlimited data for Pokemon Go through August 2017.
The offer is part of T-Mobile's new customer rewards program, "T-Mobile Tuesdays." Every Tuesday, the company offers new gifts to all users who have downloaded the T-Mobile Tuesdays app. The new Pokemon Go gift package will be available for download on the app every Tuesday starting July 19th through August 9th.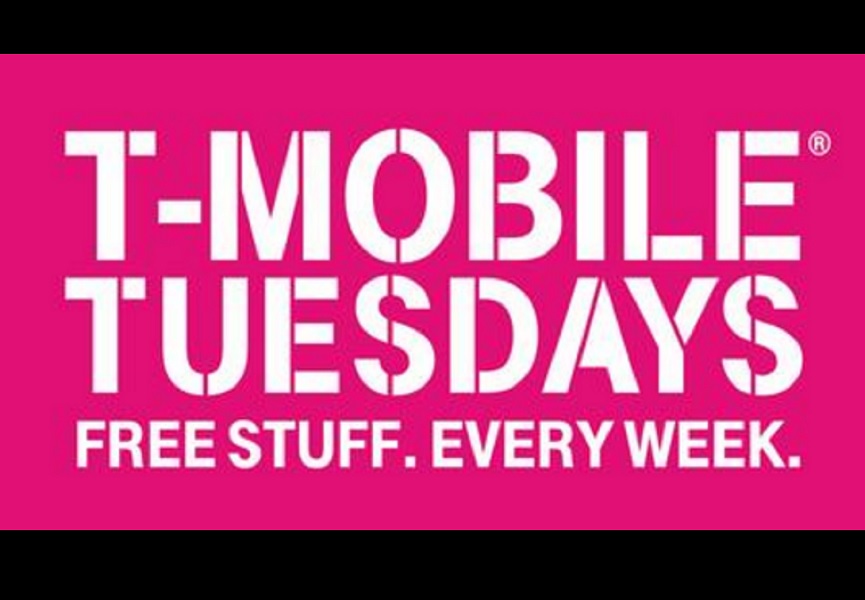 The package includes more than just unlimited Pokemon Go data; users can also receive free Lyft rides up to $15 to get to a new PokeStop or Gym, a free Wendy's frosty, and 50% off select accessories such as portable power packs and charges at T-Mobile stores. Additionally, everyone who claims these prizes will be entered into a drawing for two grand prizes; 250 people will each win $100 in PokeCoins, and five people will win a Pokemon Go hunting trip anywhere in the U.S. for themselves and a guest.
This exciting news raises the possibility that other big-name businesses will join in and offer prizes and discounts to Pokemon Go users. Time will tell, so keep on catching 'em, trainers!
About the author