The wait for Tales of the Rays to be out is over, as it now available for Android users to download and play. (But iOS users will have to wait a bit until the app gets approved before they'll have access to it.)
We knew that Tales of the Rays would be coming out sometime this summer based on the game's announcement at Anime Expo — but now it's finally here. What kind of content can you expect from this mobile JRPG? Let's break it down.
Story
The story of Rays has you following the adventure of Ix Nieves and Milenna Weiss — two friends who grew up in a small town island of Odanse. Ix and Milenna are Mirrist Knights who've been given the task of saving their world, Tir Na Nog. They will have to travel to other worlds, where they'll meet friends and foes alike.
For the English version of Rays, the first five chapters have been released. The Japanese version currently has 10 chapters, with Chapter 11 on its way. So it will be a while before the English version of Rays catches up.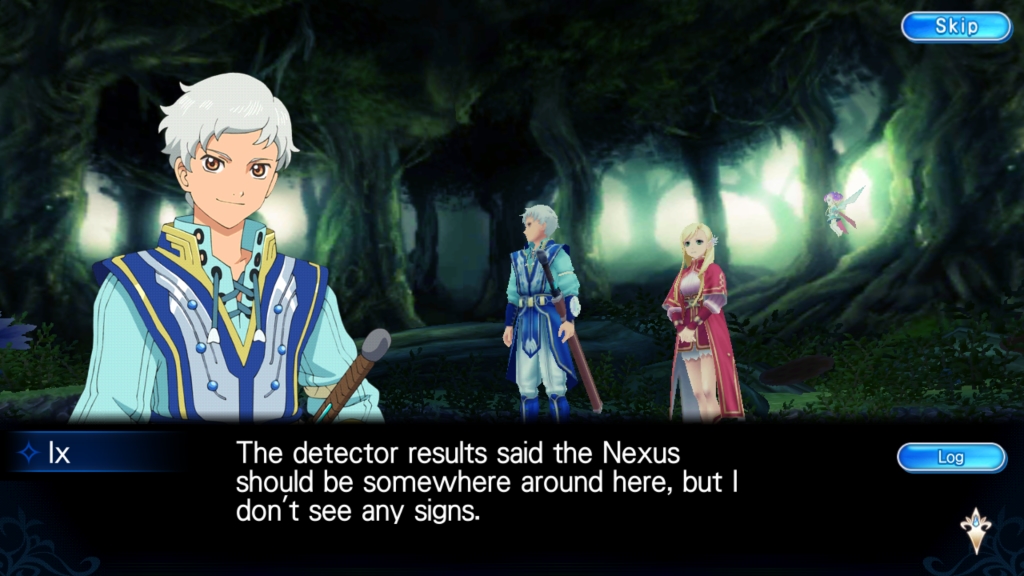 Events
Events are special quests that will occur every two weeks –and it will come with two new characters from the Tales of series. For example, the first event in Rays features Jade and Tear from Tales of the Abyss.
You'll obtain the two characters when you complete the event quests. While you play through them, you'll also obtain materials you can exchange for weapons, costumes, or mirage artes, plus materials you can use to enhance your weapons, and mirage artes.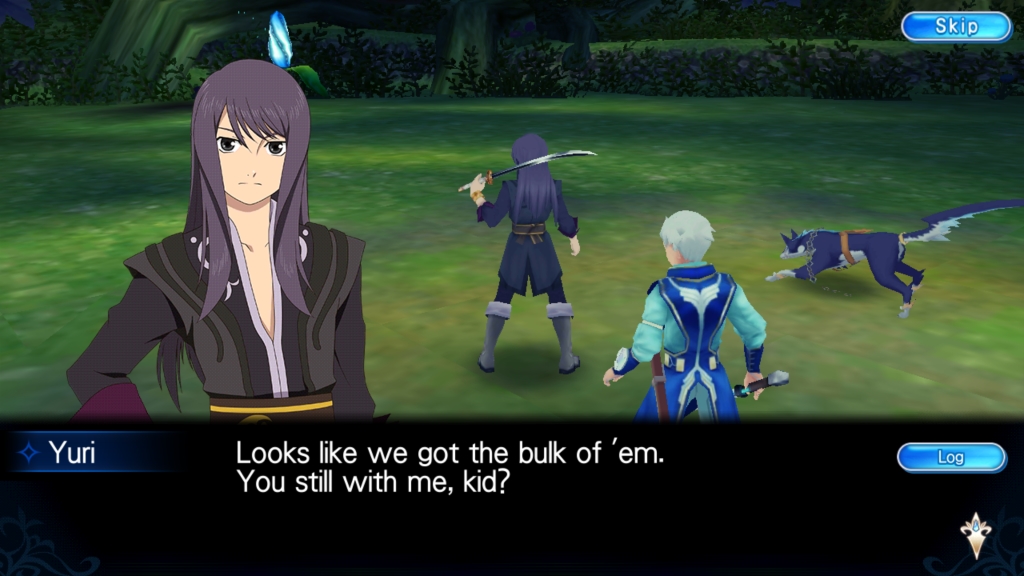 There's also currently a sweepstakes campaign going on Rays' official Facebook page, where you could potentially win a prize if you like their page, like a campaign post, and send their page a message of who's your favorite Tales of hero.
You can download Tales of the Rays for yourself on Google Play to start this new Tales adventure.
What are your thoughts on the game so far? Let me know in the comments below!
About the author