Remember last year's hilarious April Fools pranks, like Think Geek manufacturing the Plumbus, PornHub becoming CornHub (hot young corn gets plowed!), and Rocket League's auto-rage quit feature? Game developers and tech sites across the web didn't slow down for 2017, going full throttle with more ridiculous announcements that can only be expected to land one single day of the year.
When dealing with gaming, there's a line to straddle for April Fools gags. It's between something believable that might anger fans (because they actually want the joke game to be made) and something so outrageous no one will ever get fooled.
Sometimes that line gets obliterated, and there's a long history of April Fools gags becoming reality, like Far Cry 3: Blood Dragon or phone companies going all in to give us things similar to the Google Cardboard VR system. Hopefully, a few of the 2017 gags get a similar treatment in the not too distant future! Below we've rounded up all the best jokes you may have missed this year.
CERN Goes Doom
After discovering the long-theorized Higgs Boson (popularized in the media as "the god particle"), CERN stopped colliding particles underground at insane speeds to take a look up in the sky at some celestial bodies… and discovered something that will require a Doom Marine to check out!
Very early this morning the European science organization released a series of cryptic photos that got the Illuminati/ancient aliens crowd all kinds of excited, culminating in a story about discovering an ancient particle accelerator on Mars.
It was all in good fun and eventually CERN confirmed it was a gag… but if you value your sanity, don't go read the Facebook comments. They are filled to the brim with a tin-foil-hat-crowd convinced it wasn't fake — and making this announcement on April 1st is all a big cover up.
Le Sigh.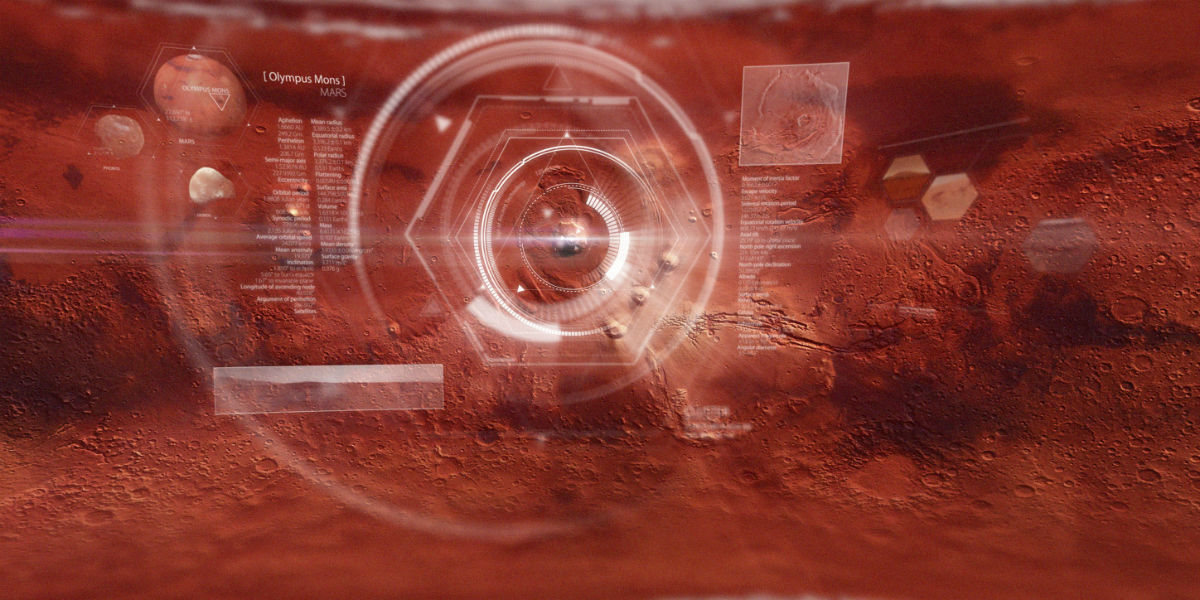 Looks like a hell portal to me. Get ready for glory kills galore!

Tactics Alexander
A joke that's bound to upset more than a few fans, Square Enix tugged on our sense of nostalgia by uploading a video indicating a new Final Fantasy Tactics style game was coming (with super retro '80s sound effects) based on the Alexander raid scenario from Final Fantasy XIV. Leave a comment if you'd totally buy this!
Google Maps Goes Pac Man
The ever-reliable Google decided to have a little fun with people needing directions this year by turning the Google Maps site into a playable Pac Man experience! Fun for the kids, but maybe not so helpful if you're trying to find the nearest arcade…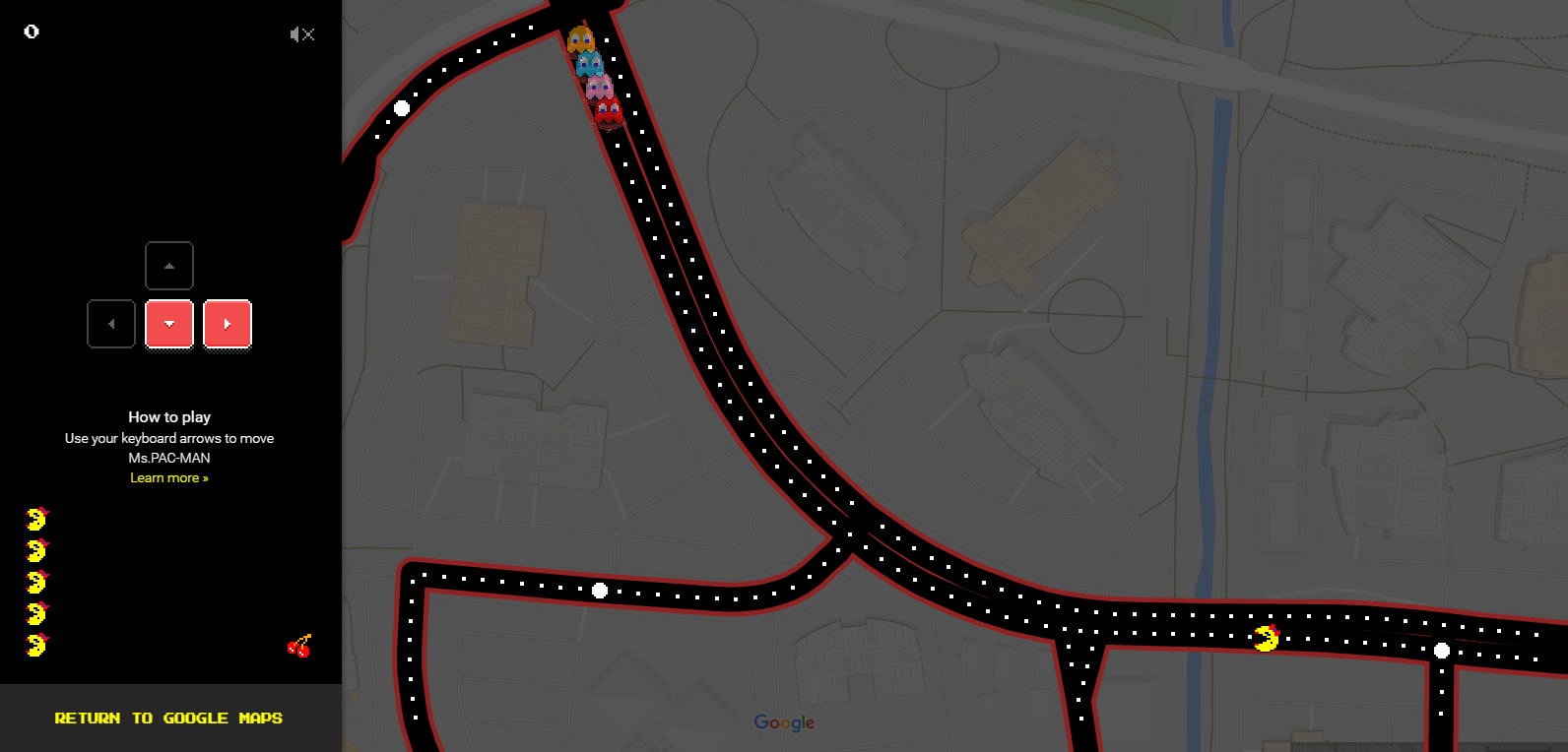 Fire Emblem: Battle Of Revolution
Nintendo decided to follow in the footsteps of Square Enix this year, poking fun at fans who long for old school gaming sensibilities. They did this by posting screenshots of an 8-bit style Fire Emblem game coming to the newly released Switch console. Call me crazy, but I think people would actually buy this, so why not just go ahead and do it already?
Netflix Has Will Arnet Narrate Nothing
Netflix has had some killer April Fools videos over the years. My personal favorite was probably the two hours of sizzling bacon, mocking those videos of crackling log fires.
This year the streaming giant had comedian Will Arnet sit in a chair and narrate everyday objects like copiers and microwaves in a segment brilliantly titled Netflix Live. Sadly, there will never be a season 2.
Bear Party DLC
From the original Infinity Engine games to classic reboot Pillars Of Eternity, there's been a long running gag in D&D games about having a group of druids wild-shape into animals and playing through with no human characters.
For this year's April Fools shenanigans, Obsidian decided to make the all-bear play through official with the Bear Party DLC for Pillars Of Eternity II: Deadfire! I particularly like how one is clearly supposed to be bear Edér, with a corn cob pipe in his mouth.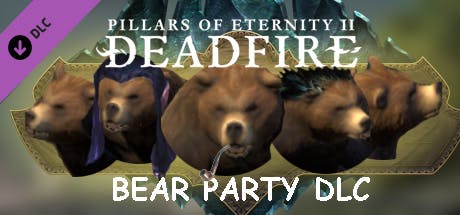 GeForce Does The Work For You
In a "joke" that feels like it will probably be a standard feature on PCs and consoles not too many years down the road, GeForce announced the GTX G-Assist, a nifty device that watches and learns how you play.
Anytime you need to get up to grab an energy drink or microwave a hot pocket, the GTX G-Assist keeps playing for you, so you don't have to pause or go AFK during a multiplayer match!
Overlord Announcer
Who needs an intelligible announcer for any given Starcraft II round? With this exciting new announcer pack, you can have a Zerg overlord tell you everything you need to know in a series of incomprehensible grunts and wheezes! Predictably, fans love it, and I wouldn't be surprised if it becomes a reality.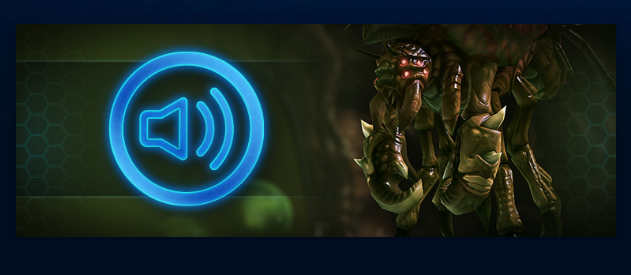 Amazon's Petlexa
Love your Echo but wish your adorable puppers could order his own kibble without your help? Today, Amazon announced the Petlexa update for the Echo, which counts your hamster's wheel rotations and learns how to speak doggie!
That's all the best gags we've seen so far this year — what was your favorite April Fools 2017 joke? Sound off in the comments below.
About the author