There is perhaps no better Rogues Gallery in the world of comics than that of Batman, and it was announced today that Jervis Tetch, AKA The Mad Hatter, will appear in Batman: Arkham Origins, prequel to the critically acclaimed Batman: Arkham Asylum and Batman: Arkham City.
Announced via the latest issue of the Official Xbox Magazine, The Mad Hatter will move from a cameo role – which he previously held in Arkham City – to a featured villain. He will serve as the antagonist for sequences reminiscent of Scarecrow's nightmare levels from Arkham Asylum.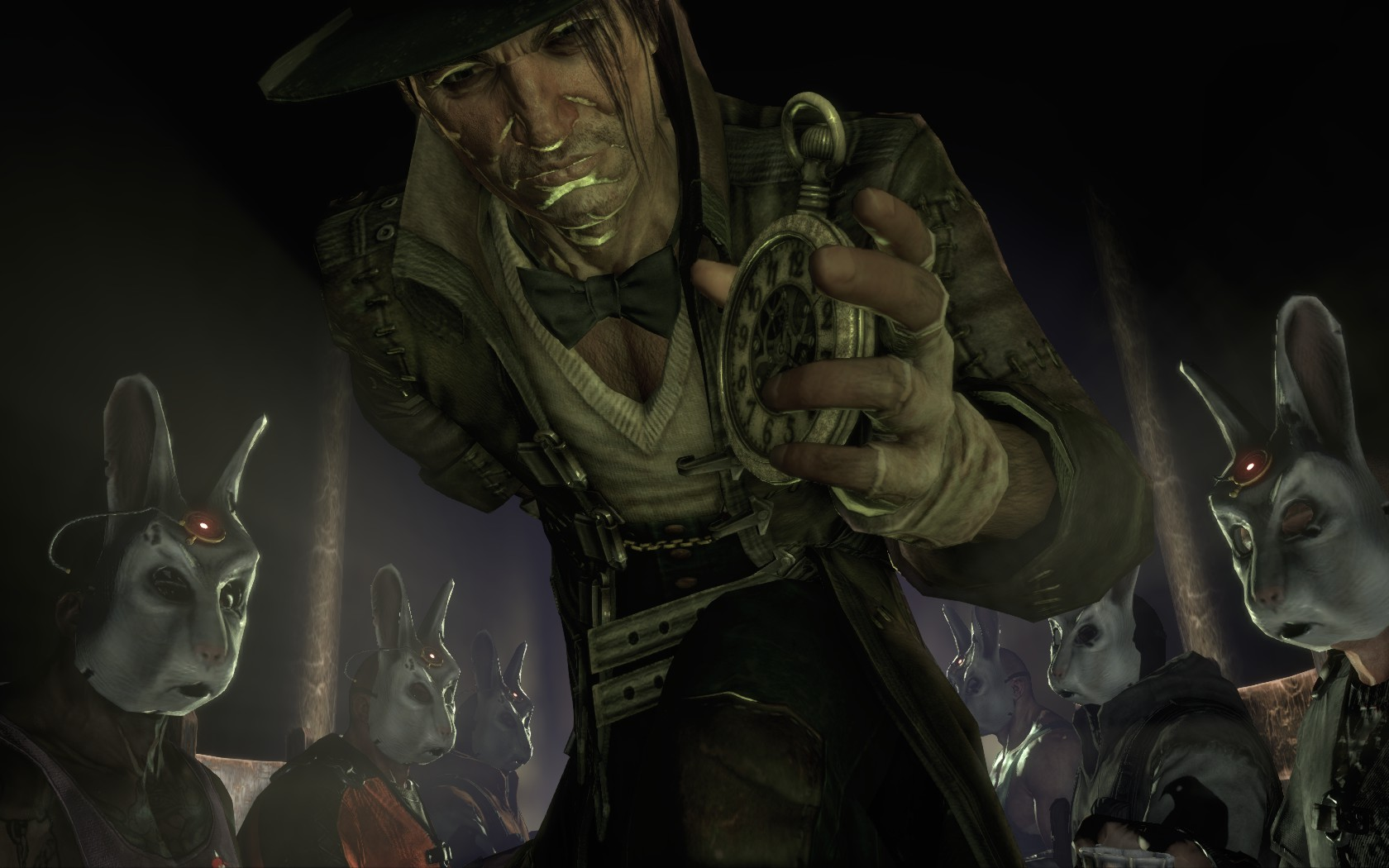 Batman will have to navigate through locations dotted with tea-filled rivers and floating playing cards, appropriate for someone inspired by the eponymous character from Alice in Wonderland. The villain entered the Batman mythos in Batman #49, which was released in October of 1948.
Arkham Origins is set five years before Arkham Asylum, and showcases Batman as he is targeted by assassins hired by another Batman villain, Black Mask, on Christmas Eve. Other villains that appear are Joker, The Penguin, Bane, Deadshot, Deathstroke, Copperhead, and Anarky.
New features will be introduced with the game, including a fast-travel system, a Remote Claw, and more. Side-quests known as "Crime in Progress" will be introduced, allowing players to utilize Batman's detective skills in assisting the Gotham City Police Department.
The game will be available for PlayStation 3, Xbox 360, Wii U and PC on October 25th, 2013. A spin-off game, titled Batman: Arkham Origins Blackgate, will also release alongside Arkham Origins and will be available for the Nintendo 3DS and PlayStation Vita.
About the author