It has recently been revealed that it's technically impossible to catch 'em all in hit mobile game Pokemon Go.
Yes, that unfortunately means budding Pokemon masters everywhere are now unable to accomplish their epic dreams of catching every creature available in Pokemon Go. We are really not kidding — it doesn't matter how many toilet cubicles you visit in your local restaurant — these ones just aren't going to be there waiting for your Poke Ball. Local churches, beaches, multi-story car parks, and even that mass of green at your local wood will not hide these pocket monsters.
The Pokemon which are unfortunately excluded from the experience are as follows:
1. Mew
Mew is a Pokemon that never technically was in the original game twenty years ago. Players famously needed to use an exploit in the game to discover this psychic Pokemon, involving several steps in the correct location. In much the same way, barring possible future special events, Mew is currently unavailable in Pokemon Go.
2. Mewtwo
Mewtwo is an experimental Pokemon from the original games some twenty years ago. It was considered the most powerful Pokemon in the original games, even alongside other legendary Pokemon. Again, potentially barring future Pokemon Go events involving rare catches, this one is sadly unavailable.
3. Zapdos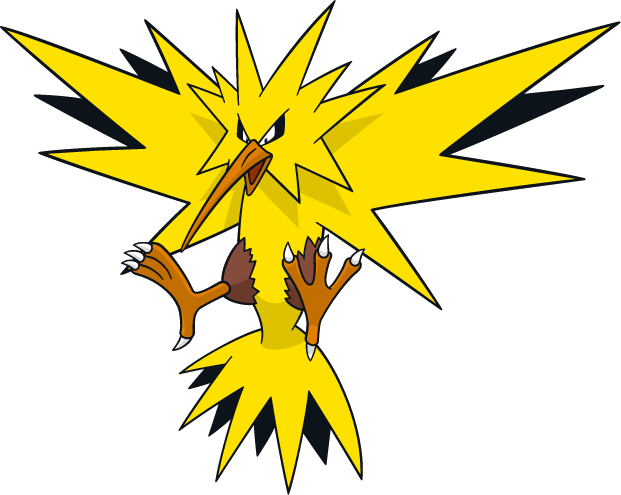 The mighty, lightning-spewing Zapdos, like the aforementioned Pokemon, was only encountered once in a single location in the original games. While flying into thunder clouds — where the Pokemon apparently commonly dwells within its own natural habitat — is admirable, but it's not encouraged here. Zapdos simply won't be there, although is apparently going to be available during future special events. Hopefully, health and safety is considered if lightning storms are the only way of future catches.
4. Moltres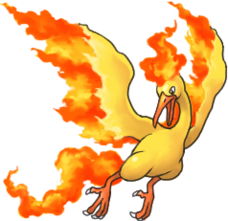 Moltres, like Zapdos, is another legendary Pokemon from the original games. Like the aforementioned bird Pokemon, it has a fondness of dwelling within extreme environments. This one really likes volcanos. So, again, you could climb into a volcano — which we wouldn't advise — but he's just not gonna be there. Best to wait for future events.
5. Articuno
Articuno is a legendary bird Pokemon, again from the original games, who appreciates hanging out in blizzards on mountain trails and generally hanging around anything particularly icy. Booking a flight to the North Pole could be considered exciting to maximize your chances of sightings in an appropriate environment, but it won't help here. You're gonna have to wait for future events featuring this bird.
6. Ditto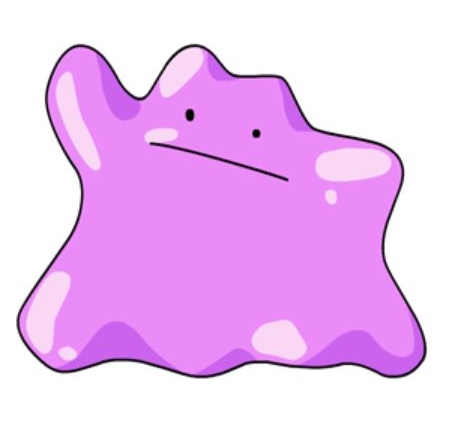 Ditto is a bizarre creature which can transform itself into anything, or obviously, any Pokemon. While this Pokemon isn't technically considered a legendary Pokemon, it is apparently completely unavailable in the game.
There you have it. These were the Pokemon completely unavailable in Pokemon Go. We'll keep you informed if these guys ever show up and if there's ever an event featuring the much-coveted legendaries!
About the author