The Secret World's newest DLC went live for members this week titled Issue #7 A Dream To Kill. This update has it all for all those secret super spies out there. The overall theme screams James Bond to me but they seem to be avoiding that name.
I have played a lot of The Secret World and I don't really understand all the negative reception it has been getting. It was one of the best MMOs I have played in a while. It has a great story and you dont spend all your time reading tiny boxes of text because almost all of the game has voice acting. Some of the missions are the standard go here and do this, but every mission has a cut scene so it keeps you entertained.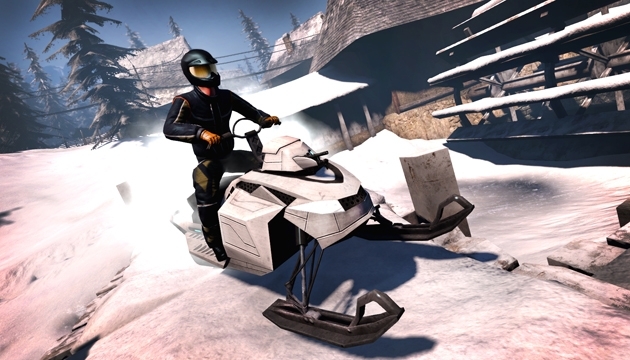 This new issue keeps the pace going with the spy theme. This new issue will take you on a new story arc through Transylvania, and with snowmobile chases and base jumping off bridges you will be able to live your spy fantasy. You will get a new auxiliary weapon, the flamethrower, as well as new enemies and locations. Werewolves are going to join the woods of Transylvania too. There will even be a super villain to narrowly escape from.
Overall I feel this is going to be a good issue. The story will also be setting up more of the Tokyo story with filth pouring in and infecting Agartha, so be on the lookout for more of that. Check it out and grab it today at The Secret World.com.
About the author