The title says it all, The Sims 3 is releasing an all new world titled Dragon Valley on May 30th.
Dragon Valley will be adding an all new land filled with elves and dragons. The dragons have been kept small by elven magic and tamed to keep them from destroying the town, so sadly we won't be flying our dragons. So far they have only showed 3 dragons, check them out.
The Green Dragon
(Obviously the coolest)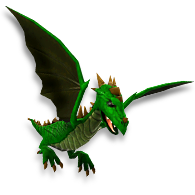 The Red Dragon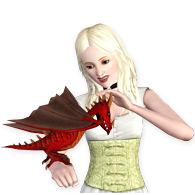 The Purple Dragon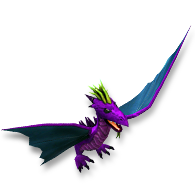 On May 10th Maxis set up a preview page which had a glitch that allowed users to purchase and download Dragon Valley. This version was unfinished and Maxis urged downloaders to uninstall the pack.
That glitch was quickly fixed.
Along with the addition of dragons we will also see Elven citizens, and a struggle between their two factions in the town. We will also be seeing a lot of new architecture in this fantasy themed town; the store shows tons of new bits and pieces to give your home that ancient flair. With new clothes and new hairstyles, we will be able to give our sim that medieval look we have all been waiting for.
So if you have loved The Sims 3 like I have you should be super excited about this all new world, so go check it out at The Sims Store where it will be available on May 30th.
About the author