Telltale has released information on the new game in The Walking Dead series, New Frontier. The newest chapter will be available in stores in November. New Frontier will continue the story from Seasons 1 and 2 and will still have the episodic structure of the previous seasons.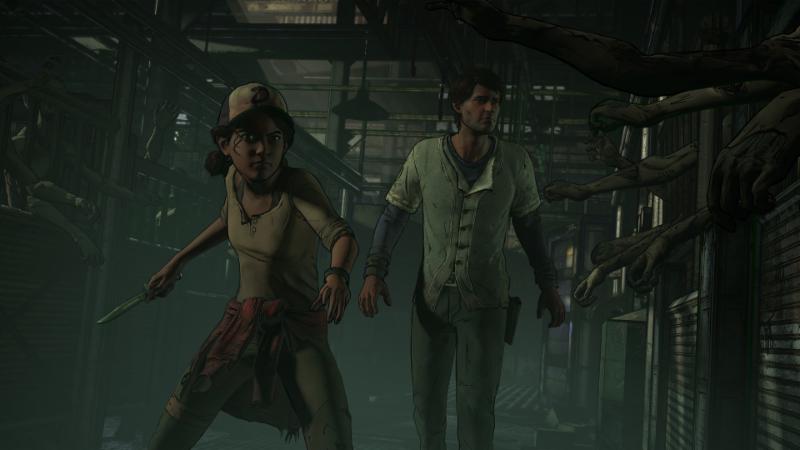 This chapter will be set four years after the outbreak in Season 1. Its story will branch out beyond surviving the undead and will deal with characters dealing with the new rules of different orders trying to reclaim what is left of humanity. Clementine, now a teenager, will return and will be fighting to protect her family. Players will also control a new character, Javier, as he tries to keep his family from falling apart. The two will intersect as players learn what it really means to protect Clementine at all costs. Both characters will continue to be driven by what they value.
The Walking Dead: The Telltale Series – New Frontier will be released November 2016 on consoles, PC/Mac, and mobile devices and will have five episodes in total.
About the author