Today it has been confirmed, by developers CD PROJEKT RED, that The Witcher 3: Wild Hunt expansion Blood and Wine will be released on May 31. It is now available to pre-order on its own or can be purchased with the other expansion Heart of Stone.
The expansion features over 90 new quests and 30 hours of new adventures all set in a new region for players to explore. Other features in Blood and Wine include a dynamic Point of Interest system, a new Gwent deck, new endgame mutation mechanics, and Geralt will even be getting somewhere that he can finally call home. "It's something that I think gamers will remember for a long time," said Konrad Tomaszkiewicz, Game Director at CD PROJEKT RED.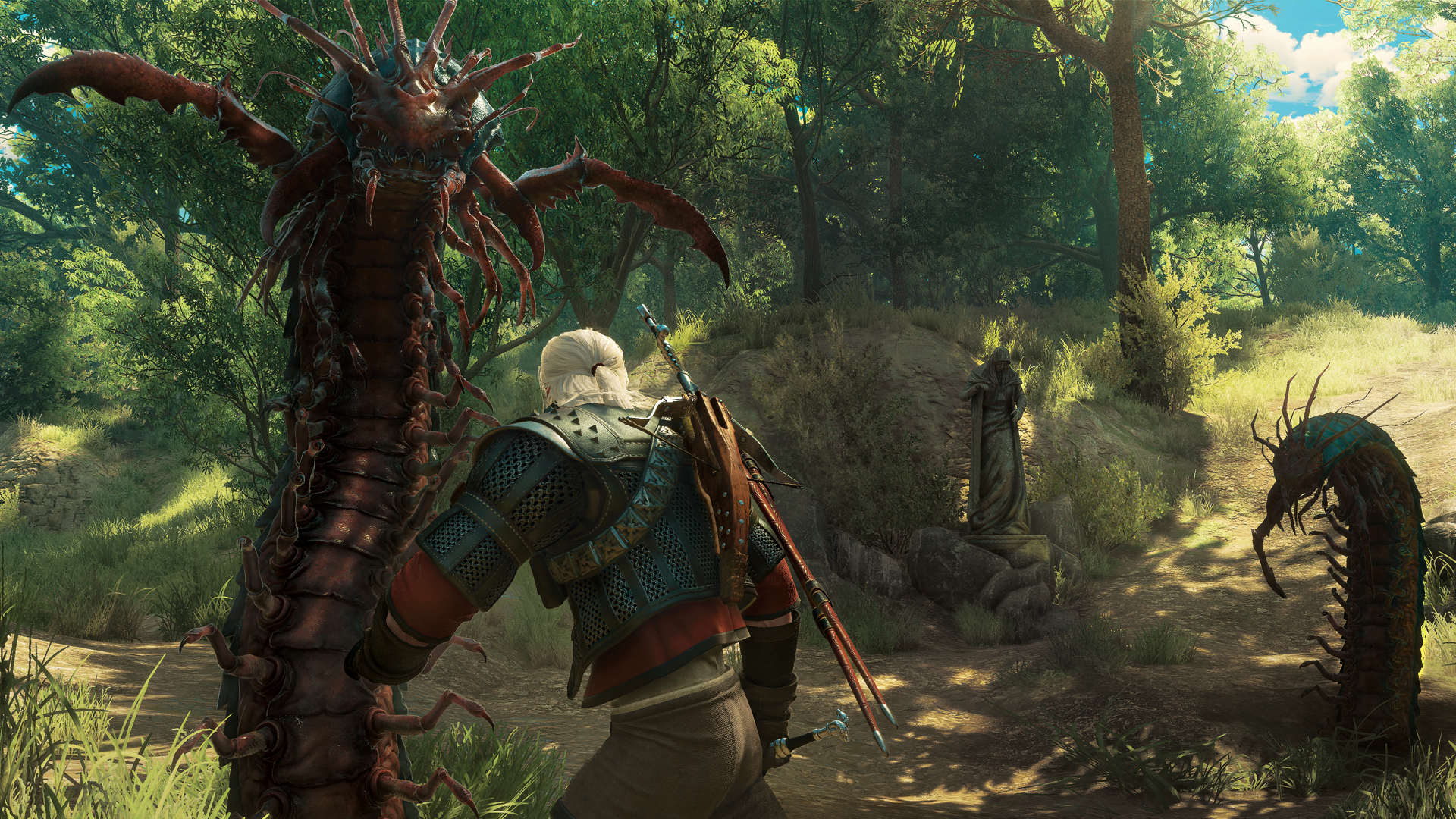 As well as the digital release, there will be a physical limited edition which will contain physical versions of the Northern Realms and Nilfgaard Gwent decks, Gwent Guide and Gwent tokens all presented in a Collectors box (check your local games store for availability).
About the author