The video game world finally knows which games made it into the 2017 World Video Game Hall of Fame. At a ceremony held today at The Strong Museum in Rochester, New York, a panel of video game experts and journalists announced its decision.
Donkey Kong, Street Fighter II, Pokemon Red and Green, and Halo: Combat Evolved will be joining the ranks of other well-remembered and beloved titles such as The Legend of Zelda, Super Mario Bros., Grand Theft Auto III, and World of Warcraft.
John-Paul Dyson, director of the International Center for the History of Electronic Games and VP of Exhibits for the Strong Museum said:
Play is an essential activity, [one] critical to human development, through the world of video games. The [Video Game Hall of Fame] recognizes games of all types … that have exerted influence and popularity over a long period of time.
And today, The Strong showcased that vision and sentiment by inducting games that were released over a 30-year span and have greatly influenced both casual and hardcore gamers alike.
Donkey Kong
Released in 1981, Donkey Kong arcade took the world by storm and introduced gamers across cultures to the most beloved plumber of all time: Super Mario. On top of that, the game spawned a franchise of sequels that spanned the Super Nintendo and Nintendo 64, where Donkey Kong and his rag-tag group of compatriots embark on zany and endearing adventures The game inspired a generation of game developers to take gaming to new and inventive heights.
Street Fighter II


Street Fighter II revolutionized competitive gaming when it released in arcades in 1991. Through numerous sequels and iterations, Street Fighter II not only made the fighting game genre what it is today, but it was one of the games at the forefront of the competitive gaming scene, and what would ultimately transform into the eSports community.
Pokemon Red & Green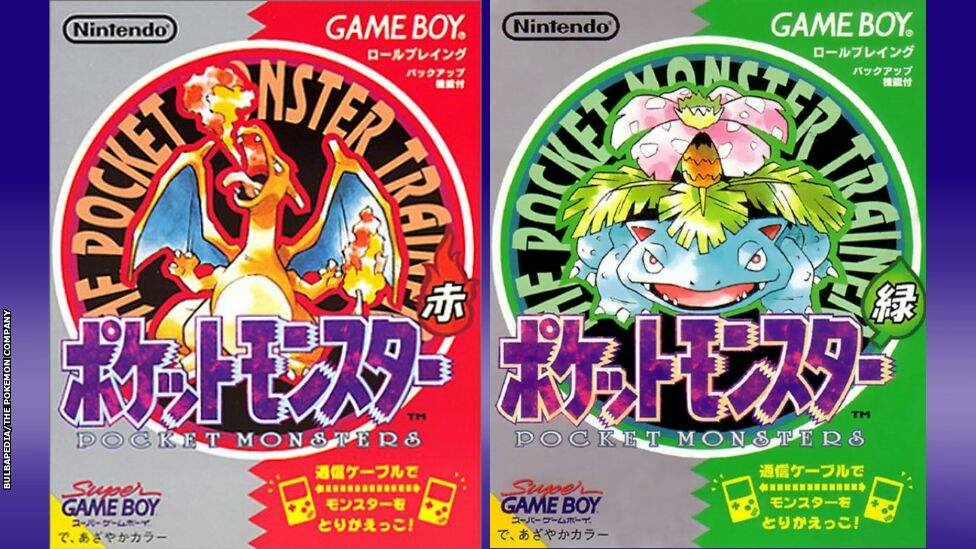 Pokemon Red and Green both released in 1996 on the Gameboy and were the first games of the now-beloved franchise to be released to the public at large. Since then, these games have spawned a franchise that continues to take the world by storm via myriad mobile games, such as Pokemon Sun and Moon and Pokemon Go. What's more, the franchise has etched its mark on pop culture history with the phrase "Gotta' Catch Em' All," alongside numerous animated films and television series.
Halo: Combat Evolved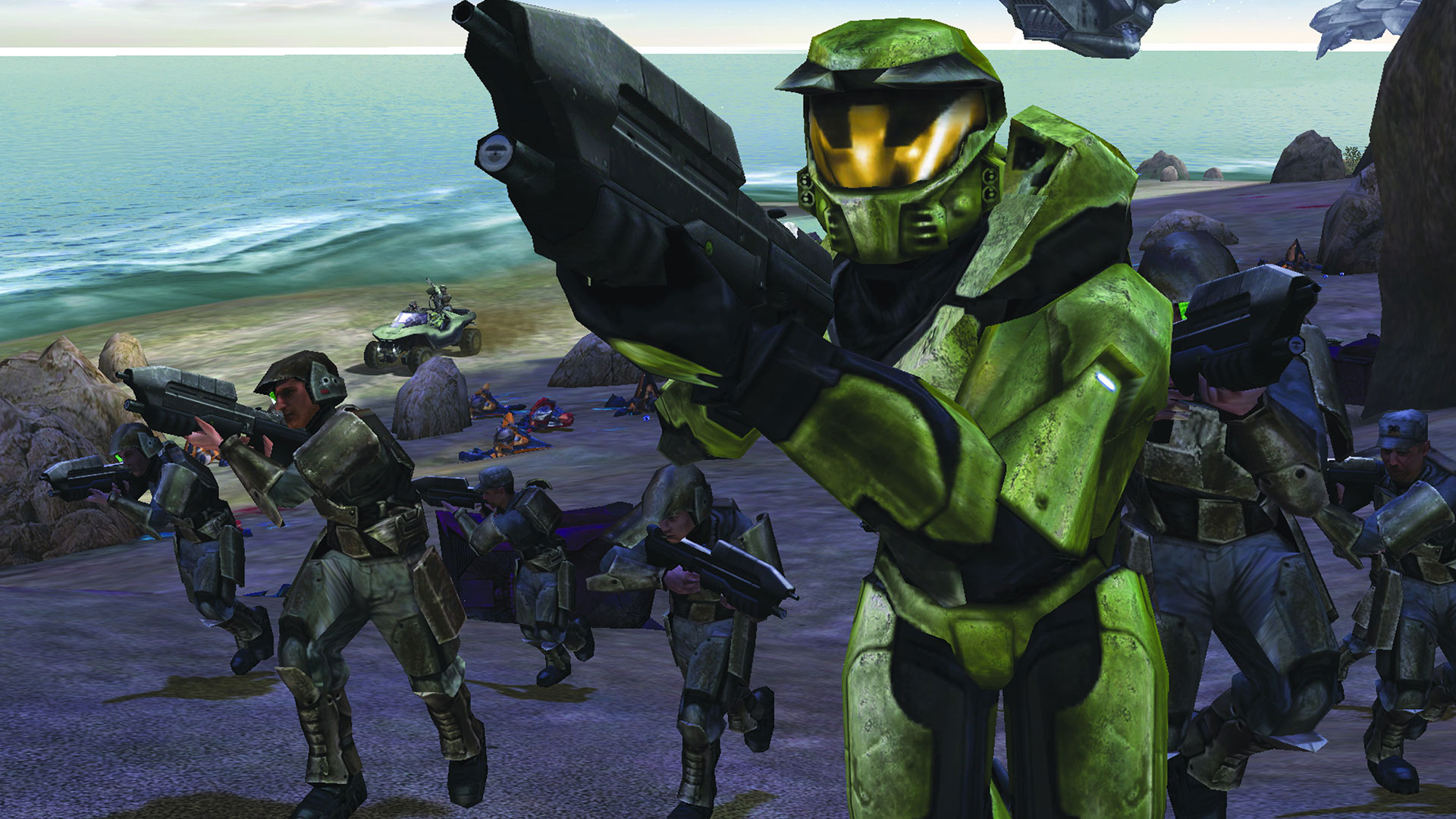 The release of Halo: Combat Evolved for the original Xbox in 2001 was a watershed moment for the FPS genre. Although other shooters had already begun to eschew the on-rails, corridor-confined designs of titles such as Doom and Wolfenstein, Halo: Combat Evolved took the genre to new heights for a new generation of gamers with its story-driven campaign and frenetic multiplayer combat. Over the years, the game has cemented itself in not only gaming culture but pop culture at large.
—
Finalists for the World Video Game HoF Class of 2017 were chosen over the past year through open voting on The Strong's website by thousands of gamers from more than 100 countries.
Established in 2015, the World Video Game Hall of Fame judges and inducts members based on cultural impact, longevity, game design, and geographical reach, among other criteria. The museum considers all electronic games for induction, including arcade, console, handheld, PC, and mobile games.
Voting for the World Video Game Hall of Fame Class of 2018 is currently open on the museum's website until February 28, 2018.
About the author