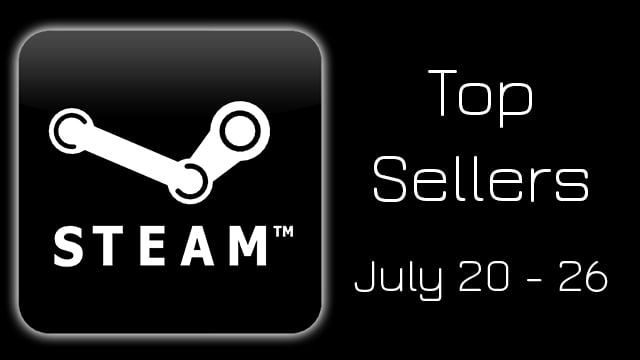 Top Sellers Last Week on Steam
Find out what games and packs were top sellers last week with this Steam round-up. From voxel games to horror games, check out these titles.
---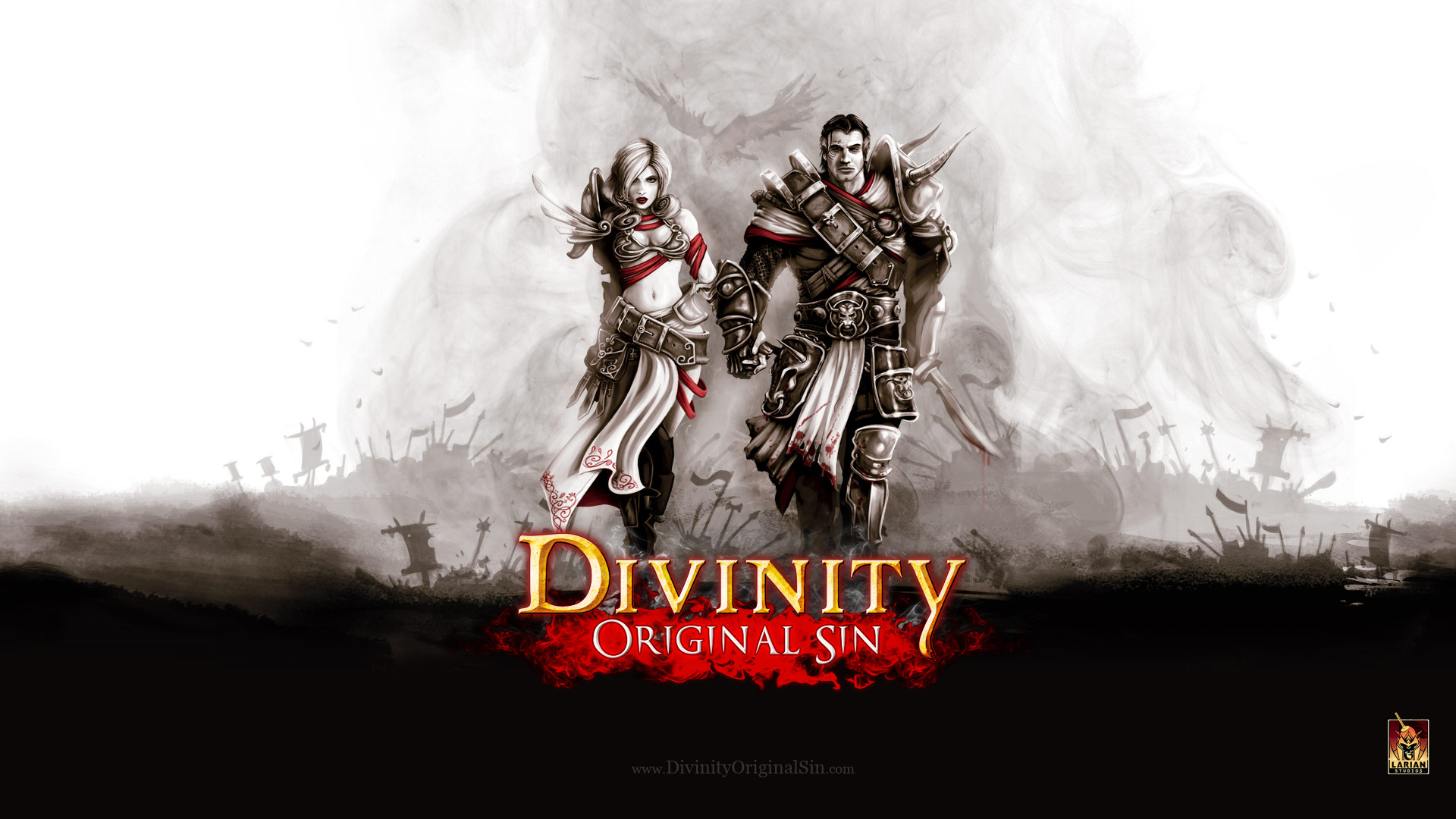 #1: Divinity: Original Sin -
Divinity: Original Sins is an RPG adventure that includes a turn-based combat system and open world play. Play online with friends and use the tools to make adventures. As a young Source Hunter, players can interact with anyone and anything in game as they hunt the "foulest of magics".
Released: June 30, 2014
---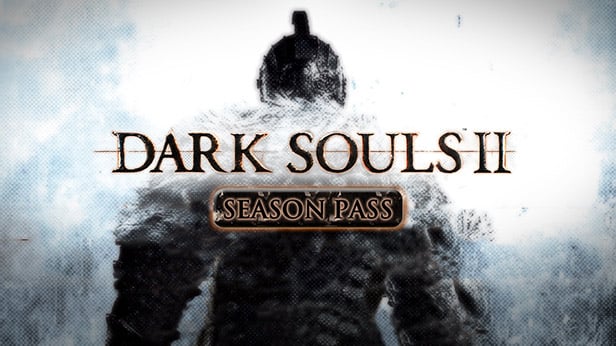 #2: Dark Souls II - Season Pass -
Players have been snapping up the Season Pass for Dark Souls II to gain access to the three chapters from the Lost Crown Trilogy. Players have to take back crowns originally owned by Drangleic's King Vendrick.
Released: July 22, 2014
---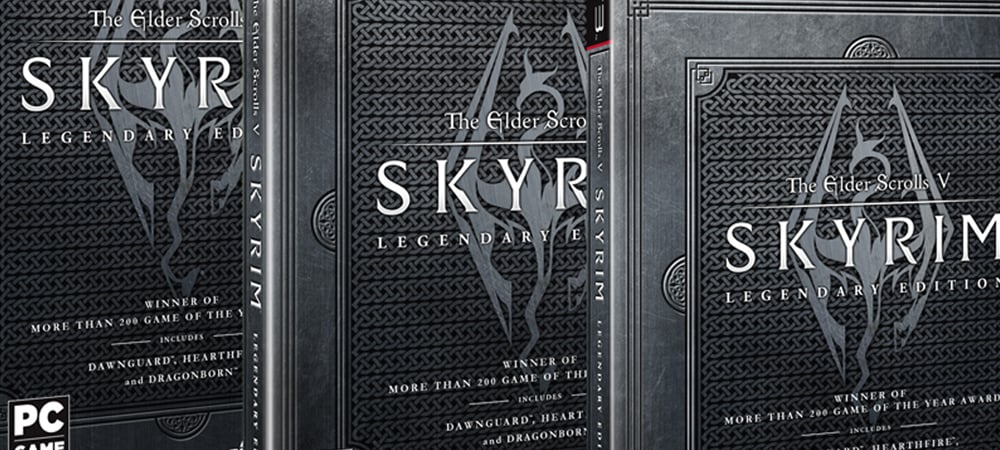 #3: The Elder Scrolls V: Skyrim - Legendary Edition -
Award-winning Skyrim is still on top sellers list despite the fact that the game was originally released November 11, 2011. The Legendary Edition includes all the official add-ons:
Dawnguard
Hearthfire
Dragonborn
It also features the mounted combat and legendary difficulty and skills.
Released: June 4, 2013
---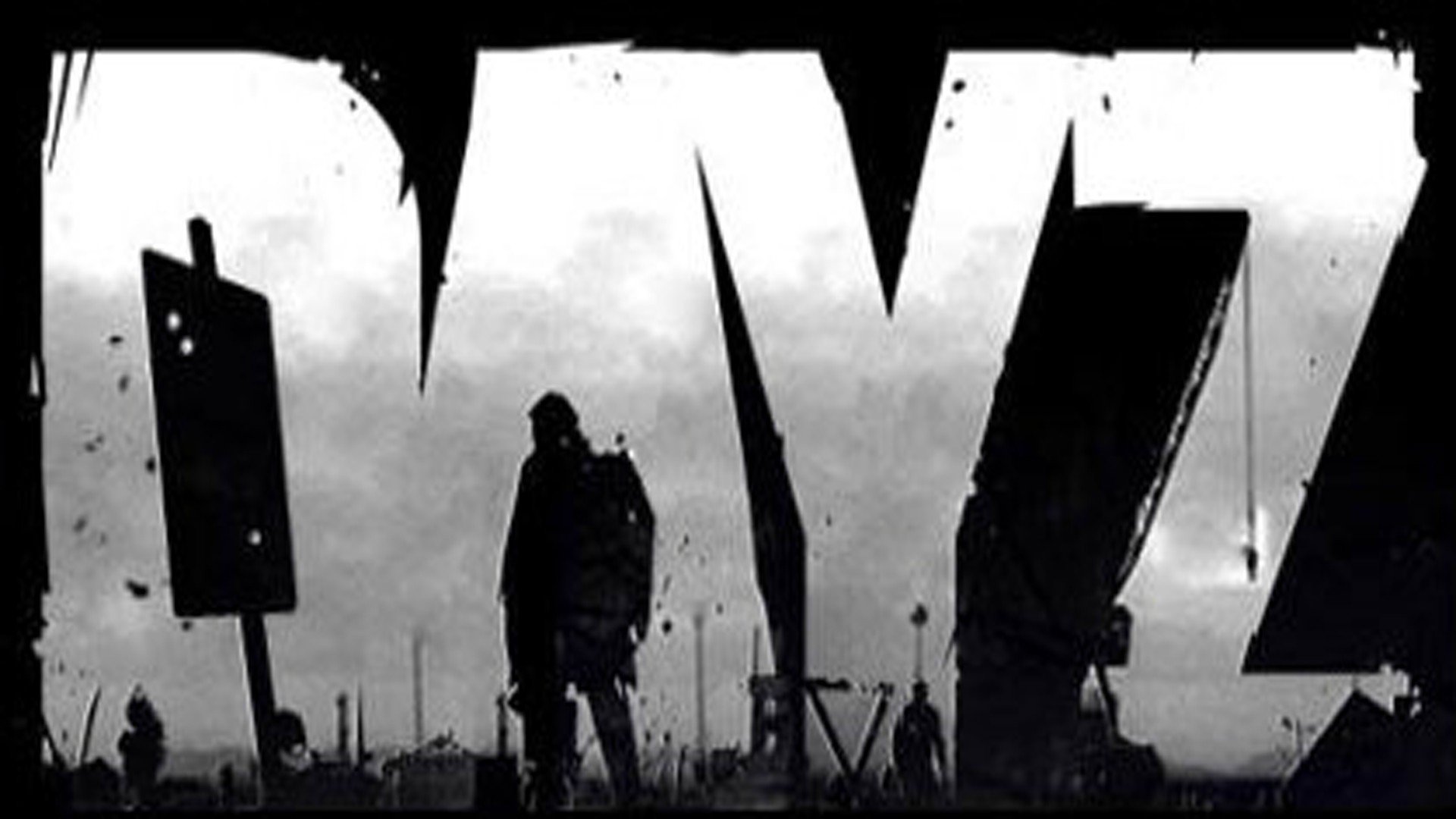 #4: DayZ -
This is not an official game release, yet it still finds its way onto the top sellers list on Steam. DayZ is still in Early Access Alpha. These purchases are designed to assist developers and could contain game-breaking issues.
Released as Early Access: December 16, 2013
Official Release Date: Unknown
---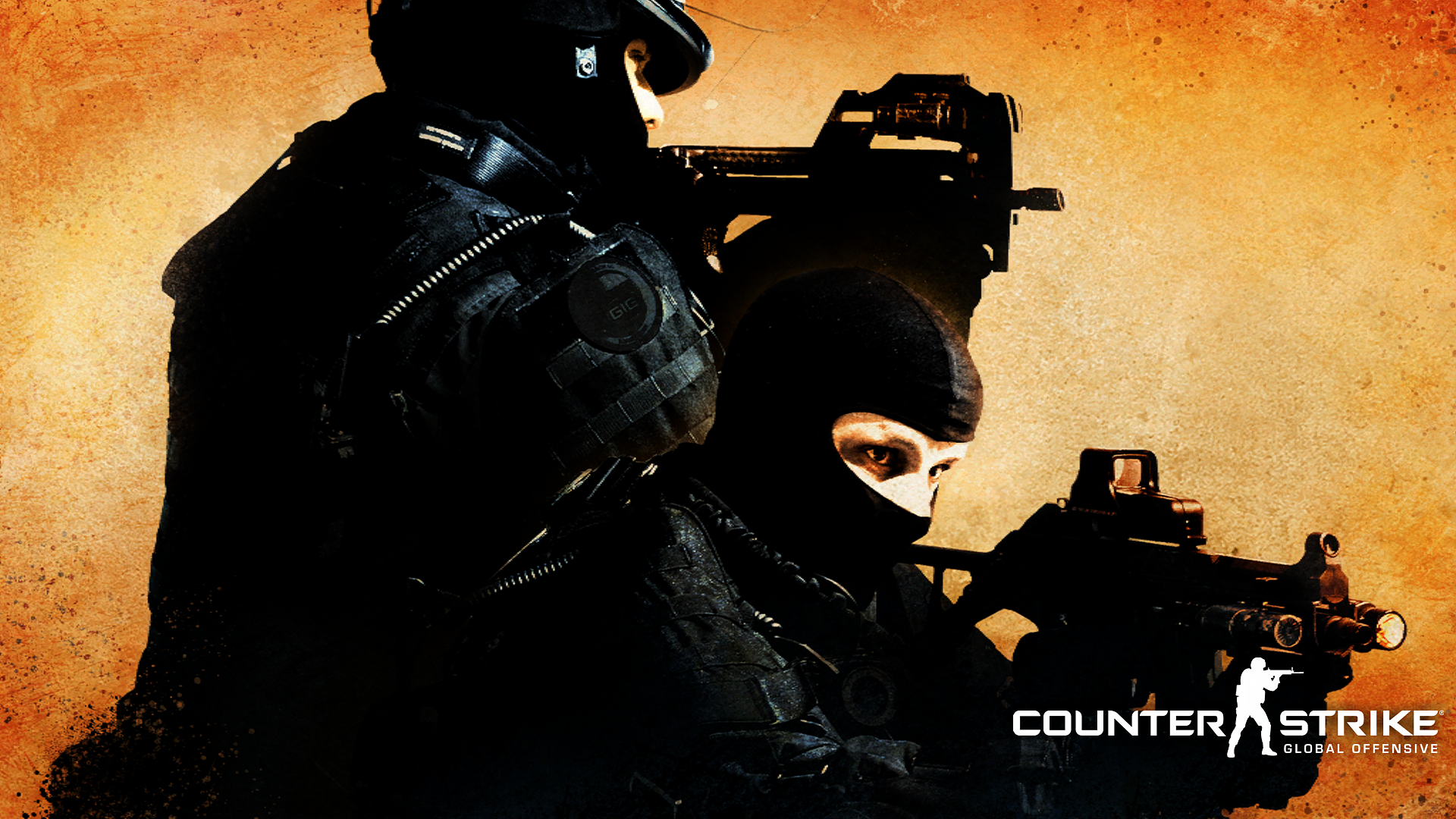 #5: Counter-Strike: Global Offensive -
CS: GO is the fourth in the series of Counter-Strike. It can also be found in the top ten list of top paying eSports games. CS: GO offers players updated versions of the classic content Counter-Strike is known for.
Released: August 21, 2012
---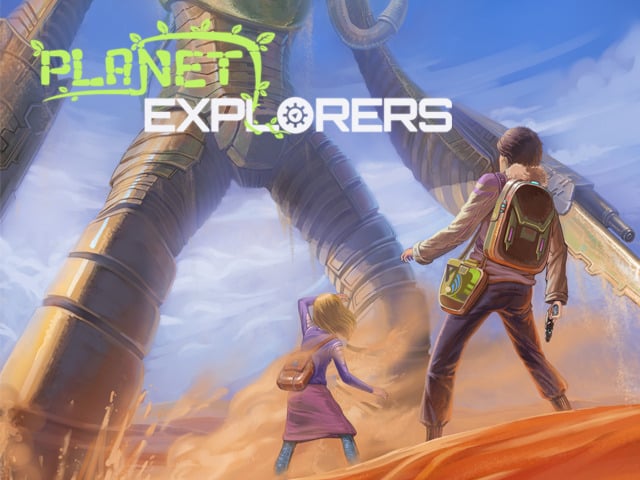 #6: Planet Explorers -
This open-world RPG is one of the few titles currently released by indie developer Pathea Games. The game utilizes a voxel system to change their world. This is also an Early Access Game on Steam that could include game-play issues.
Released as Early Access: March 11, 2014
Official Release Date: Unknown
---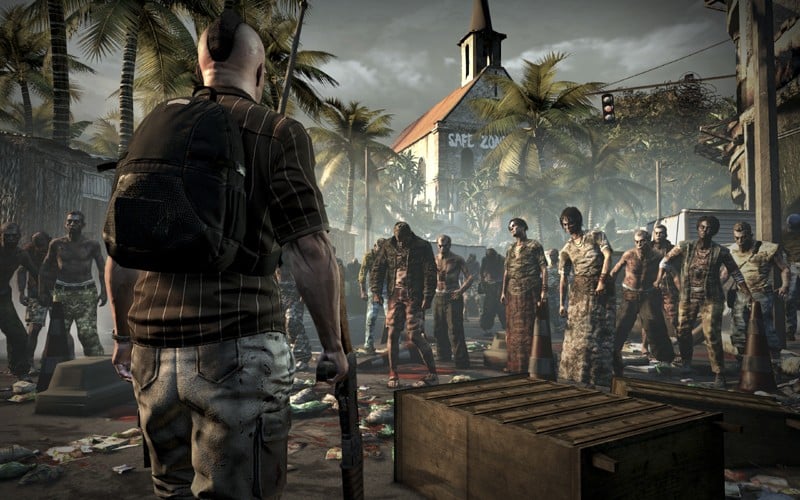 #7: Dead Island Franchise Pack -
The Franchise pack gives players access to the following:
Dead Island
Dead Island Ripper Mod
Dead Island: Riptide
Dead Island: Riptide - Fashion Victim
Dead Island: Riptide - Survivor Pack
Dead Island: Ryder White DLC
Released: This was a weekend deal on Steam slated to end Monday morning at 10 AM PST/1 PM EST.
---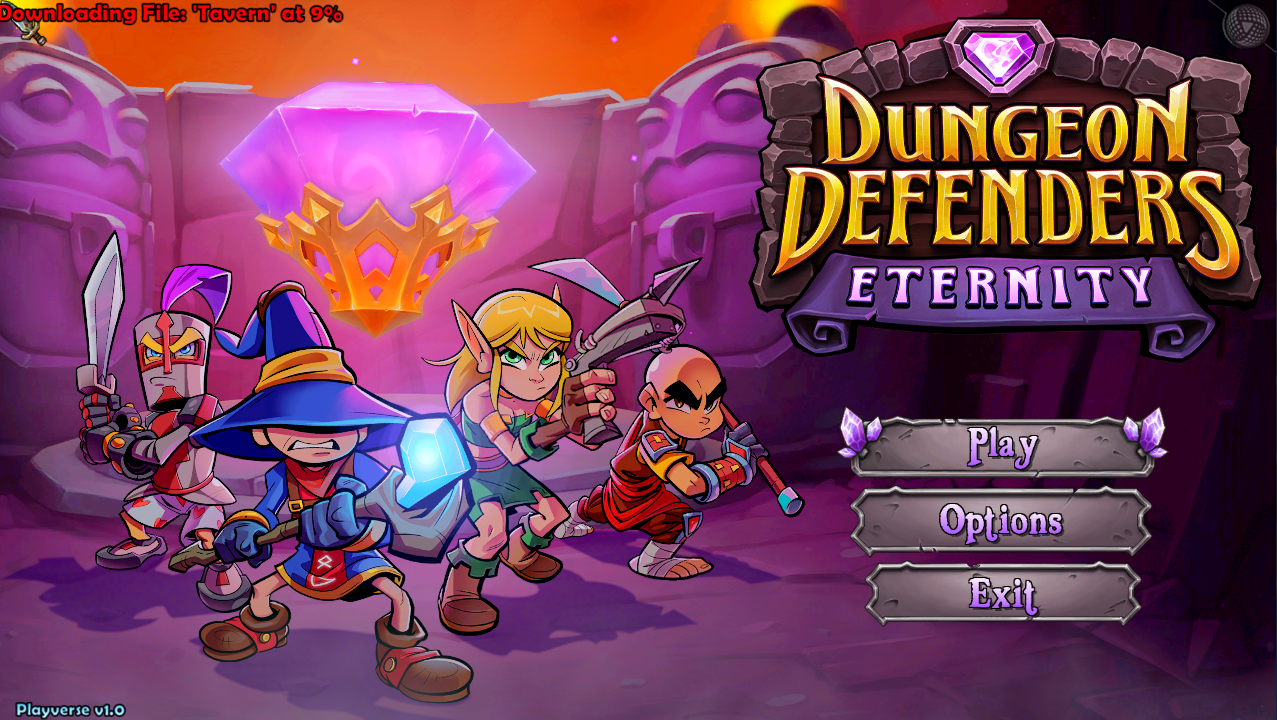 #8: Dungeon Defenders Eternity -
Dungeon Defenders Eternity is a tower defense action-RPG. Some of its new features include:
New Missions
New endgame
Secure online play
and more.
Released: July 22, 2014
---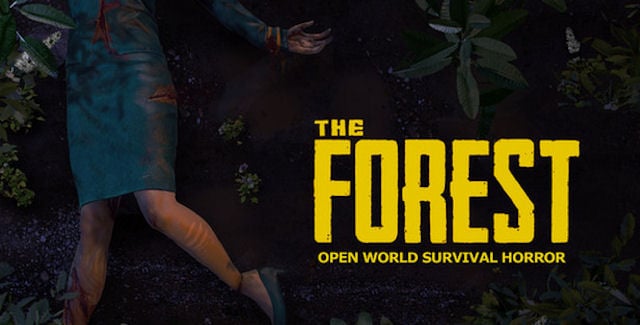 #9: The Forest -
Get your survival horror fix with this game as a lone survivor of a jet crash. Face off against a society of cannibalistic mutants that want to have you for supper. Build and survive in this open-world horror simulator.
Released: May 30 ,2014
---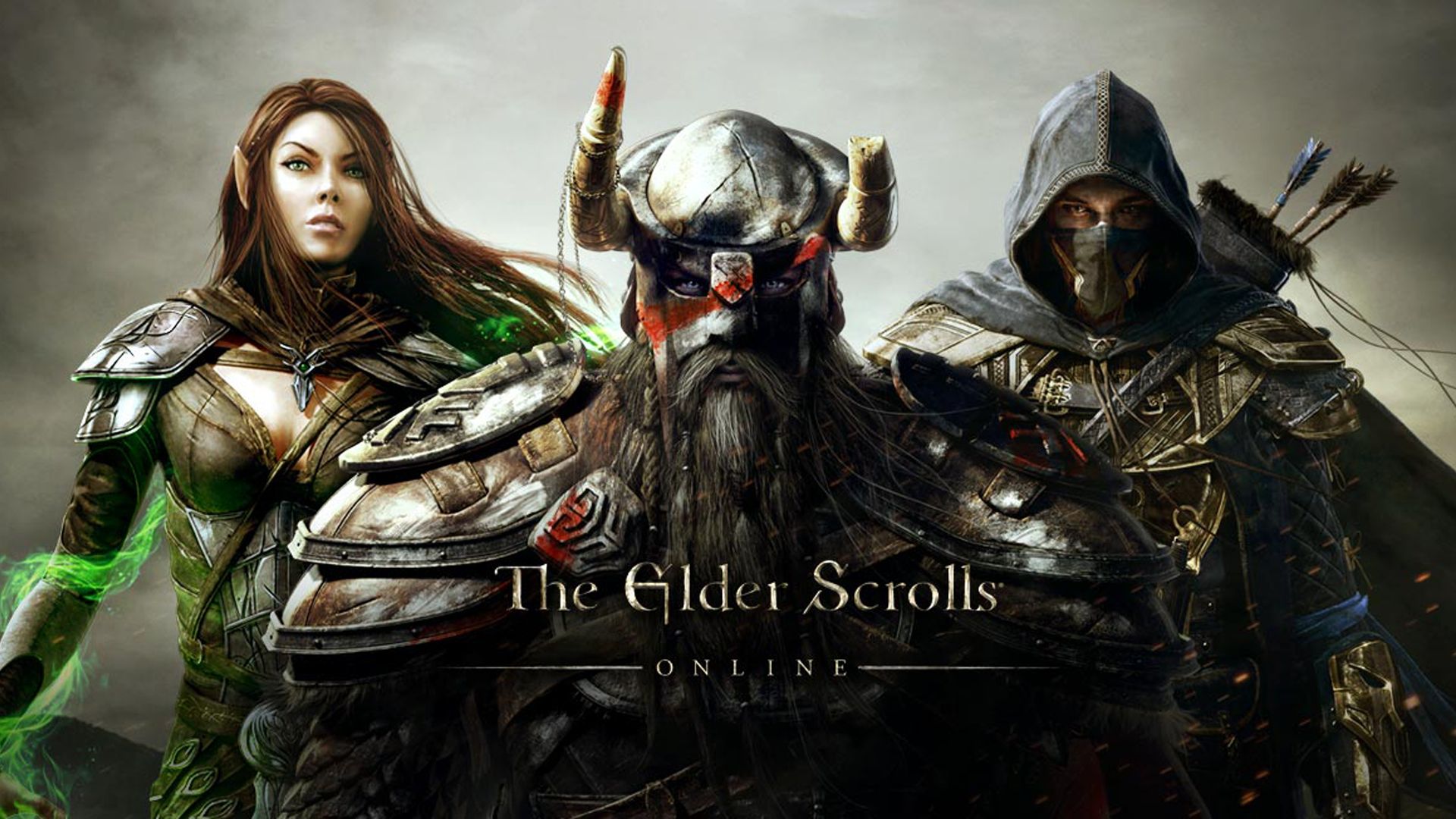 #10: The Elder Scrolls Online -
Despite having a rocky start with their launch in April, TESO is still seeing great sales numbers and finishes up the list of top 10 sellers on Steam for the week ending July 26th. The Elder Scrolls Online brings the world of Tamriel for players to enjoy cooperative play while journeying the worlds we know from The Elder Scrolls single-player series.
Released: April 4, 2014