A Plague Tale: Innocence follows the story of Amicia as she cares for her younger brother Hugo in a war-torn France filled with disease and active battle sites. With a gritty storyline revolving around the siblings, it is easy to see why A Plague Tale: Innocence is getting rave reviews.
Set at the beginning of the Hundred Years' War, players take the role of Amicia de Rune, the daughter of a retired French knight. In the opening the de Rune home is attacked by the Inquisition forcing Amicia to flee with her younger brother Hugo.
Straddled with caring for her sheltered brother, Amicia uses her wits to survive the chaos. Sneaking past religious fanatics, avoiding hordes of diseased rats, and fending off insanity give the game a twisted, dark vibe.
For those that want to cosplay the battle-worn Amicia, the game's developer, Asobo Studio, has released a cosplay guide.
The 12-page PDF is available here.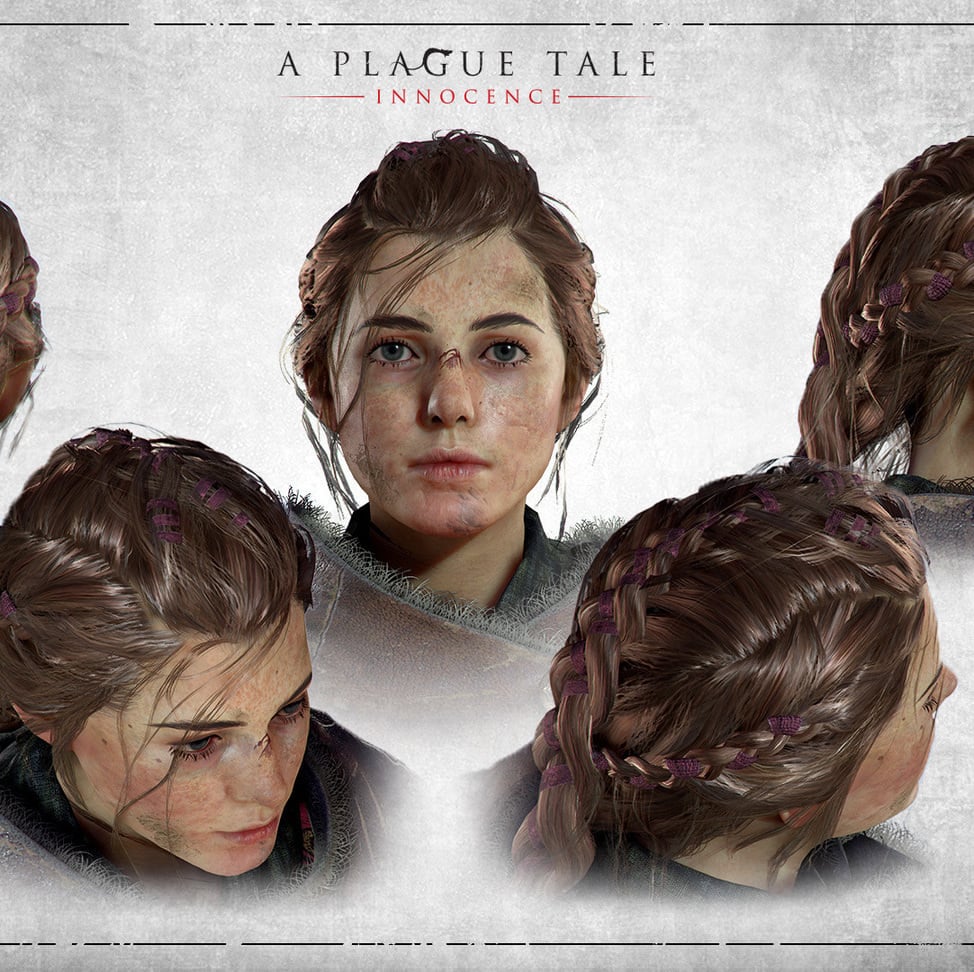 What often separates a good costume from a fantastic one are the small details, which can take hours of research to get right. Sometimes a reference point is not available, but breaking down each piece and stylistic evolution can be exceedingly helpful. This cosplay guide highlights in a single place the smallest details many endlessly search for.
For more cosplay ideas, be sure to head over to our other articles for Star Wars, Bayonetta, Mass Effect, The Elder Scrolls, and Fortnite. If none of those spark your interest, be sure to check out all of our cosplay articles here.
About the author