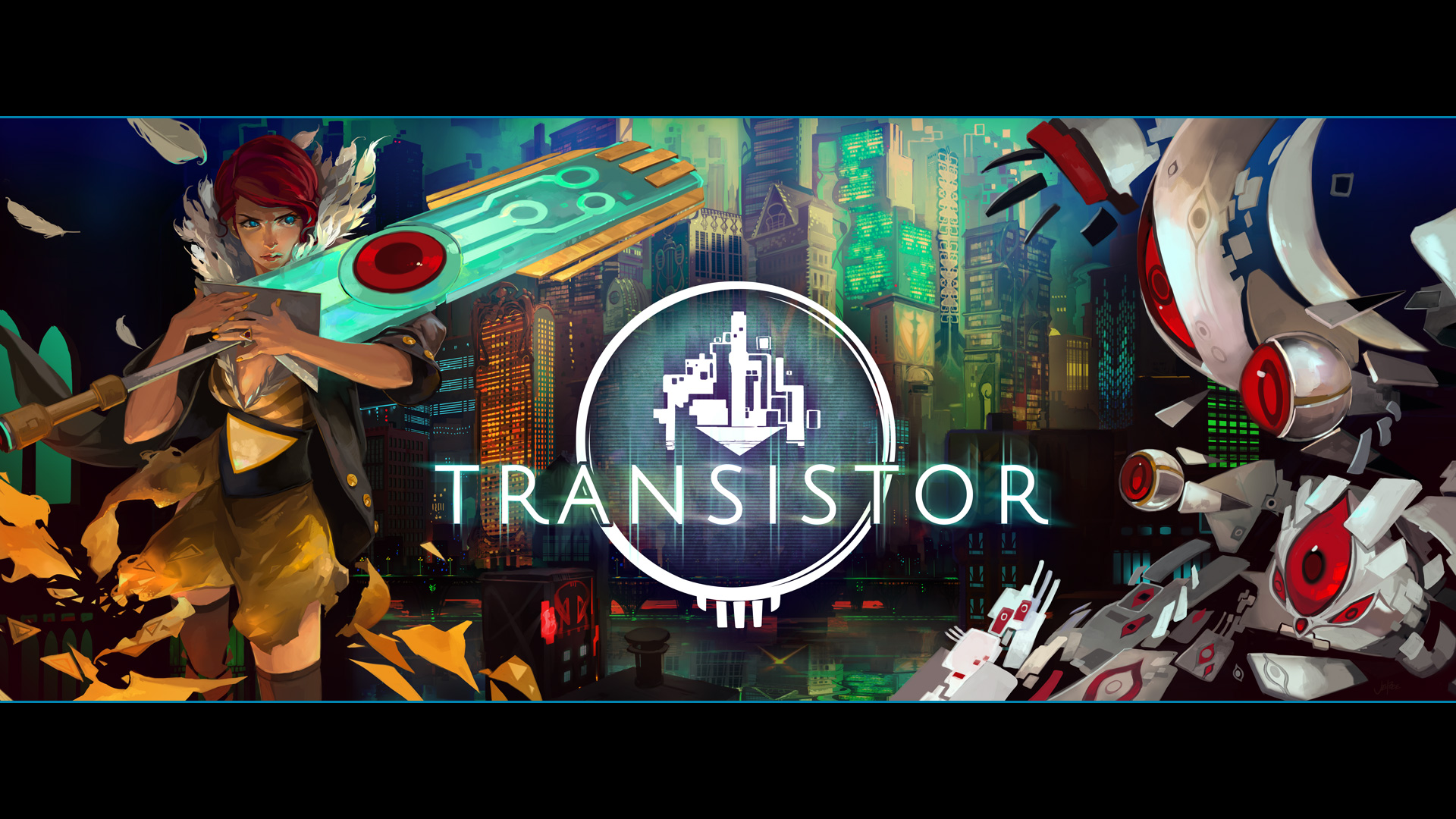 Transistor from Supergiant Games is now available for preorder on Steam and on PS4. Fans can also preorder the soundtrack with the title for $30, or separately for $10.
Personally, I loved Bastion and after seeing Transistor in action at PAX East, I'll be preordering this later today.
But for now, let's celebrate with some pretty pictures! All images are from Supergiant Games's website.
---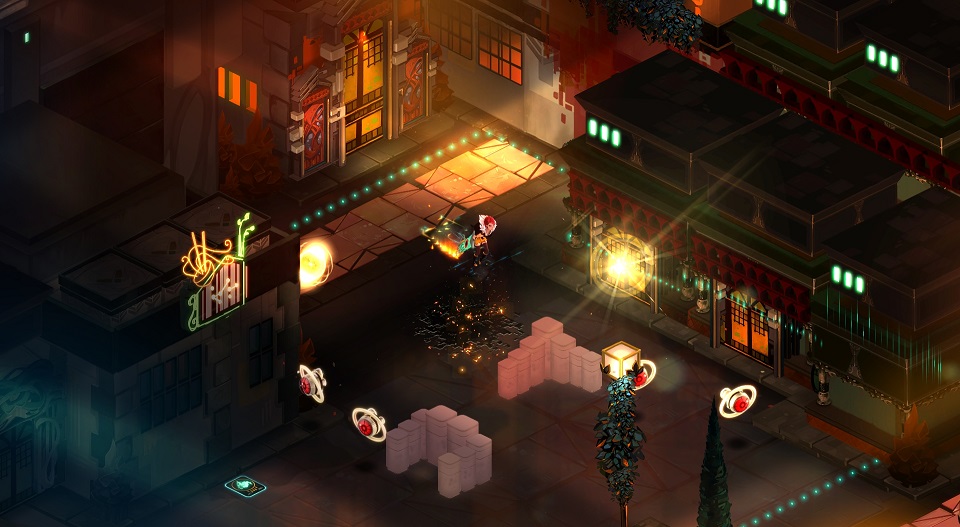 In-game screenshot.
---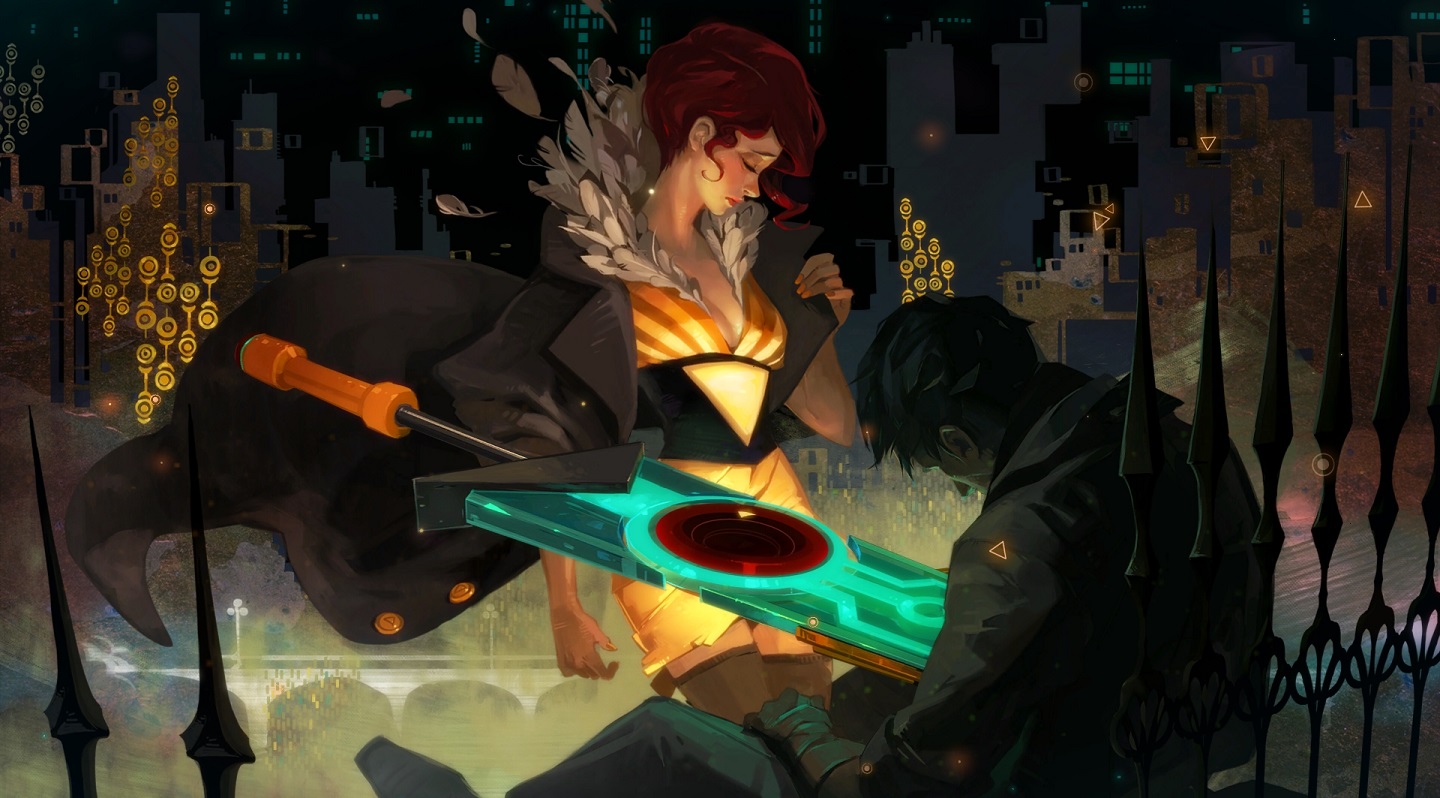 Another beautiful screenshot.
---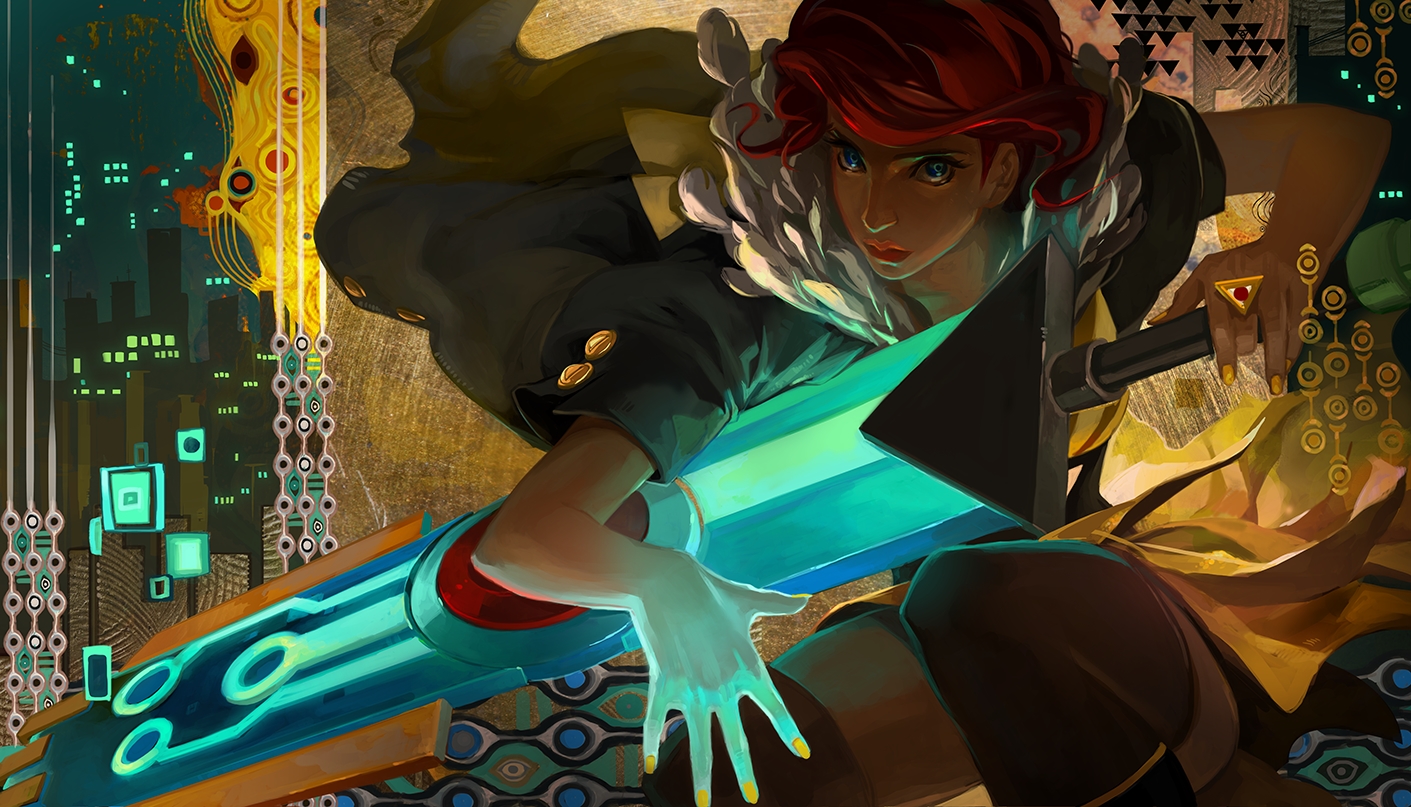 The print I bought at PAX East.
---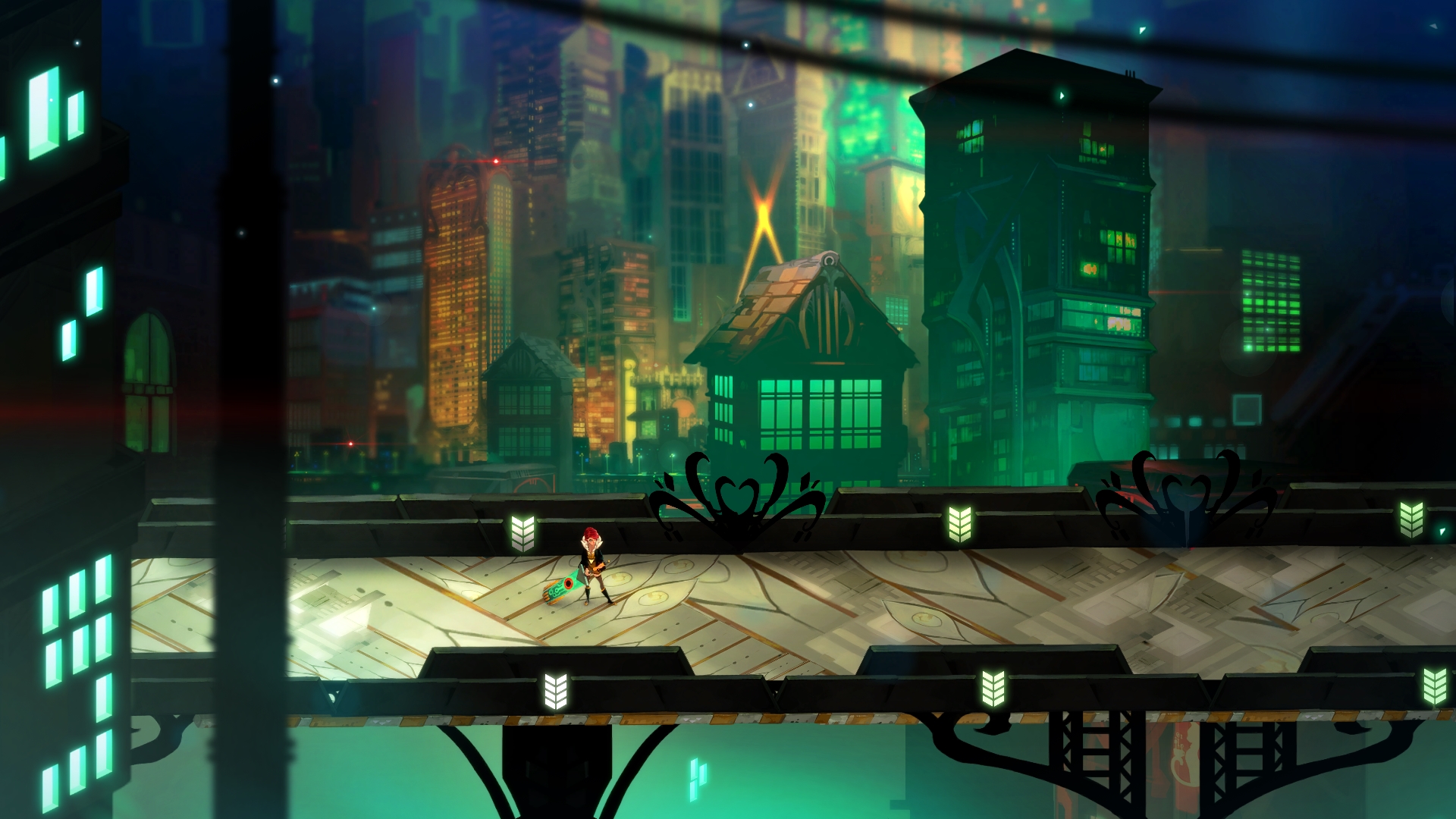 Cloudbank.
---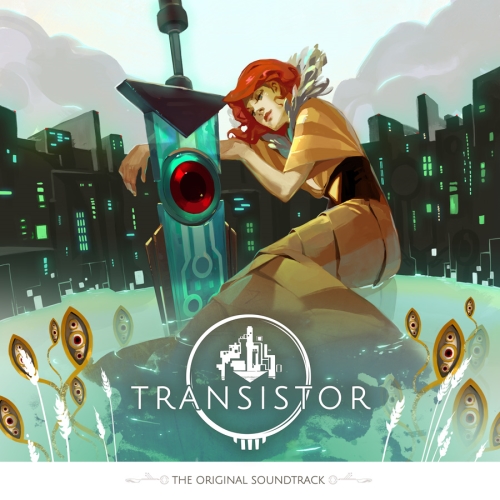 Transistor OST cover.