As exhibitors from across Europe gear up for this year's Gamescom in Cologne, Germany, on September 17th – 21st, the UK-based organization Ukie (UK Interactive Entertainment) is getting ready to bring some of the UK's best video game talent and entertainment service companies to the conference. They will be showcasing 66+ companies from across the UK including vendors such as Green Man Gaming, one of the World most forefront companies in facial animation Cubic Motion, and indie developers Toxic Games.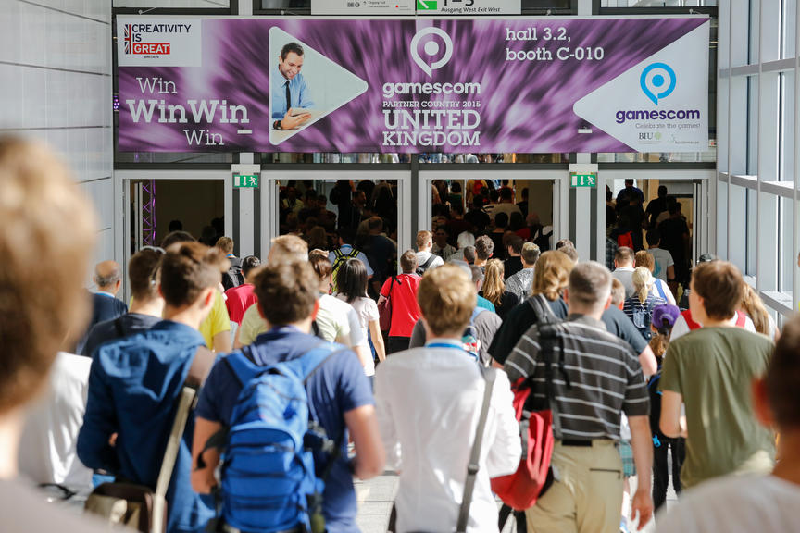 As well as being on hand for talks and advice, Ukie will also be unveiling this year's UK Game of the Show Award. The award goes to the best UK developed, but unreleased, game exhibiting at the event. Last year the award went to indie studio Robo Pixel Games at their Metal Slug-inspired shooter Gunnihilation.
Ukie is the UK's trade only body for the UK's game and interactive entertainment industry. They support members from self-funded independent start-ups all the way up to multinational developers and publishers covering anything from PC games up to consoles and mobile technology.
About the author